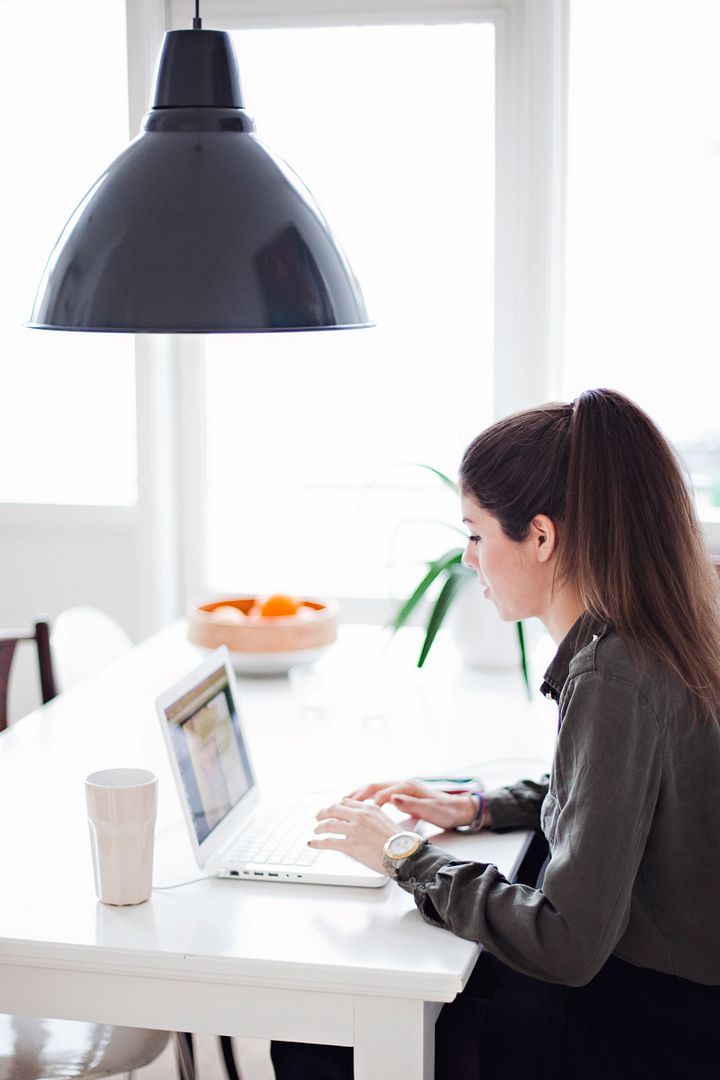 Foto door Mariët Mons
Voor yourlifestyleguide.nl bezoek ik regelmatig restaurants, review ik producten en maak ik reisjes om bijzondere plekjes te ontdekken en te te schrijven over mooie hotels, B&B's en vakantiehuizen.
In het verleden heb ik samengewerkt met verschillende reisorganisaties, hotels en vliegmaatschappijen. Interesse in een samenwerking, advertentie, give-away of een review van uw product, restaurant, winkel of hotel? Neem dan gerust contact met mij op.
Naast schrijven voor yourlifestyleguide.nl ben ik ook inzetbaar als freelance editor voor andere websites of tijdschriften. Voorbeeld: HEMA Blog (online) en Fashionista Magazine (print).
Een greep uit de online en offline samenwerkingen:
Bijenkorf, Wehkamp, Acer, Eliza was here, The Colibri Hotel Collection, Vueling, Wimdu, Wizz Air, Wicked Spoon, Cherry Picker, Cluse Watches, Vanillasma, Boardwalk Aruba, Bol.com, Dar Maya, Dille & Kamille, Yves Rocher, Jamie Oliver Magazine, Casa Lecanda Mexico, Maasmechelen Village, In de keuken van Floris, HEMA, Accor Hotels, Woo, Miss Publicity, Alicante Turismo, NewsLab, Blogads, Fashiolista Agency, The Chandelier Las Vegas, Southern Comfort
yourlifestyleguide.nl is o.a. gepubliceerd op/in:
Flair, Glamour, Elegance, Fashionista Magazine,  Ze.nl – De leukste bloggers van Nederland, The Life Traveller  Justlikesushi.com – 5 Blog Crushes, Travel O'Clock – De mooiste fotografie, City Trip Planner – Visuele reisinspiratie, Yolande Tump – Interview over bloggen, Last days of Spring – Lovely blog, Jamie Oliver Magazine – Foodbloggers, VT Wonen – Binnenkijken. En op veel andere blogs als deze, deze, deze, deze en deze.
Stuur voor post/perspakketten een email en je ontvangt het postadres! Pakketjes ontvangen vind ik ontzettend leuk, maar ik kan niet garanderen dat ik overal iets over schrijf.
Email: info@yourlifestyleguide.nl