Lifestyle blogs zijn mijn favoriet, maar dat houdt niet in dat ik geen andere blogs lees. Waar ik zo'n beetje elke lifestyle blog in binnen en buitenland ken, bezoek ik slechts een handje vol fashion blogs. Een daarvan is de blog van Julie. Julie is een jonge Amerikaanse dame die alles mee lijkt te hebben. En haar stijl… zucht. Ik zou er heel wat voor over hebben om met haar te ruilen van kledingkast. En als we dan toch bezig zijn, doe mij er dan ook even een paar van die benen bij.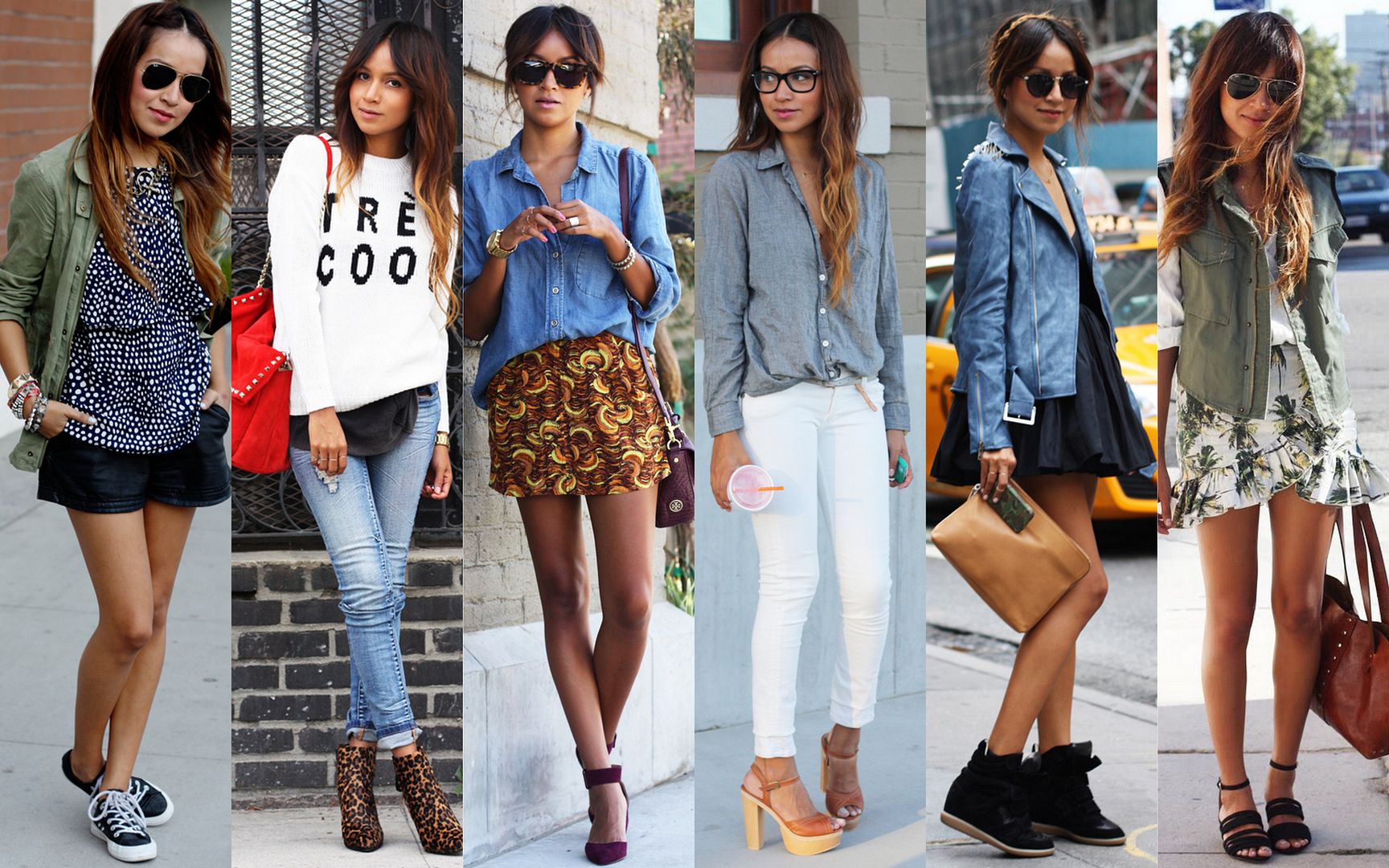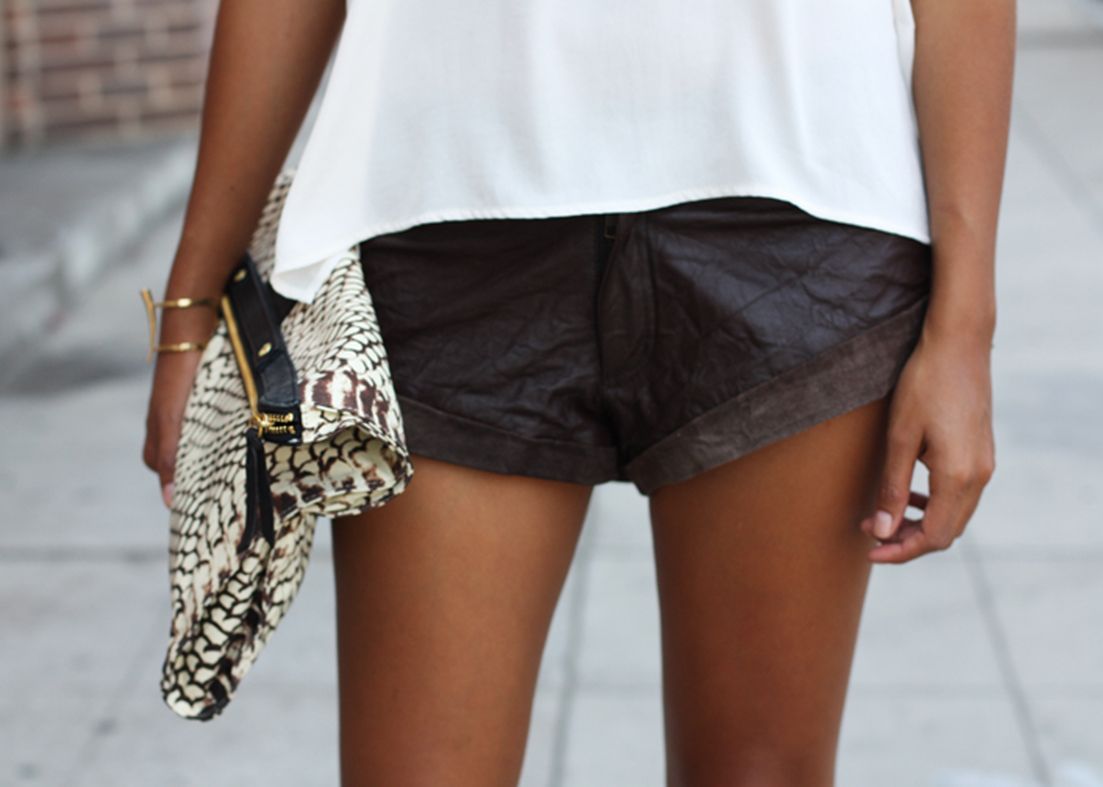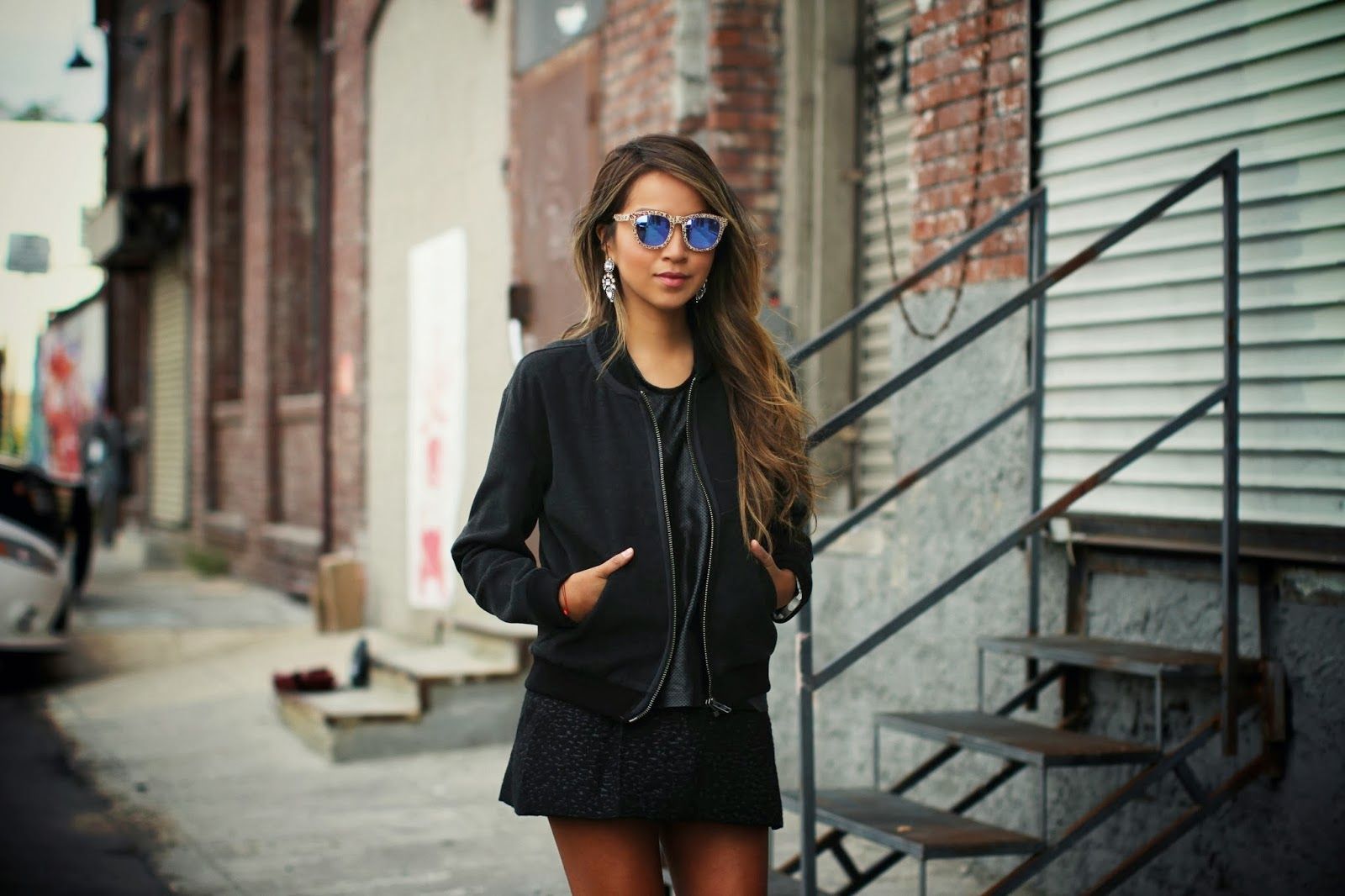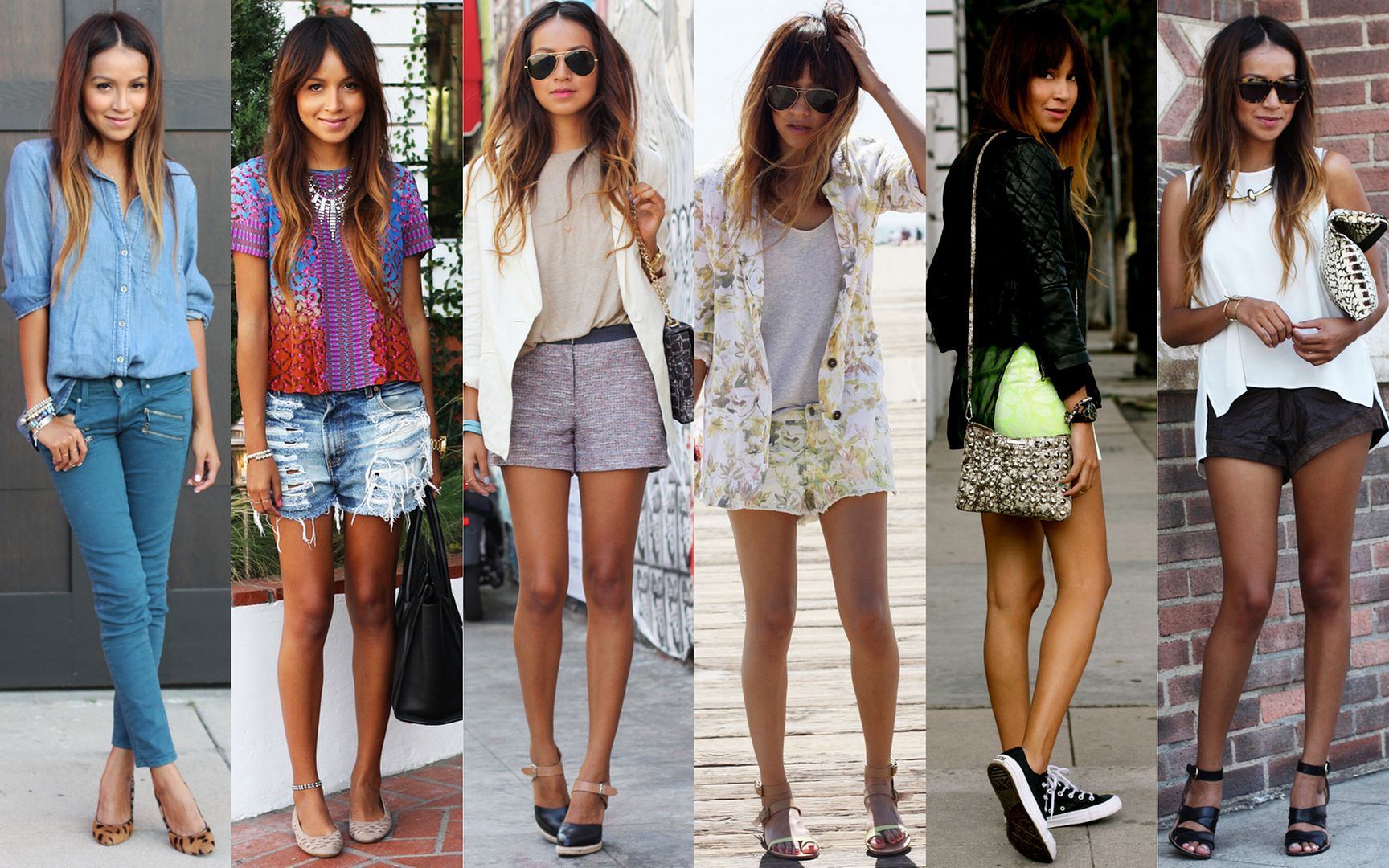 Zoals je ziet kleedt Julie zich stijlvol en vrouwelijk. And that's how I like it baby! Jules showt haar mooie outfits op haar blog, die overigens net zo mooi is. Prachtige foto's en opmaak. Ze neemt je mee op haar reizen en inspireert denk ik veel jonge vrouwen, wat maar eens wordt bewezen door de 865 duizend (!) volgers die ze op instagram heeft.
Kijkend naar deze foto's heb ik besloten in het nieuwe jaar beter mijn best te doen op mijn kleding. Het makkelijke meisje in mij wint het 's ochtends nog te vaak van het kleine fashion meisje dat zich ook echt wel ergens schuilt houdt. Als ik een blogger zou moeten kiezen bij wij mijn stijl aansluit (mits ik mijn best doe) dan is het zeker Julie: stoer & vrouwelijk tegelijk. Welke blogger weerspiegelt jullie (droom) style?
Julies blog vind je hier. Voor haar instagram klik hier.
Note to self: ik denk dat ik maar naar California moet verhuizen. Oh en naar de sportschool. Dat maar eerst.