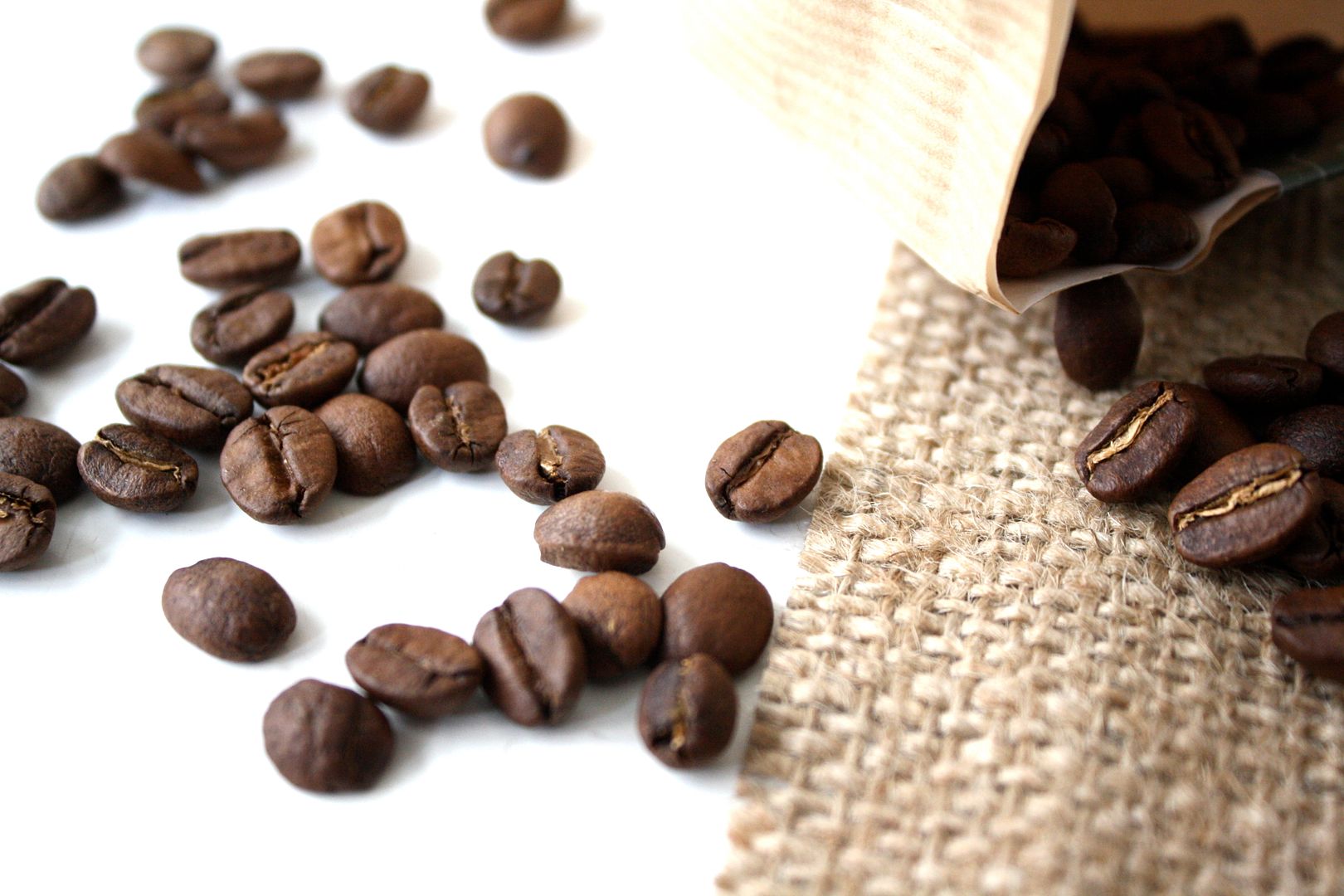 Een leuk pakketje in de bus afgelopen week. Koffie van Elqava. Geen foodbox, geen wijnbox, geen beautybox maar een koffiebox. Leuk voor de koffiedrinkers onder ons!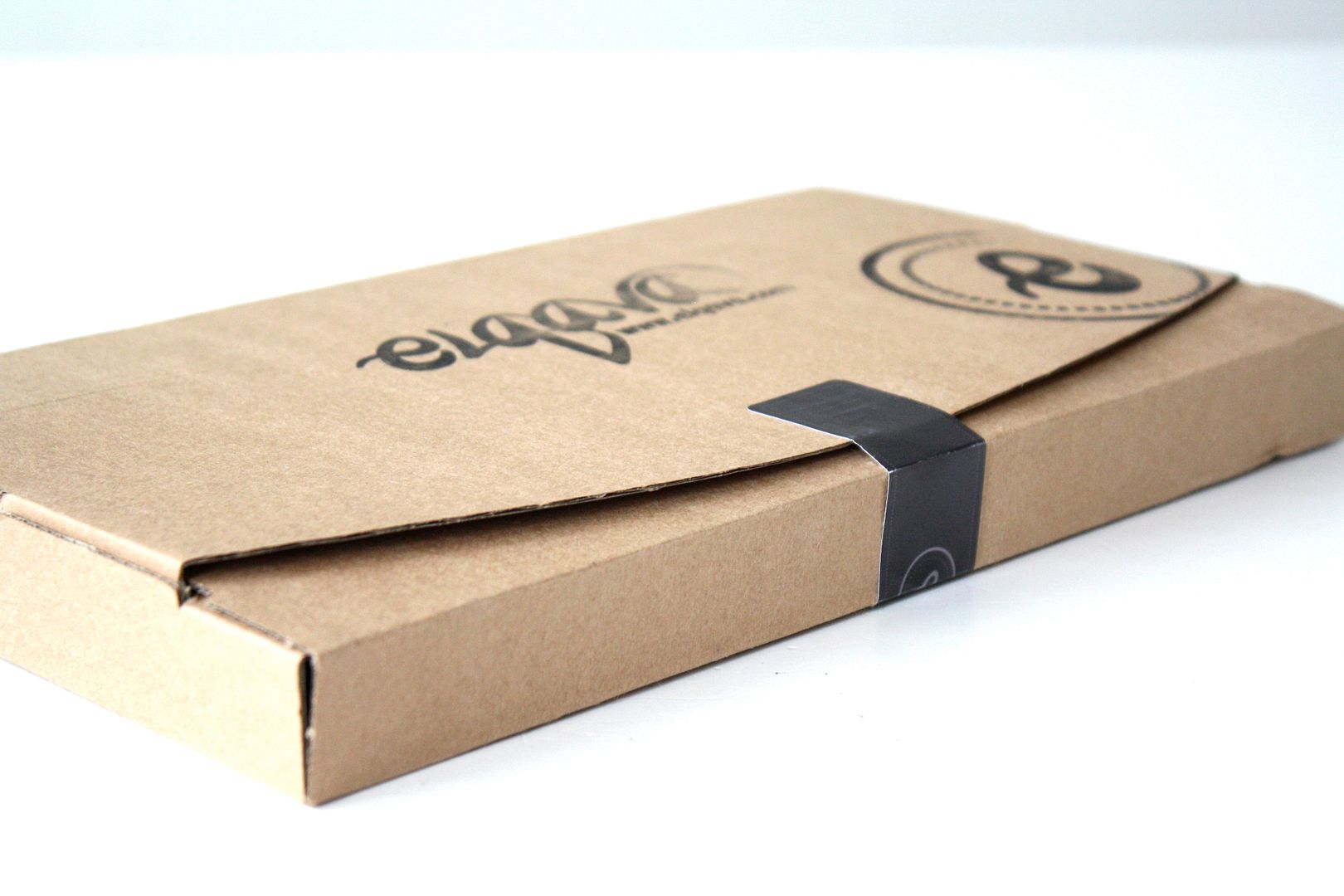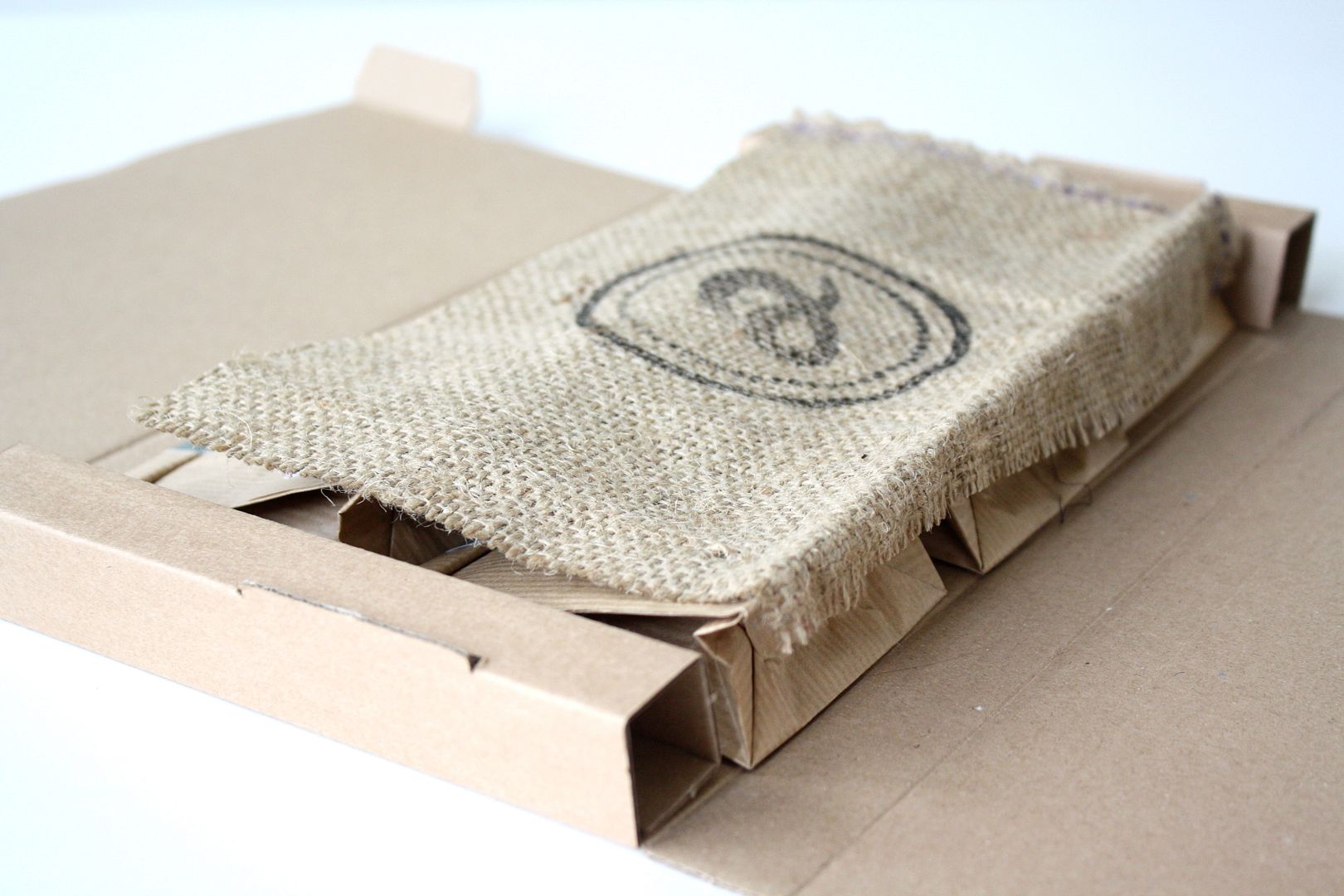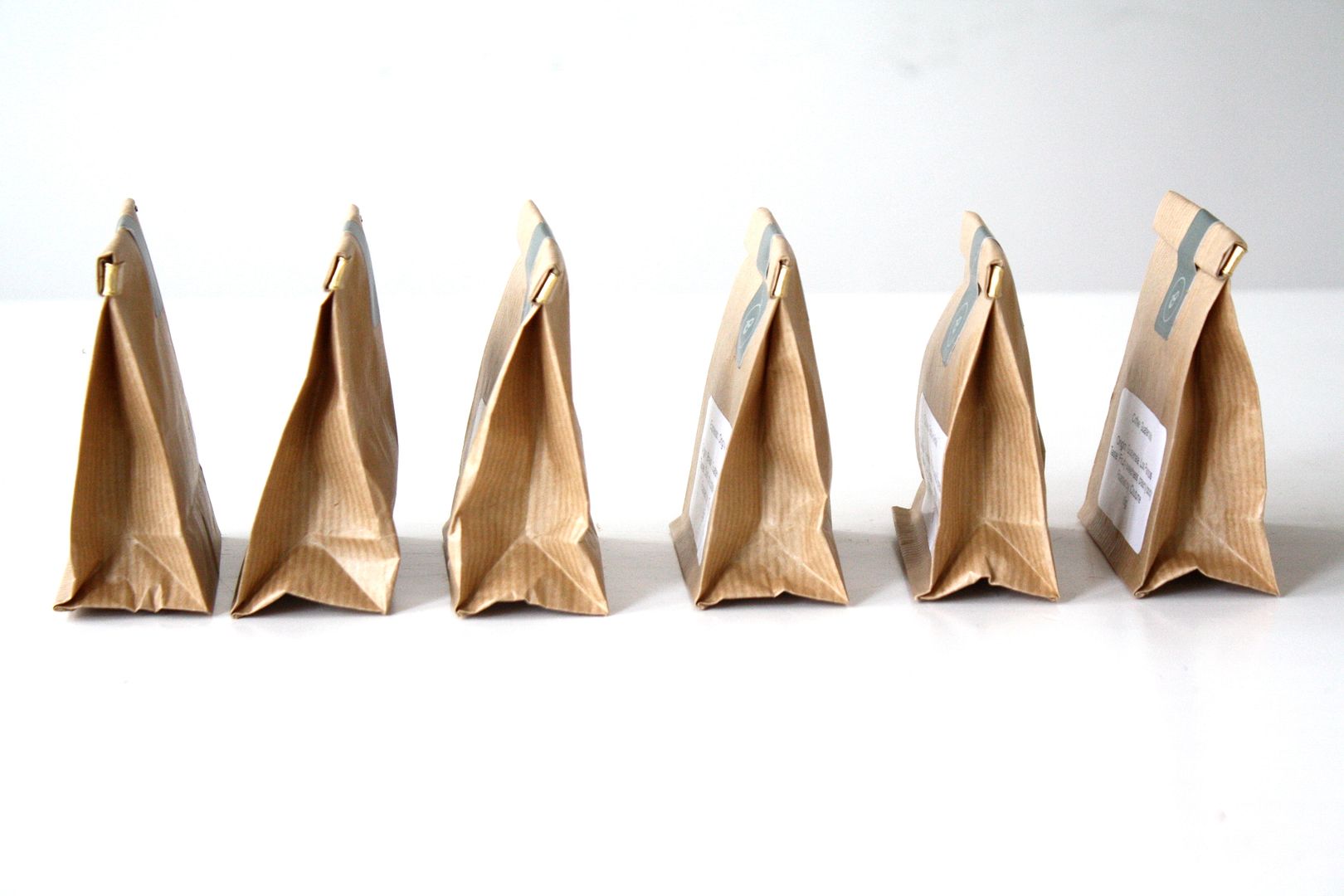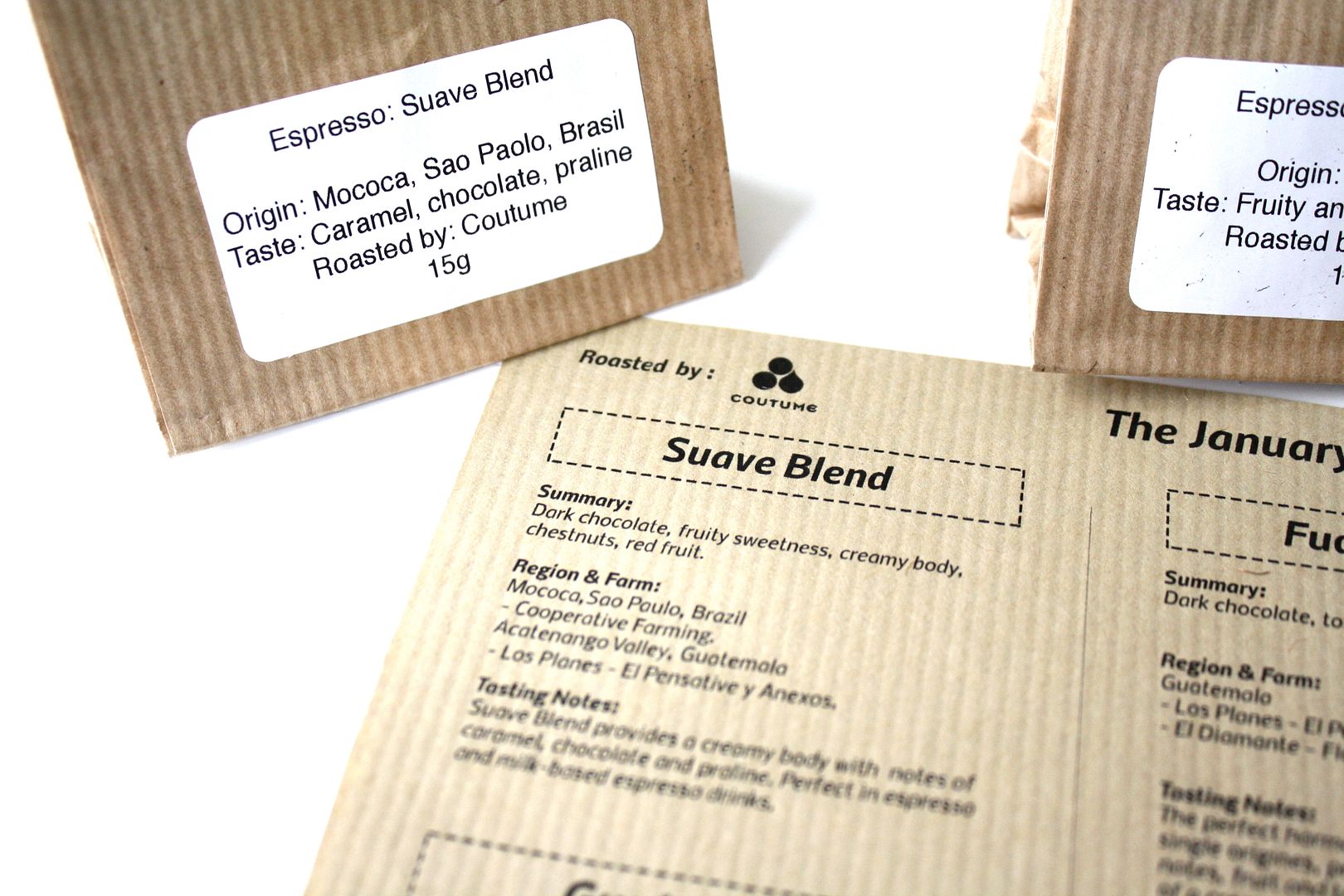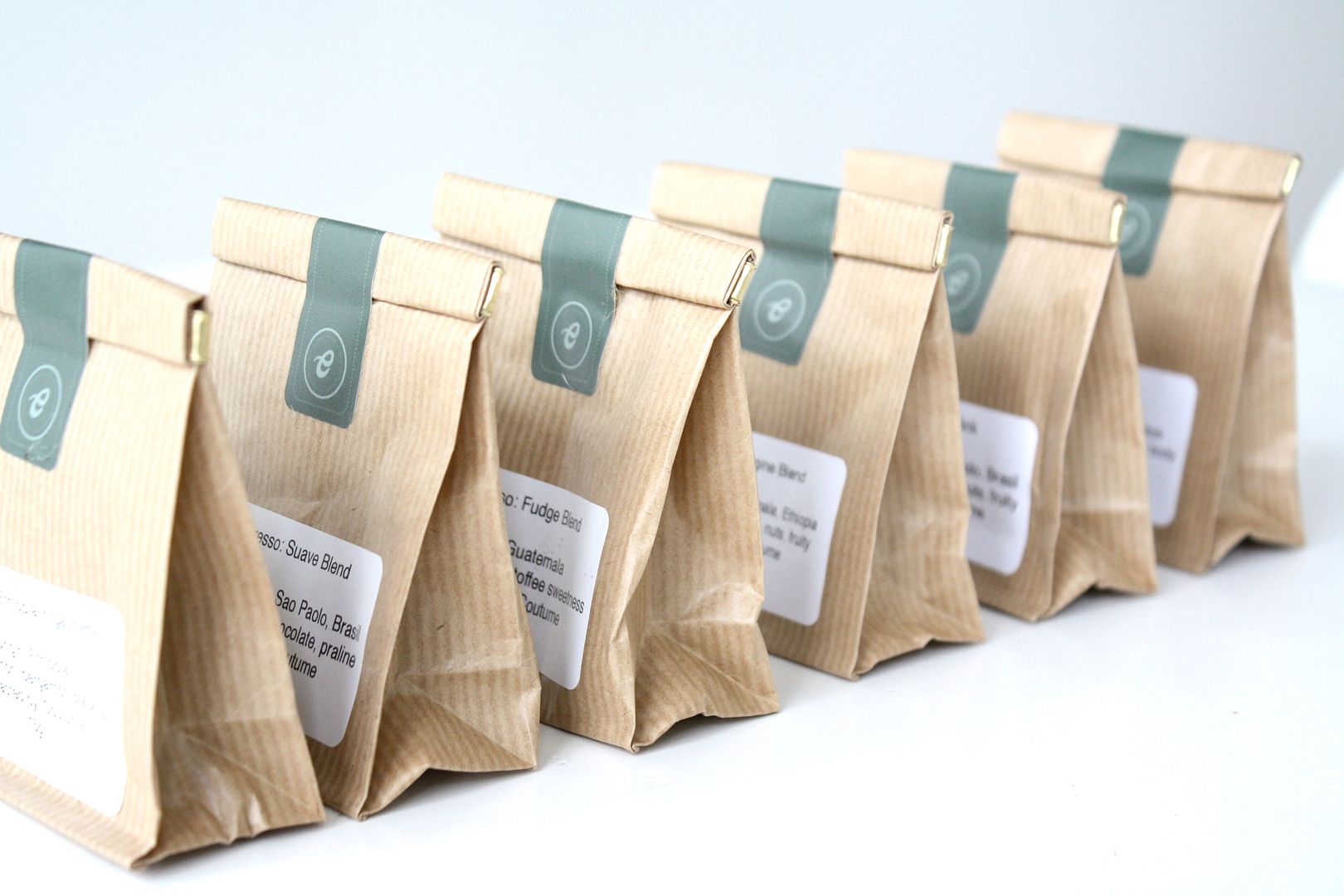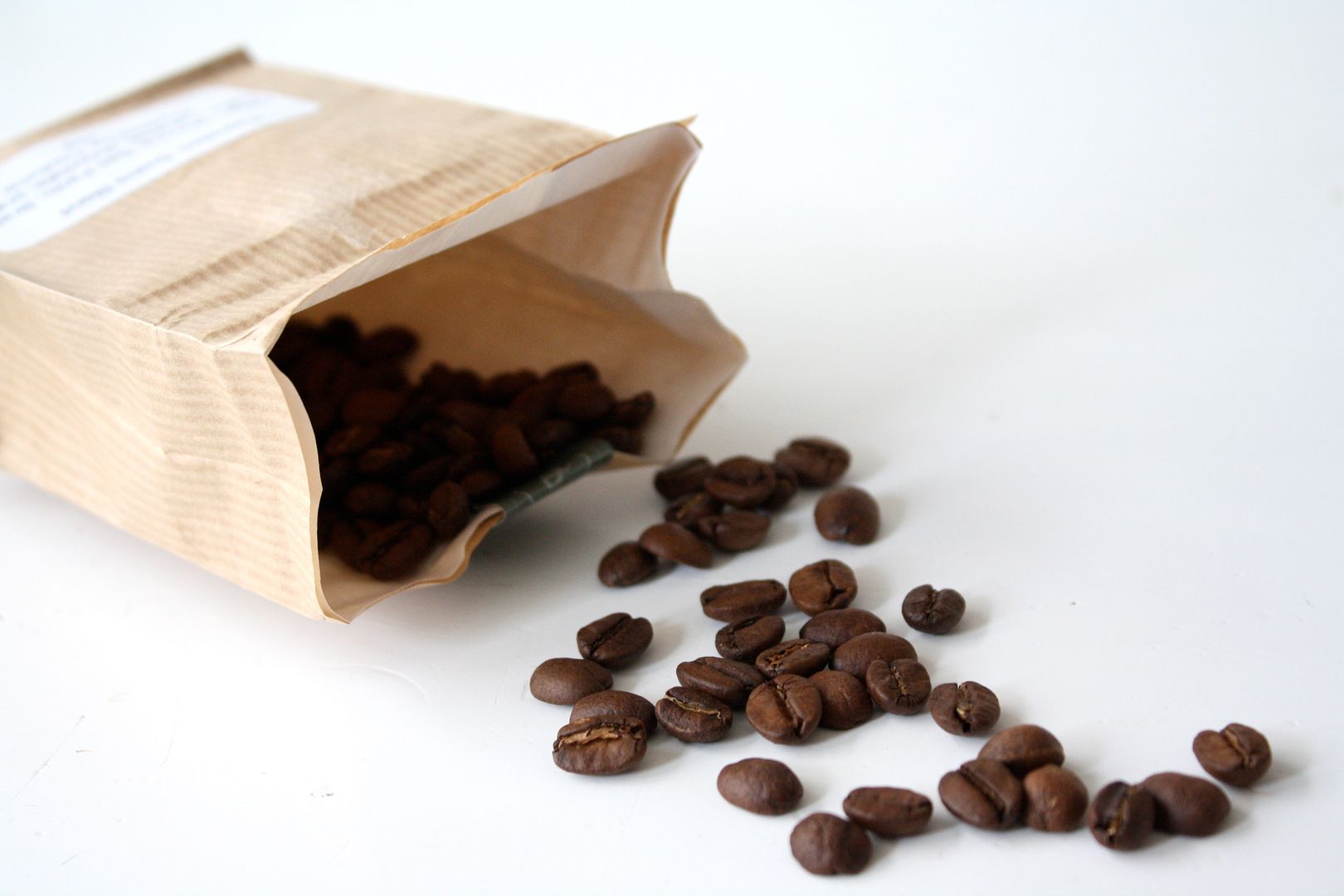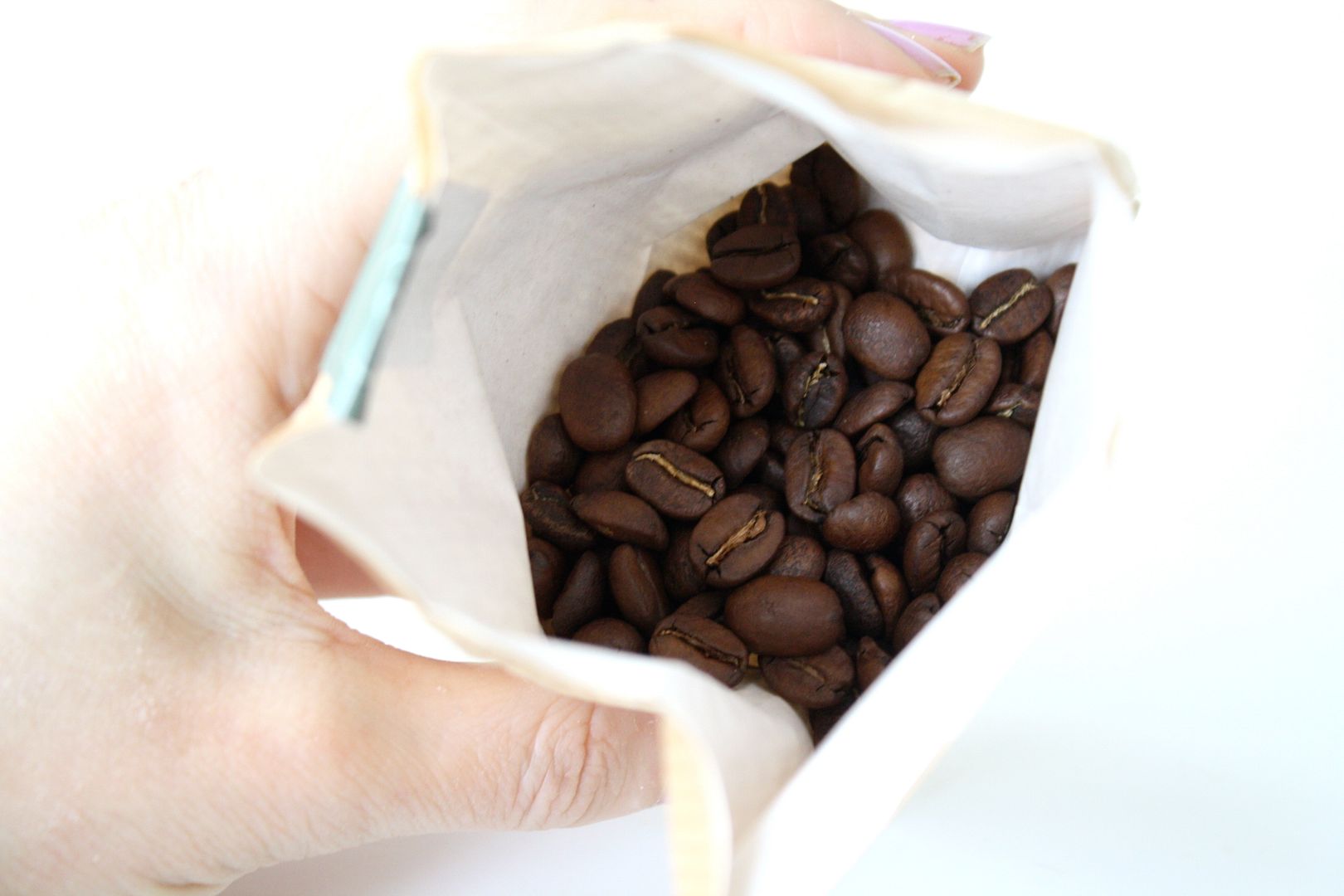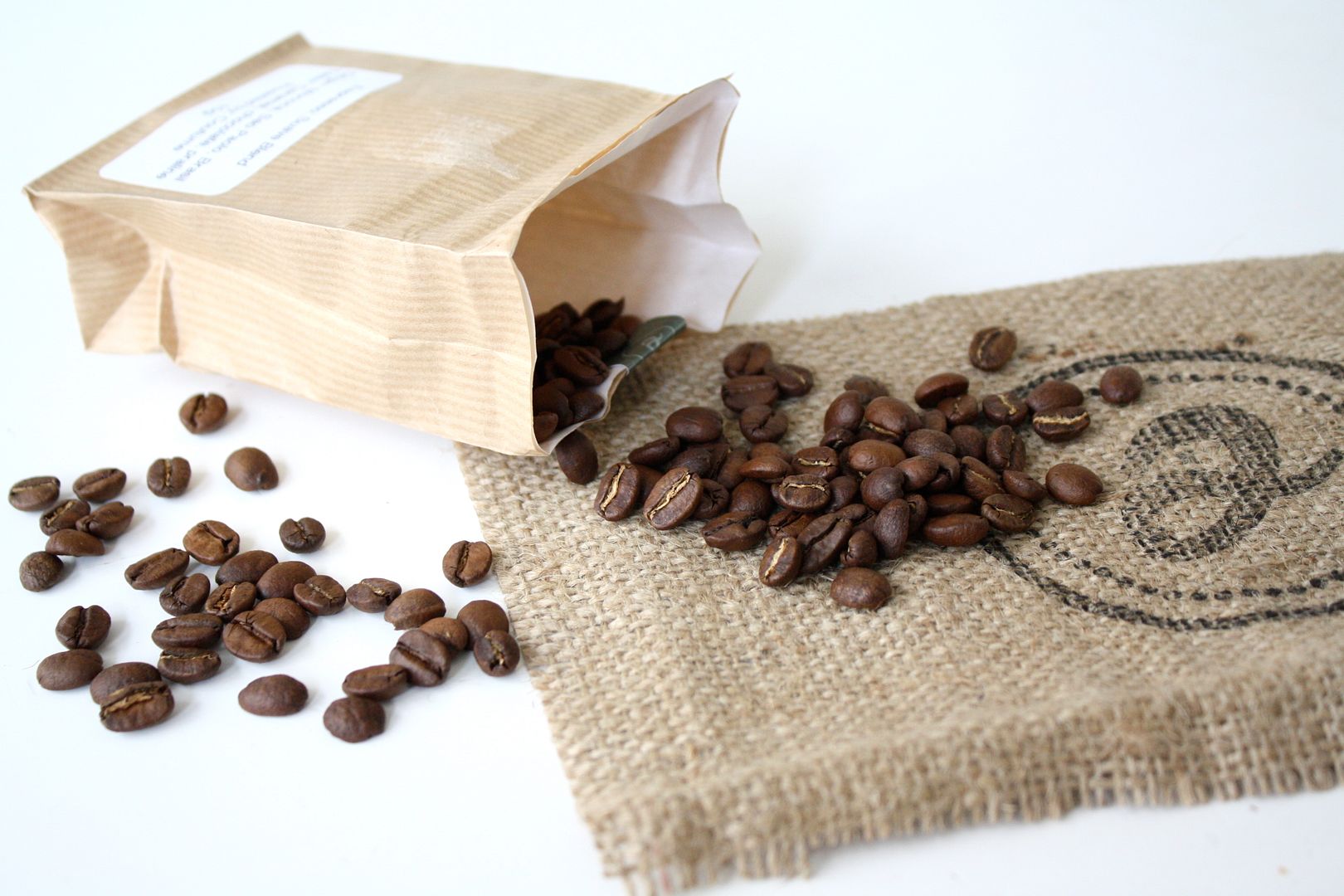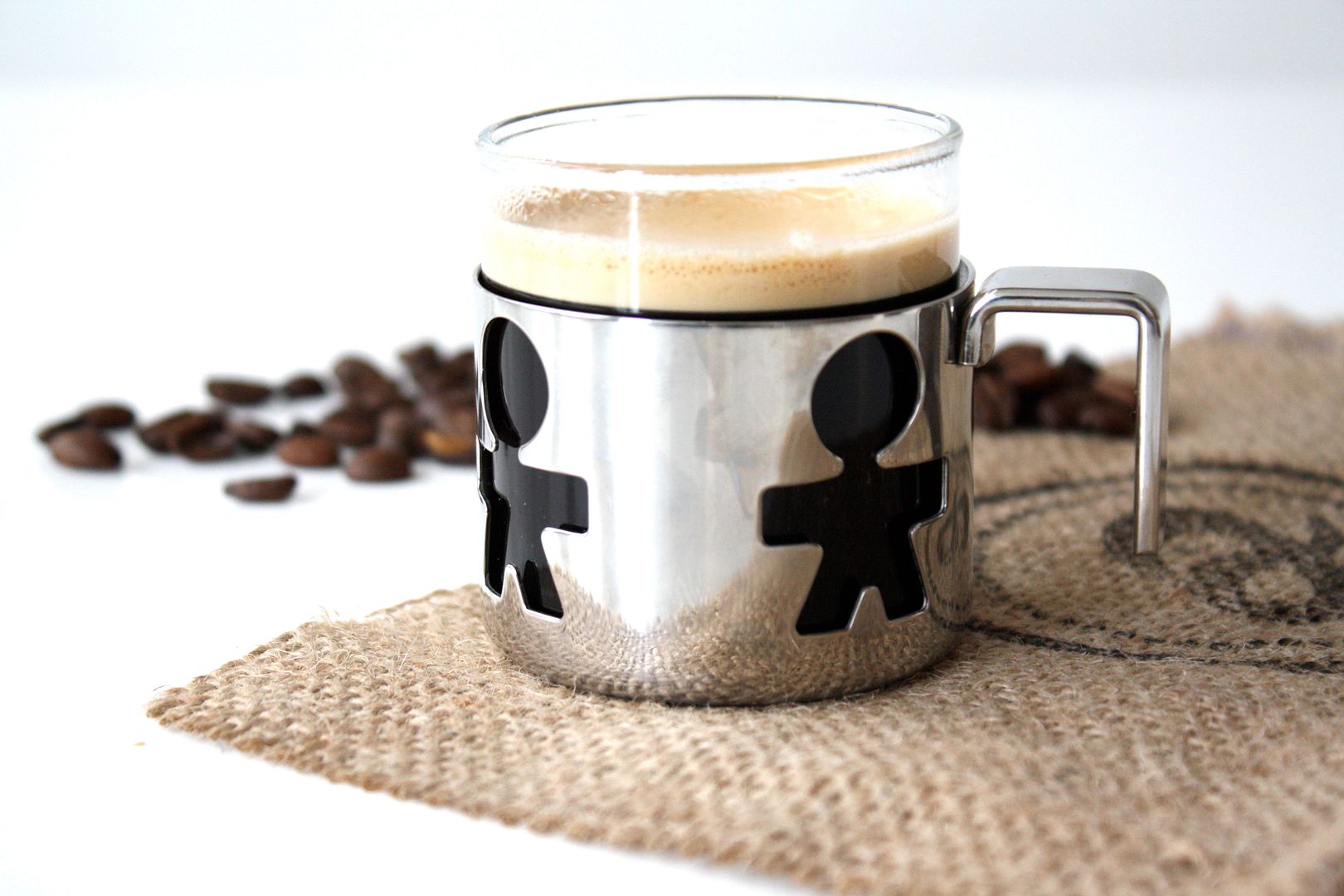 De missie van Elqava:
"We believe that life is too short for drinking bad quality coffee. Our aim is to bring you high quality coffee. We do this by cooperating with the best roasters in Europe and providing a unique selection of their roasts for you to explore and enjoy.
Every month, we compile an exciting box containing 300g of world class coffee. This box includes three 100g bags, each containing a different type of locally roasted coffee. We deliver our coffees anywhere in Europe."
De koffie wordt geleverd in een doos die door de brievenbus past, handig. In de doos vind je kleine zakjes met verschillende soorten koffiebonen. Op de bijgeleverde briefjes staat waar de koffie vandaan komt en wat voor een soort koffie het is. Je kan dus per keer bekijken waar je zin in hebt.
Je snapt dat ik al veel "smaakjes" heb uitgeprobeerd. Ik ben giga kieskeurig als het op koffie aankomt, maar ik kan je vertellen dat ik over deze koffie echt enthousiast ben. Originele, volle smaken. Wat op de verpakking staat proef je ook. Heerlijk!
Voor de grote koffieliefhebbers is er een abonnement. Elke maand krijg je drie verschillende soorten koffie in zakjes van 100 gram (de zakjes op de foto zijn 15 gr). Het pakketje dat je op de foto's in dit artikel ziet kost 10 euro en is geen abonnement, maar een ideaal cadeau voor jezelf of een ander. Je kunt ook een groter pakket cadeau geven zonder aan een abonnement vast te zitten.
Like?