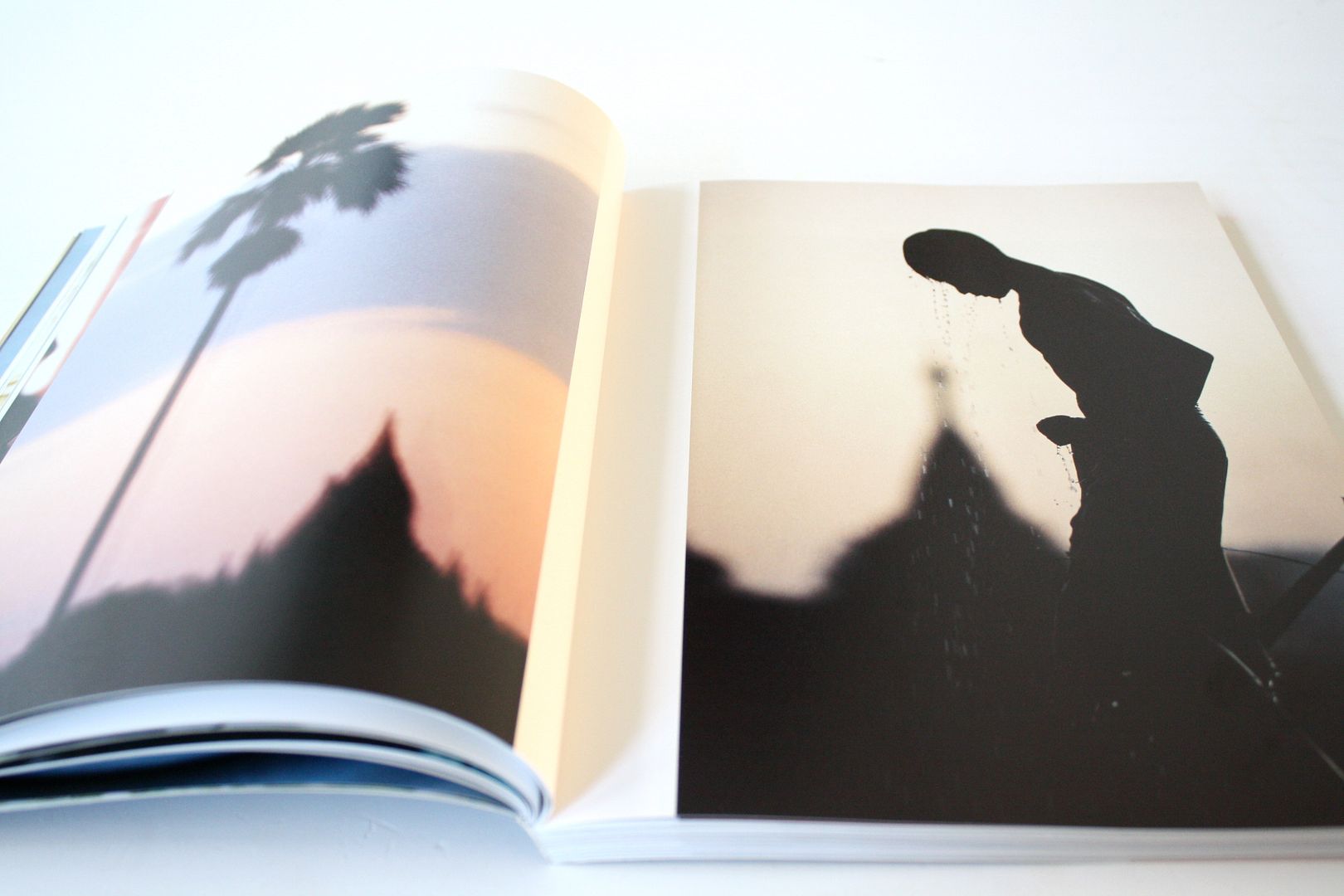 Een culinair reisdagboek. Dat is het onderschrift van Food and Travels Asia, in het Nederlands ook wel "De smaak van het oosten". Dit boek is een bijzondere combinatie van spannende reisverhalen en fijne recepten uit India, Birma, Thailand, Laos, Vietnam, Singapore en Bali gemaakt door Alastair Hendy.Alastair werd in 2003 uitgeroepen tot World Best Food Journalist en World Best Food Photographer. En dat zie je. Niet voor niks werkte hij voor talloze tijdschriften over de hele wereld en verzorgde hij drie jaar lang de receptenrubriek van The Sunday Times.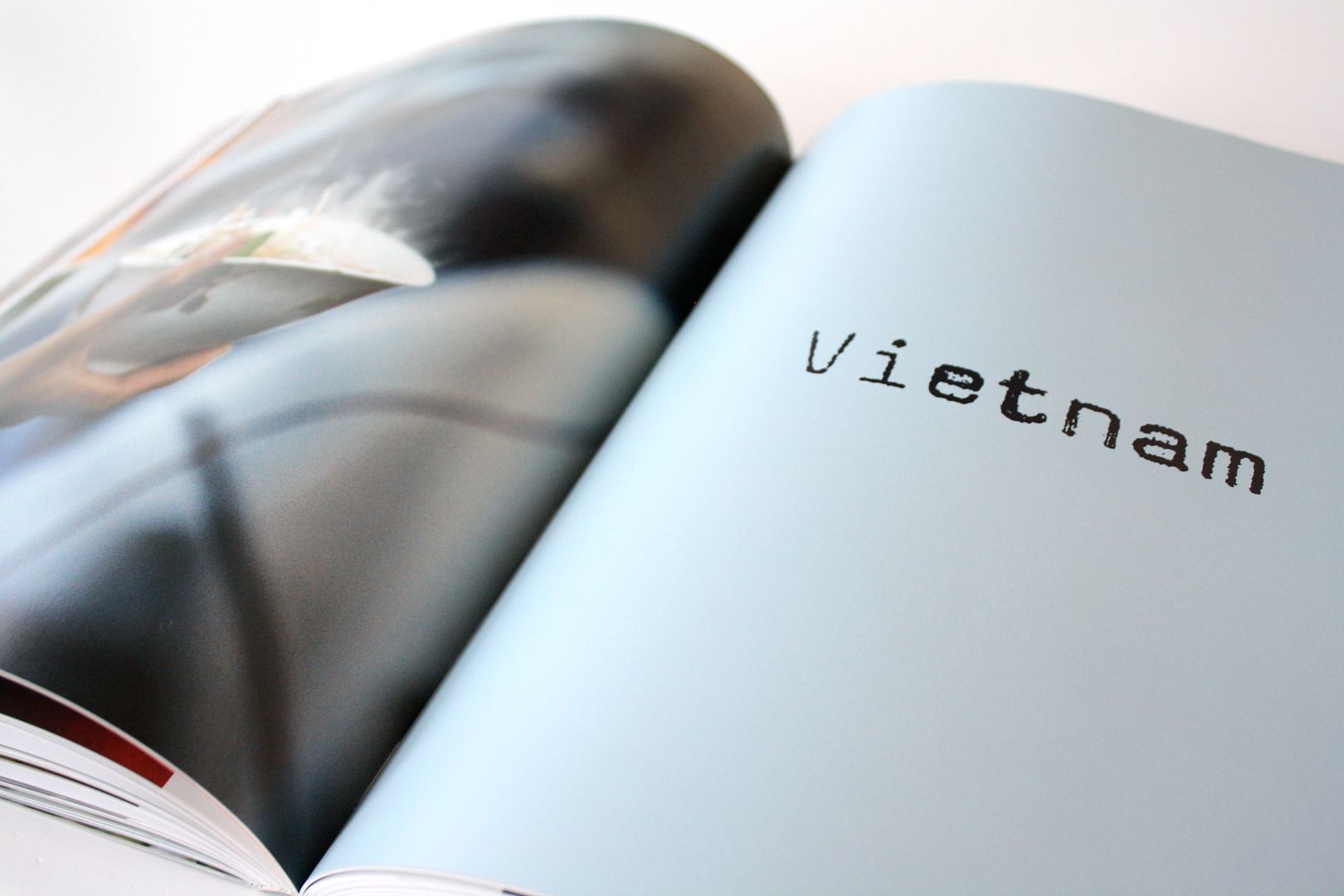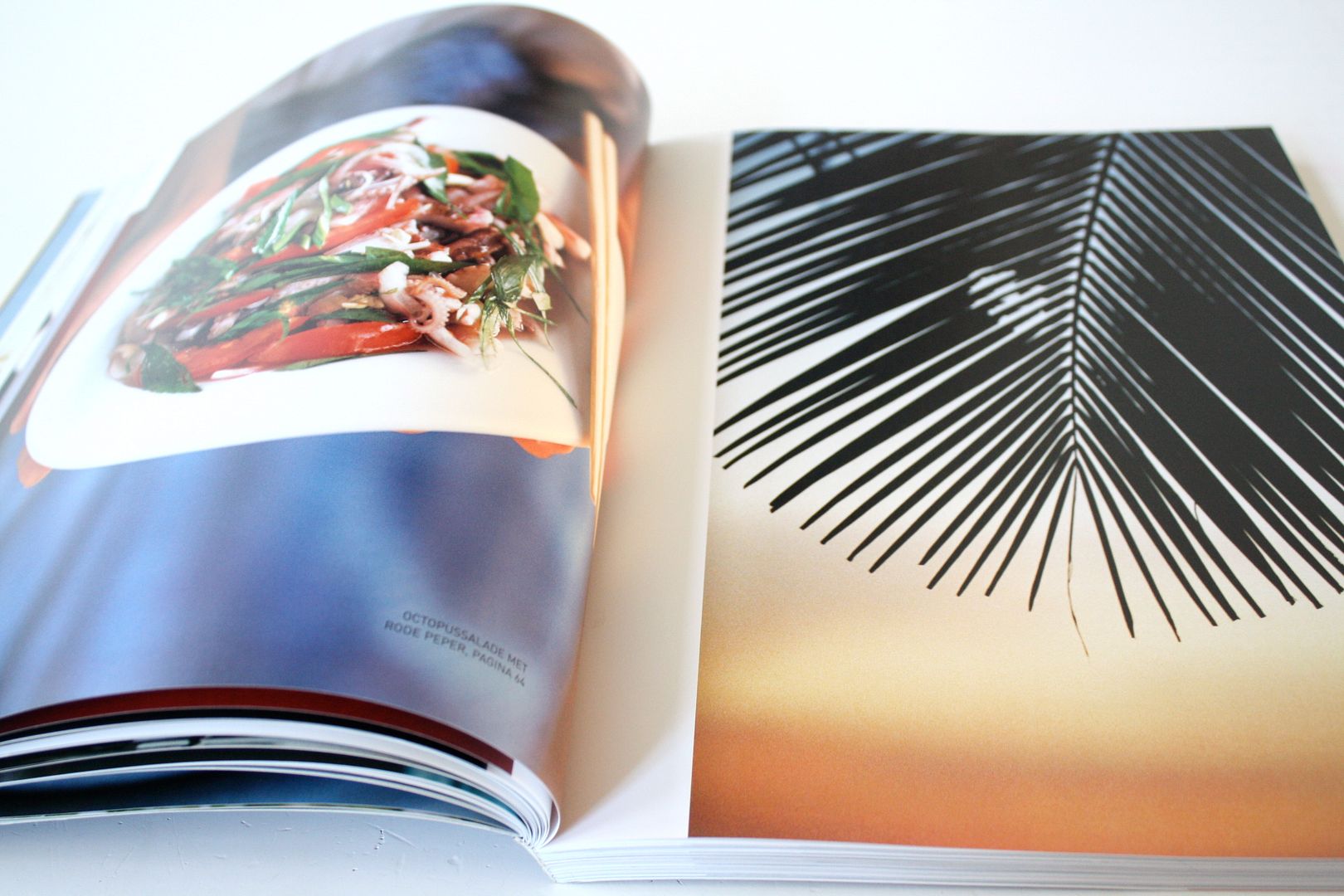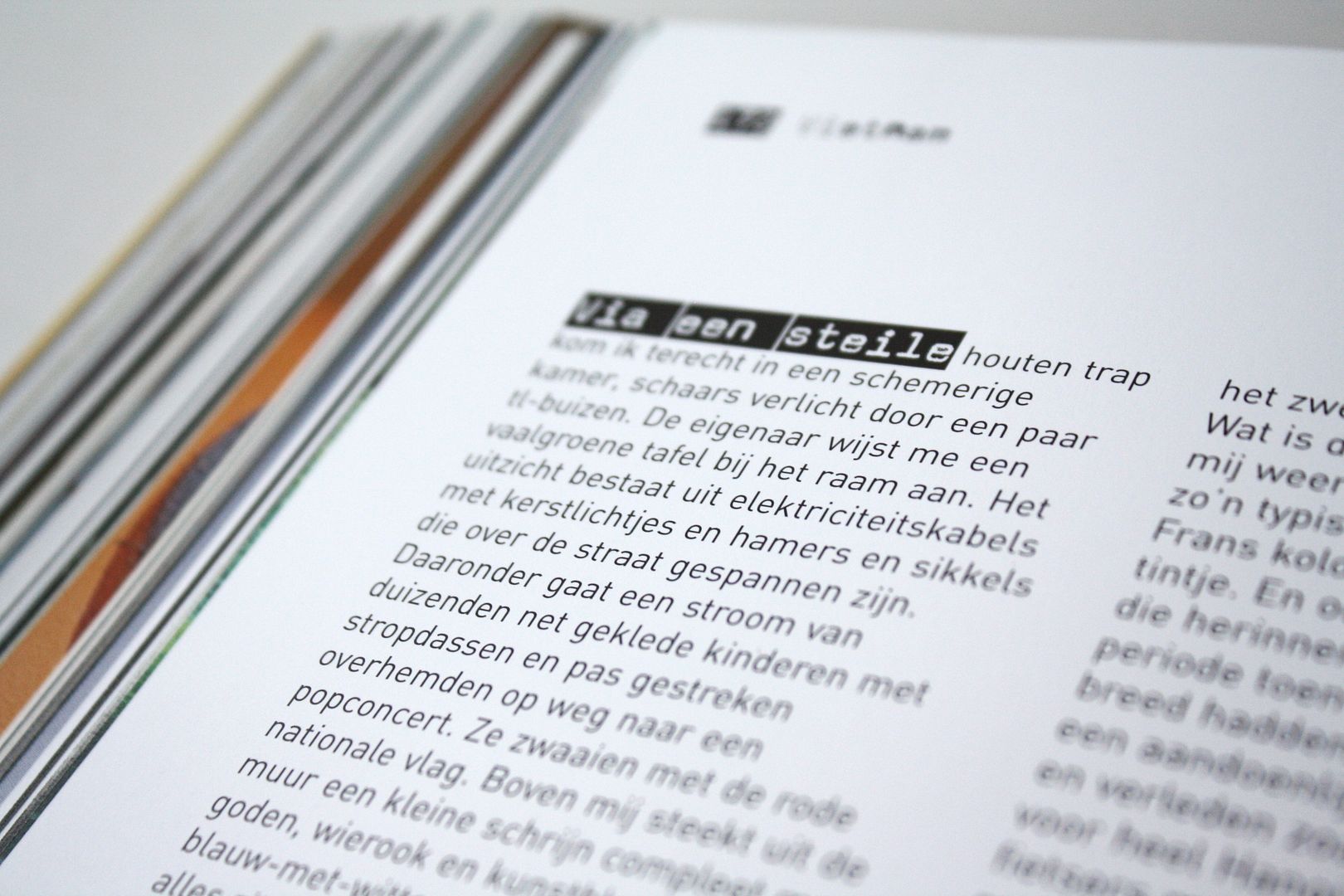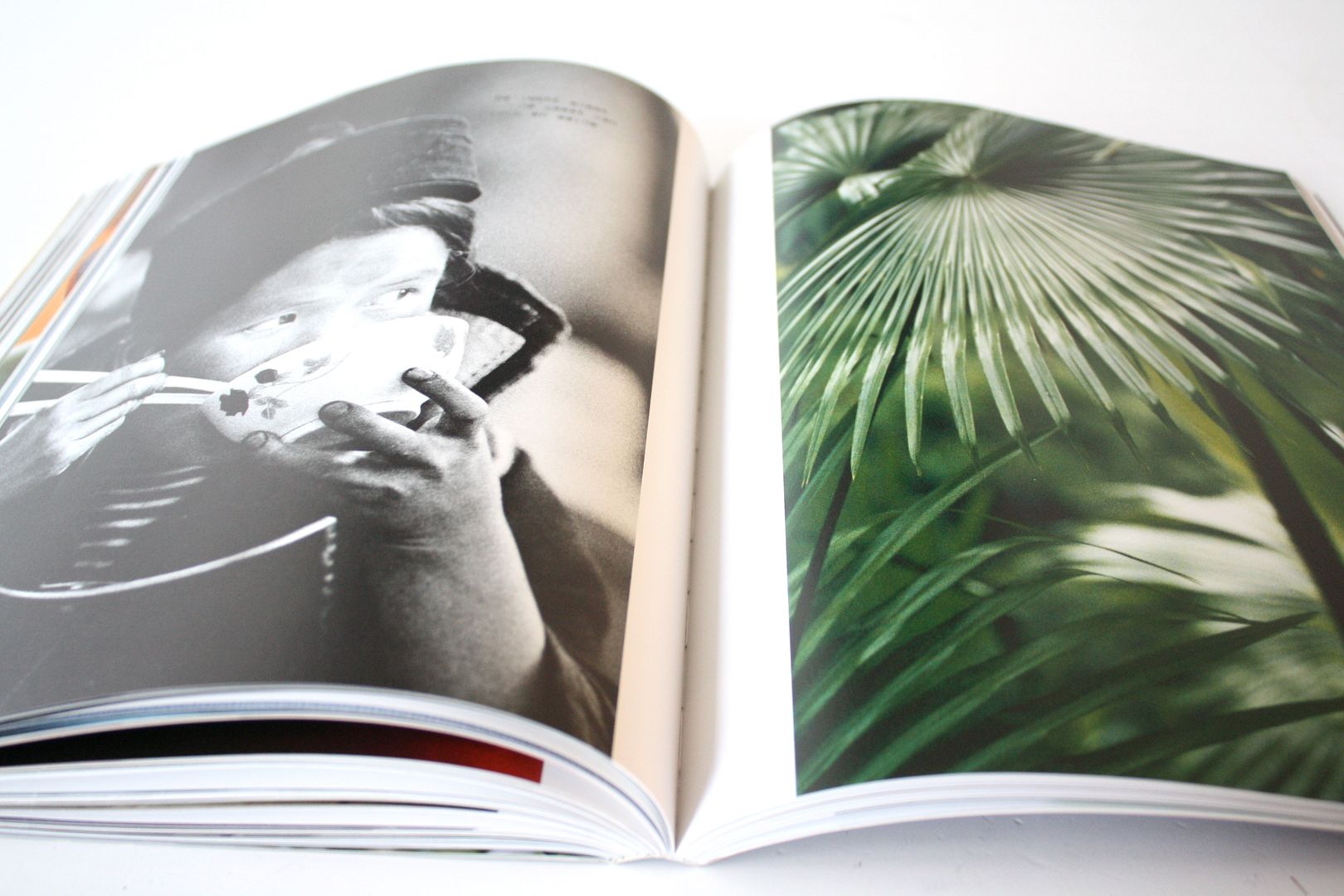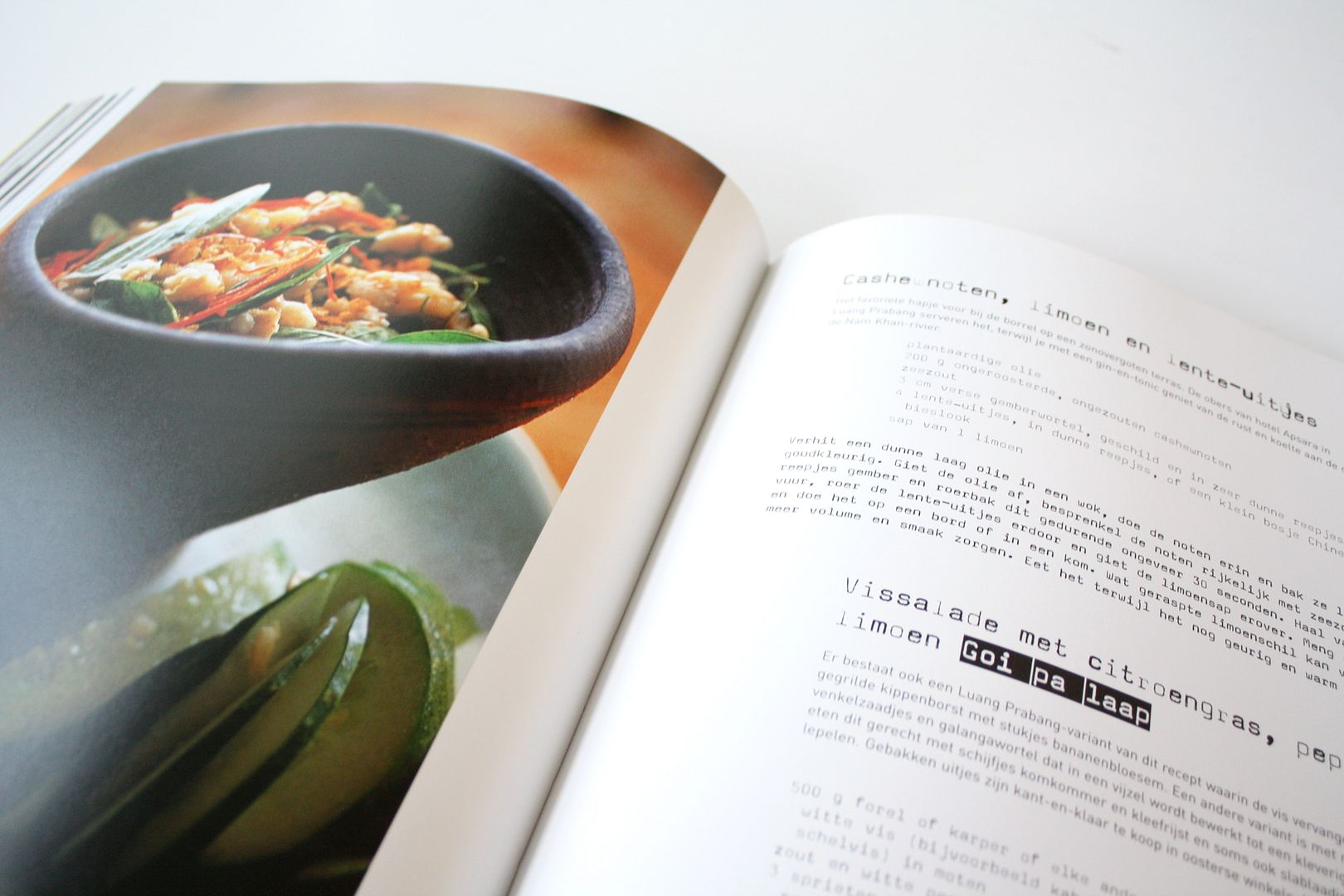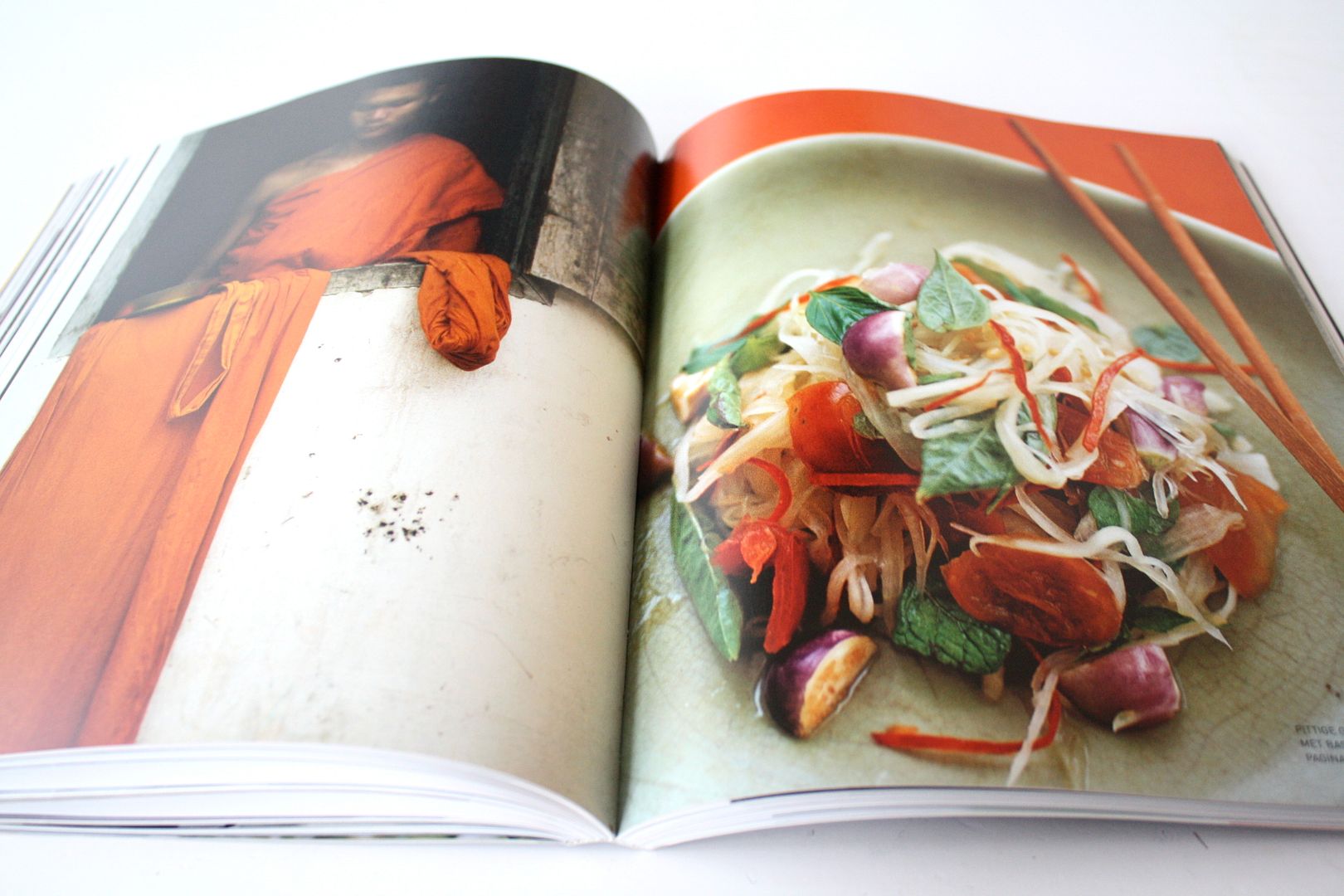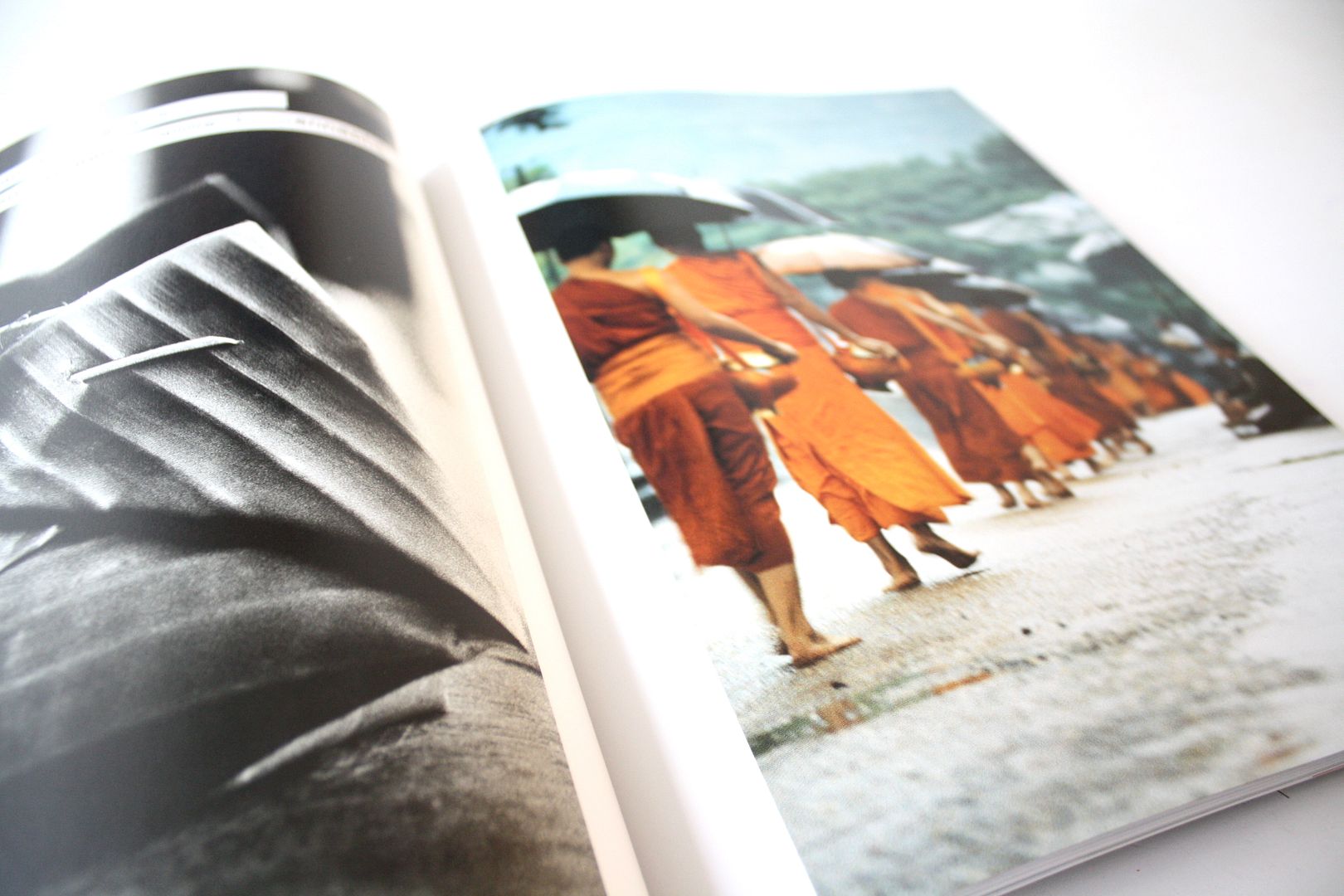 Ik kreeg dit boek cadeau van Nina en haar vriend omdat ze dachten dat het echt iets voor mij zou zijn. Jaaaa dat is het! Wat een prachtige foto's, heerlijke recepten en mooie verhalen. Een boek dat niet alleen een kookboek is, maar waarmee je lekker op de bank kan wegdromen. Ik waan me even weer terug in al die prachtige landen waar ik al heb mogen reizen. Ik proef de gerechten weer en kan zelfs even bedenken hoe het op straat ruikt. Love dit boek!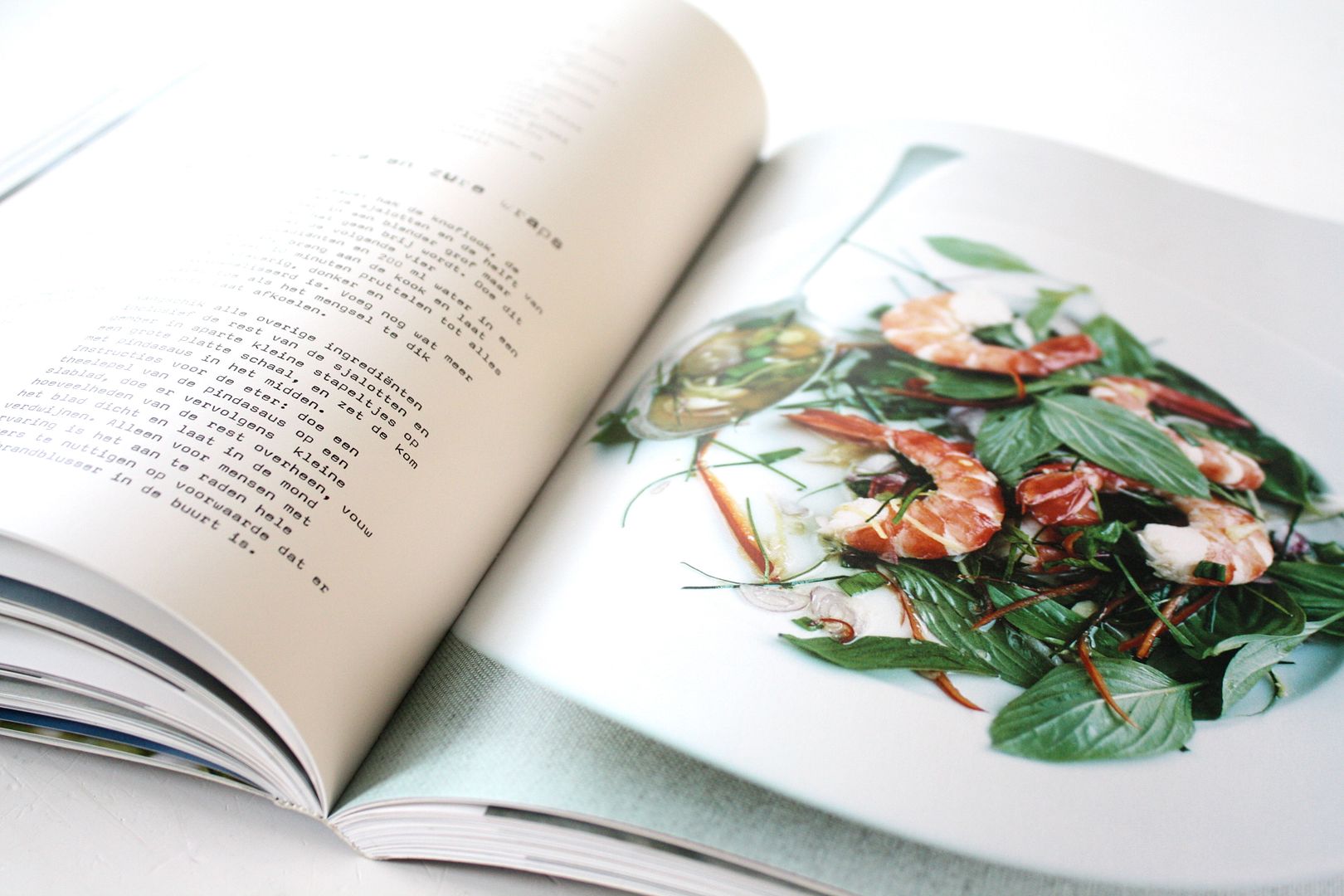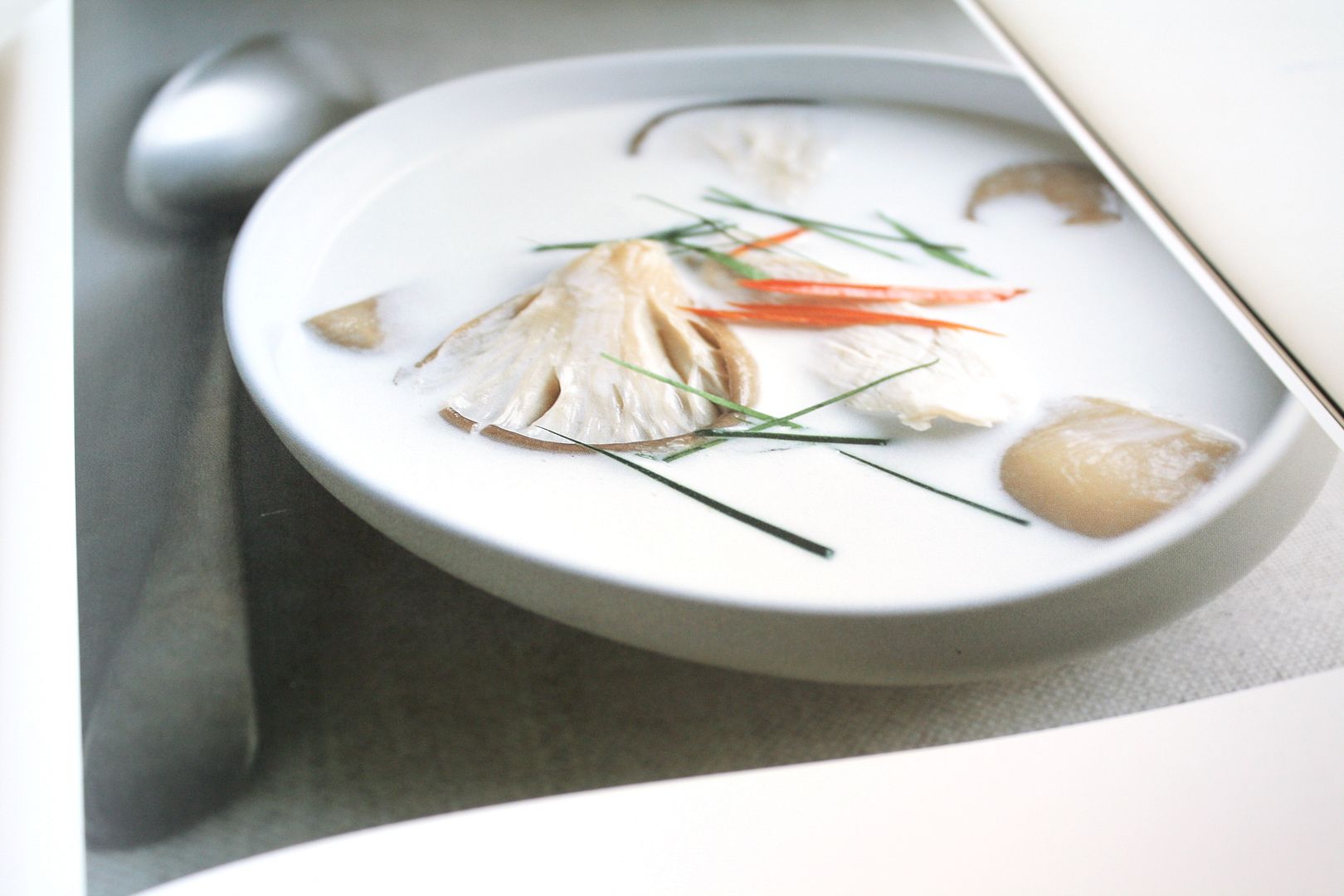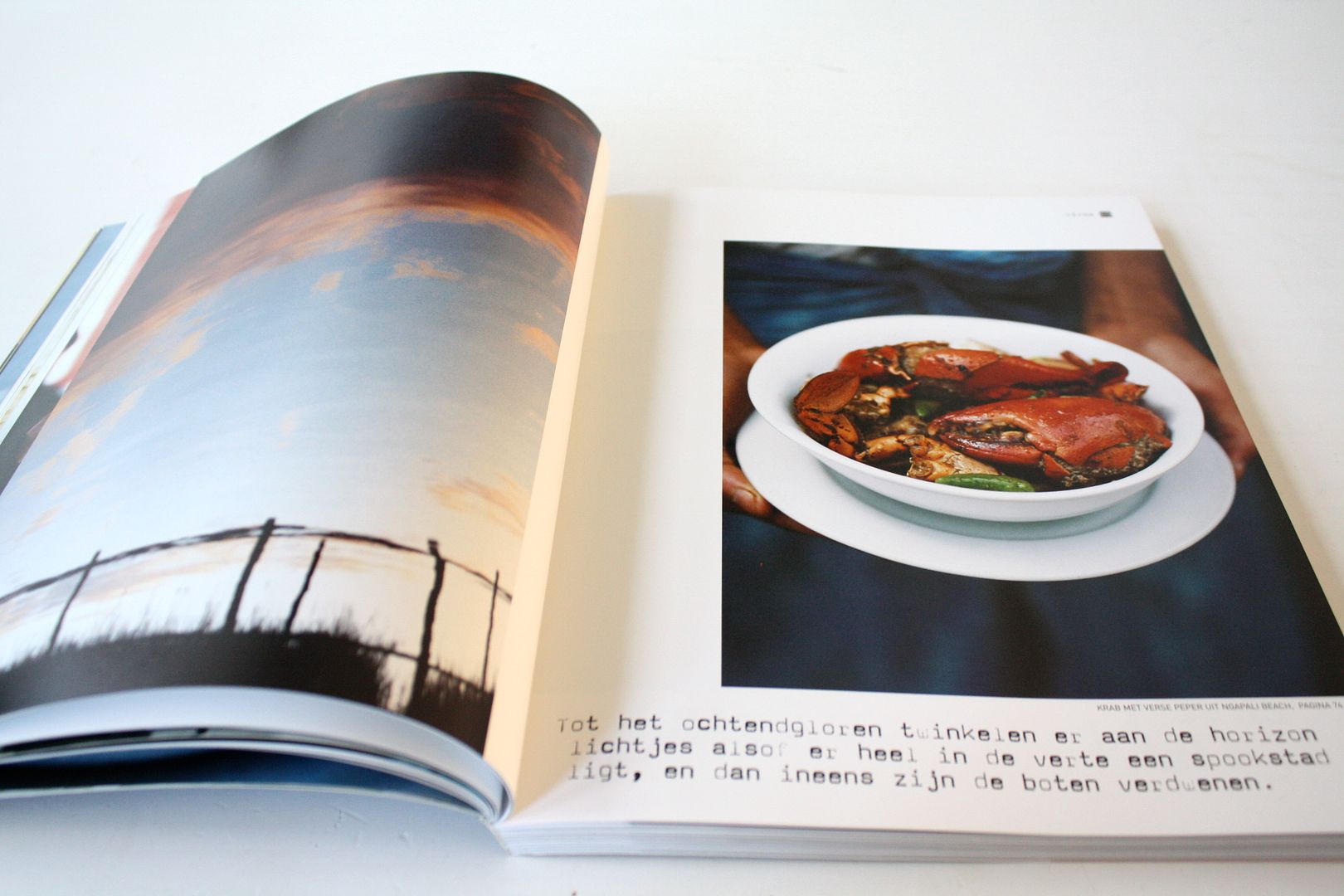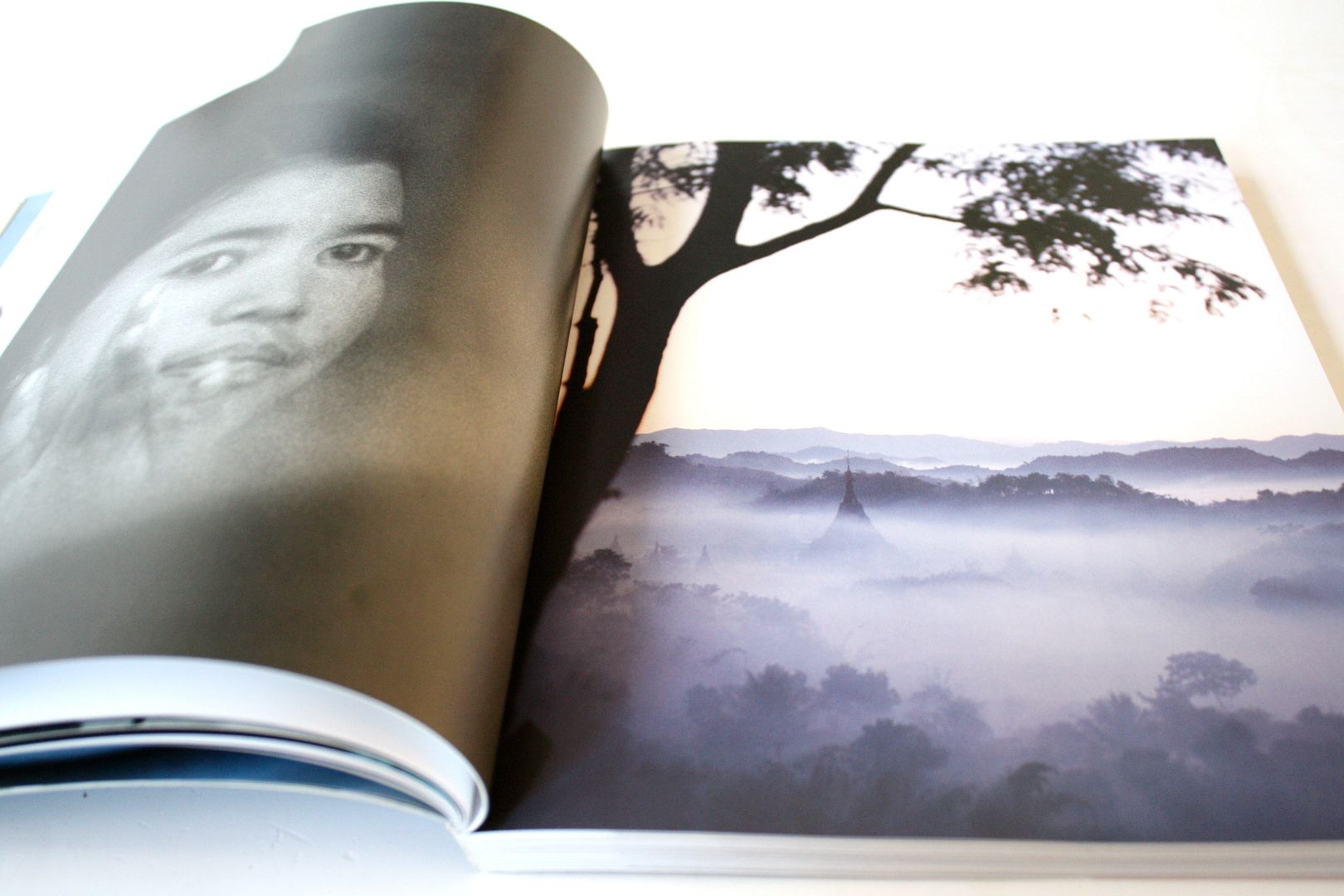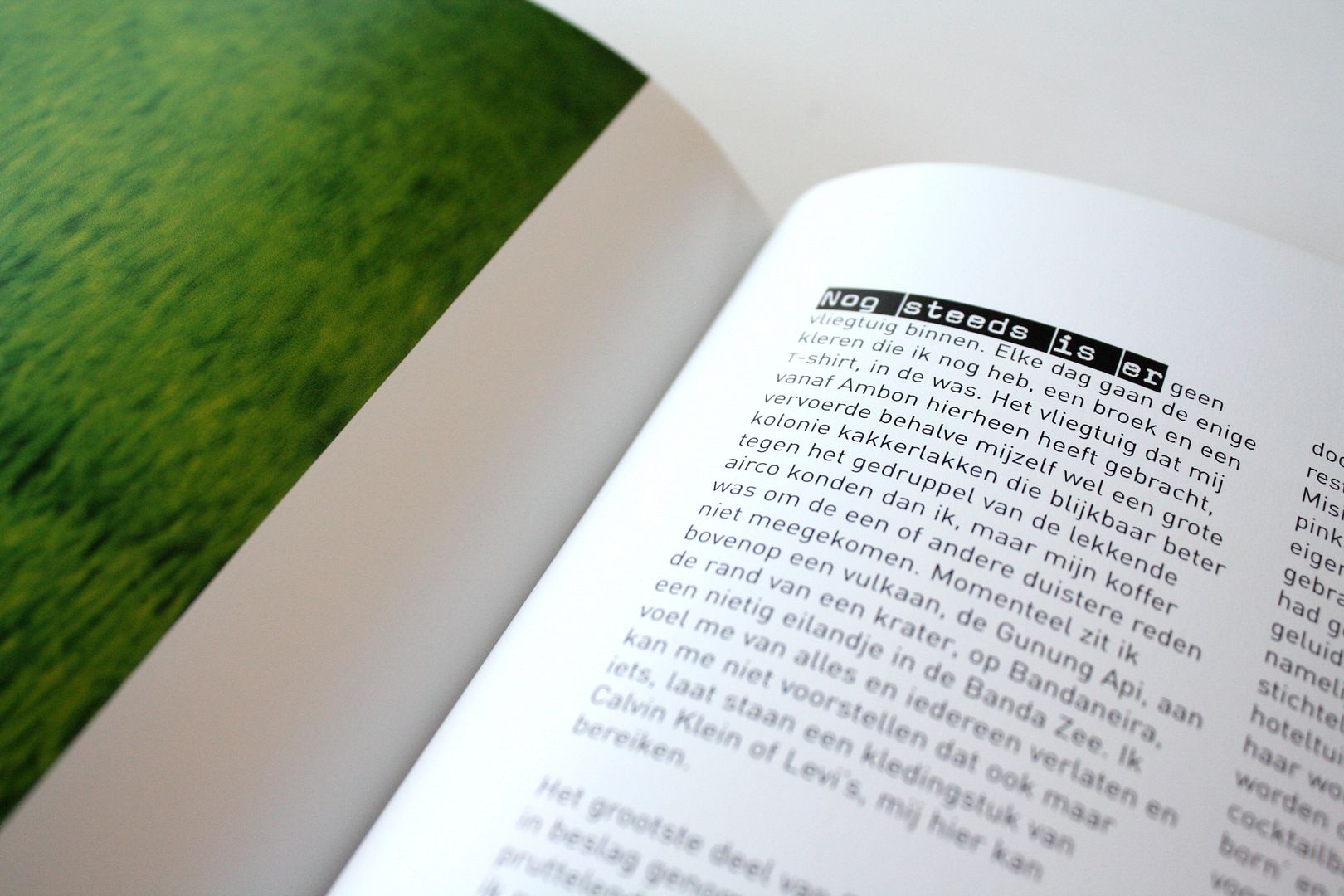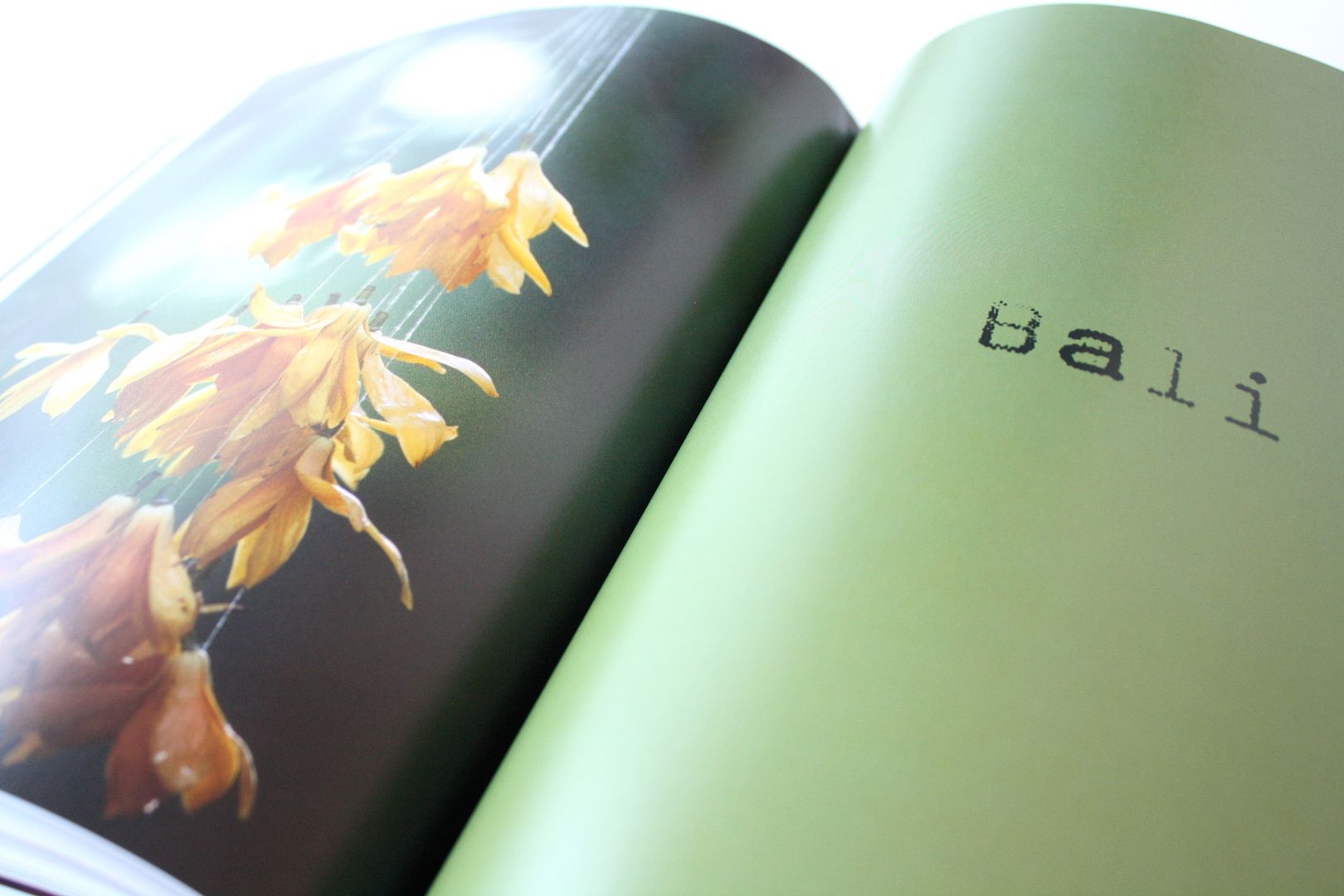 Klein minpuntje? De kaft doet het boek geen eer aan. De binnenkant van het boek is honderd keer mooier dan de buitenkant.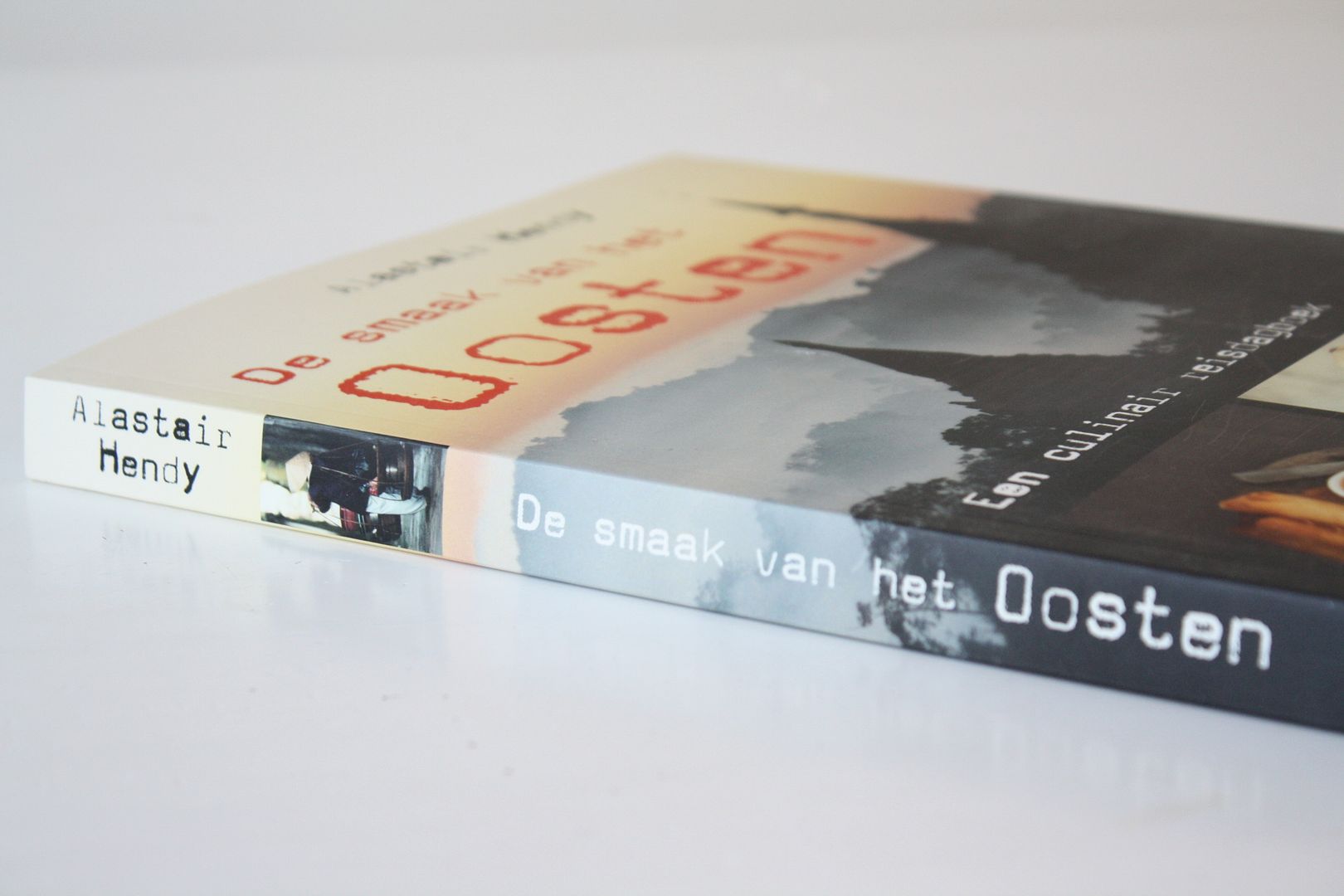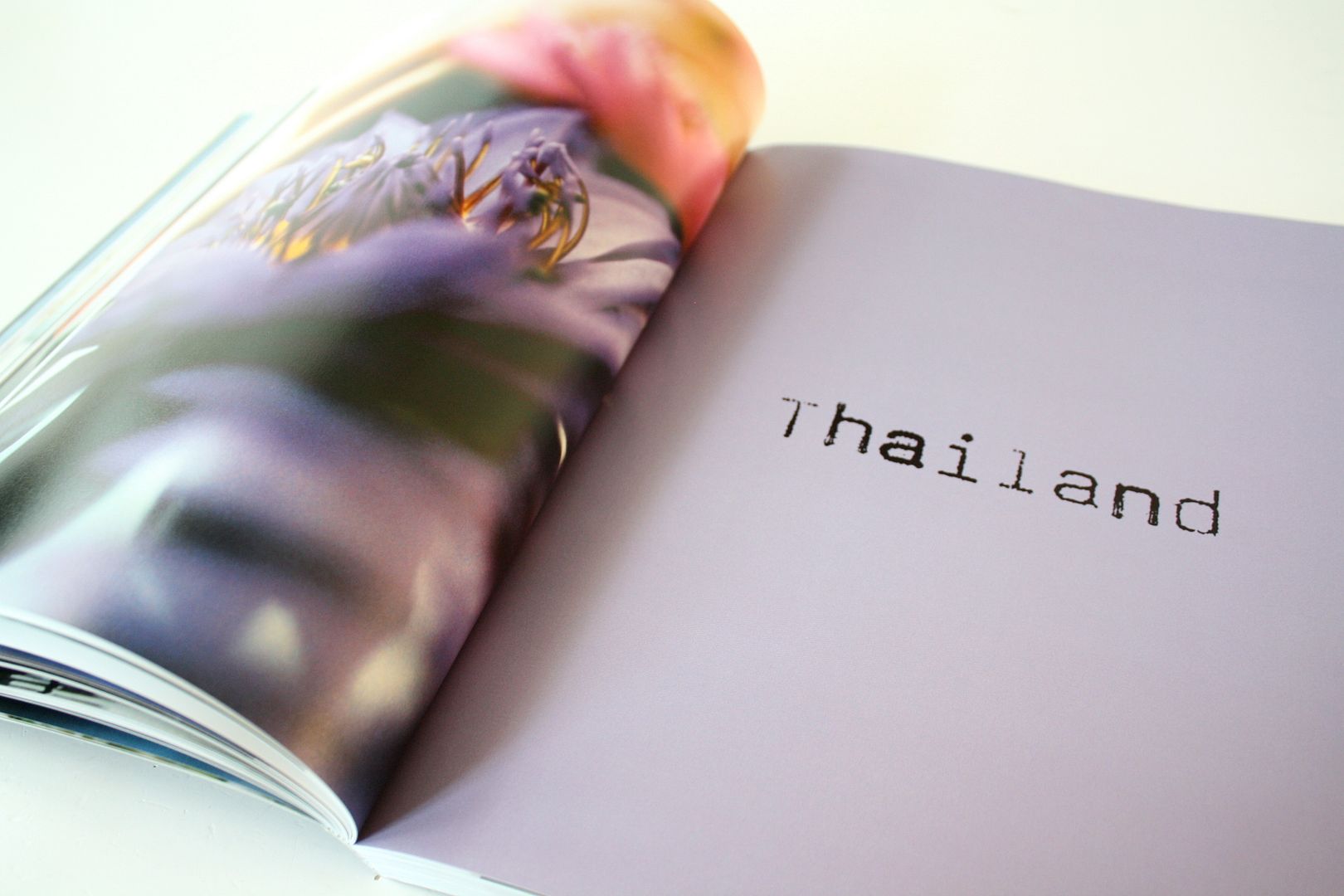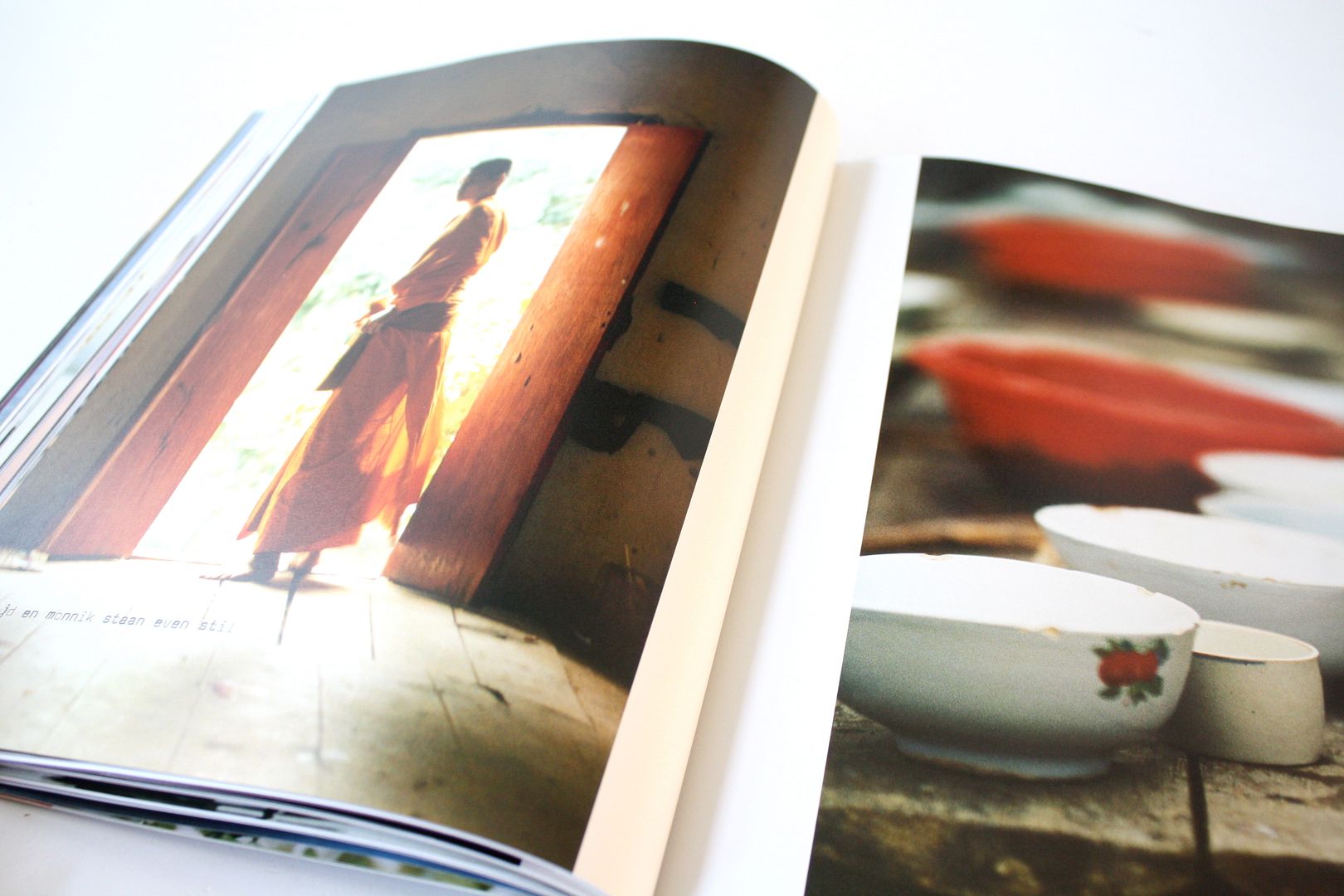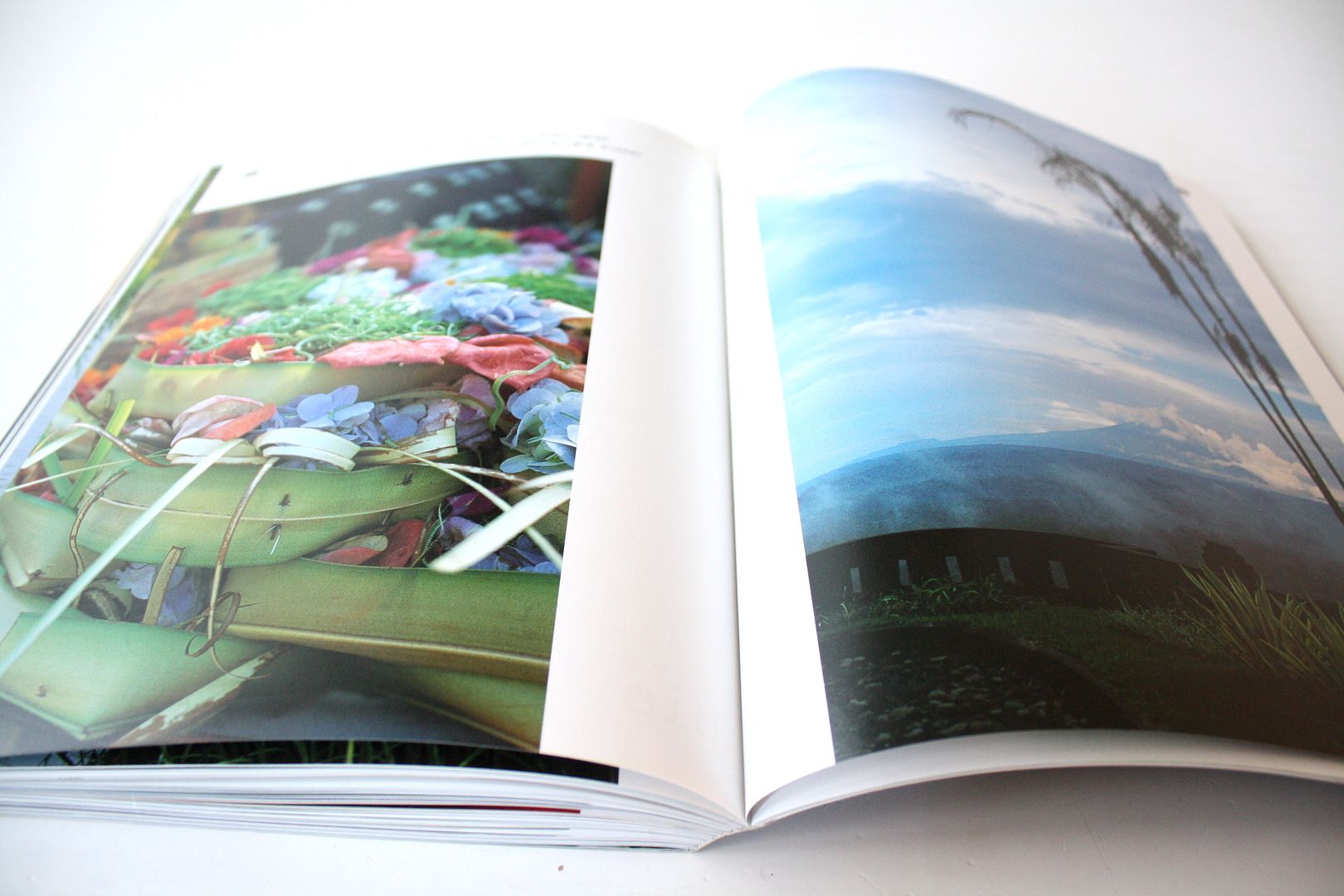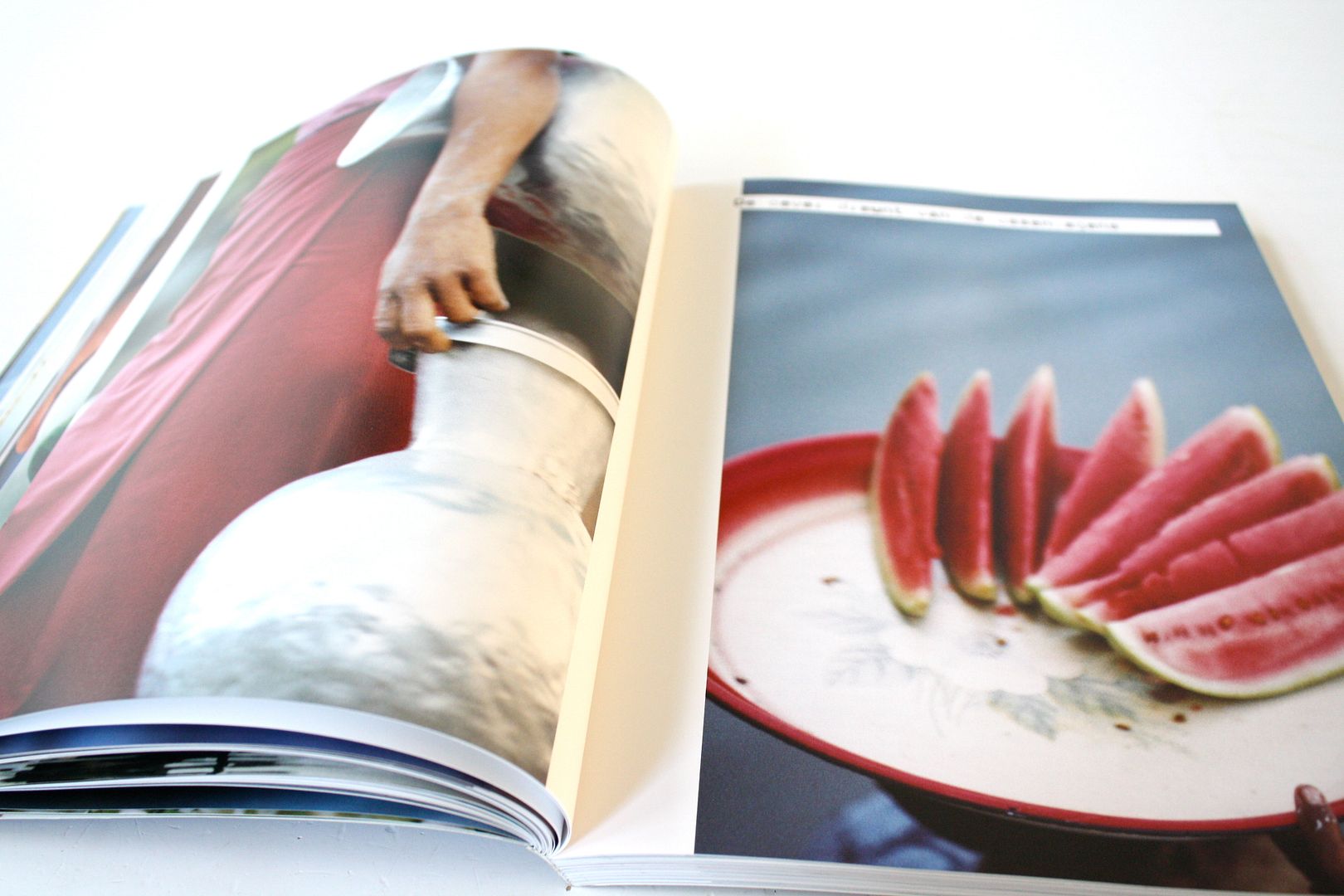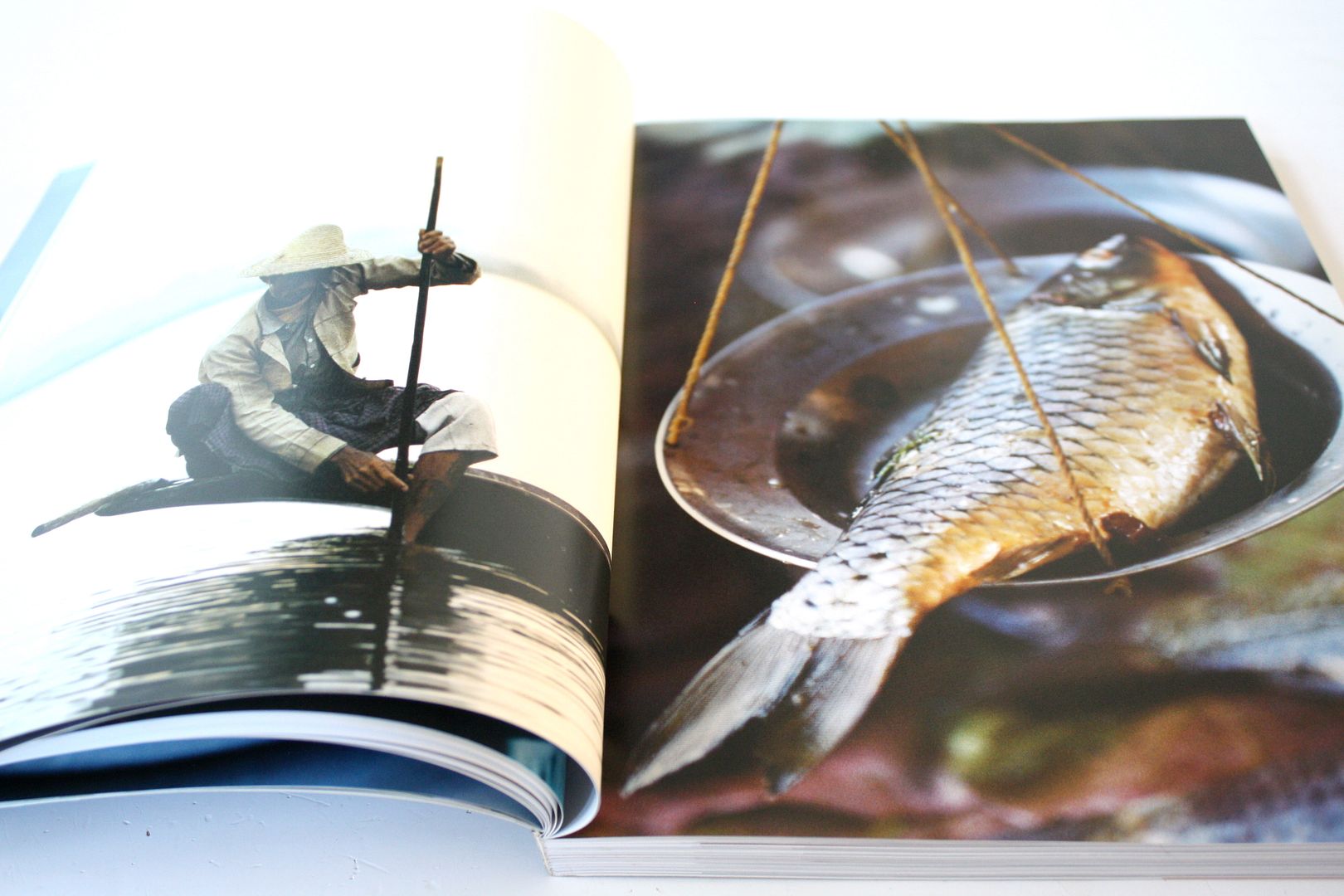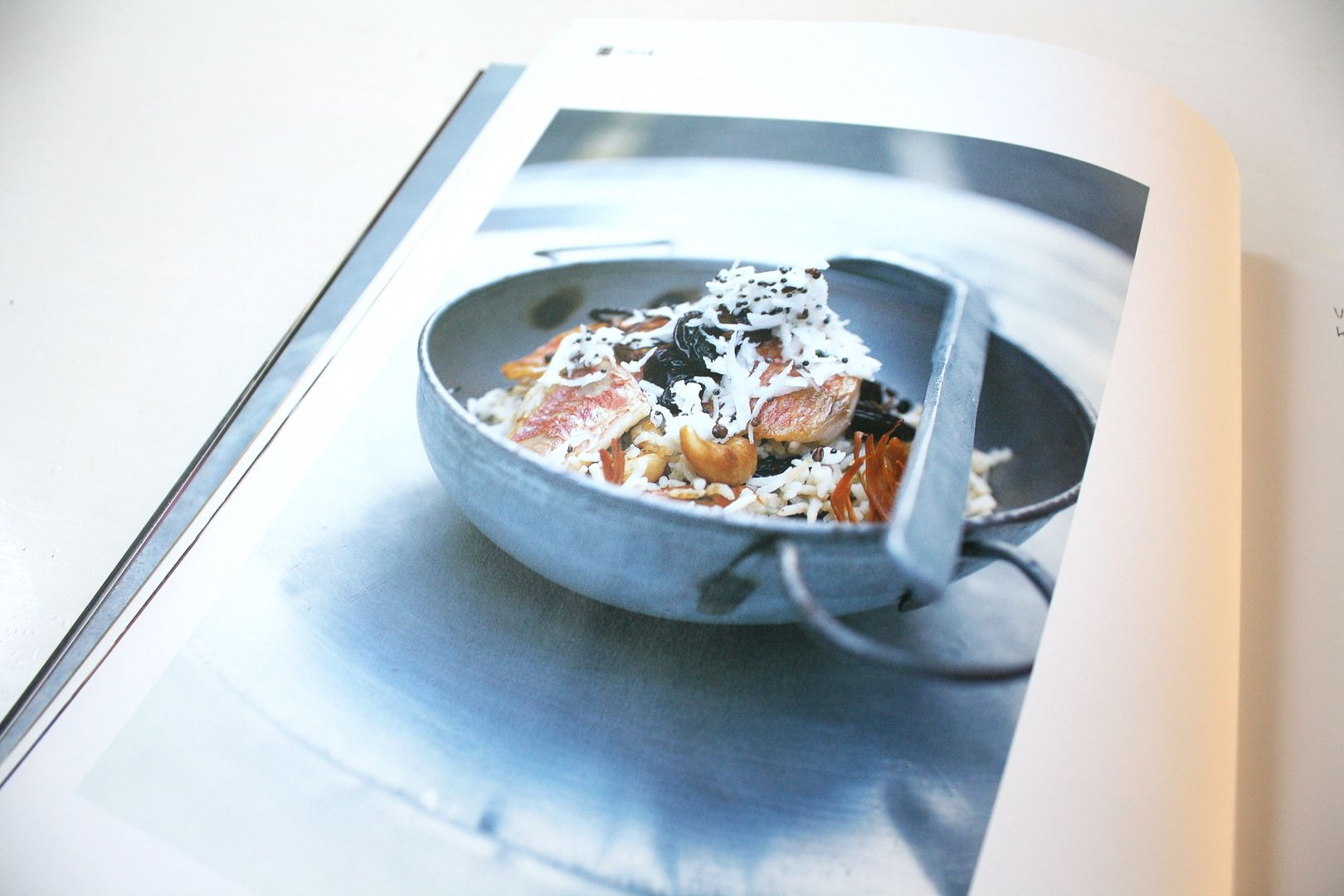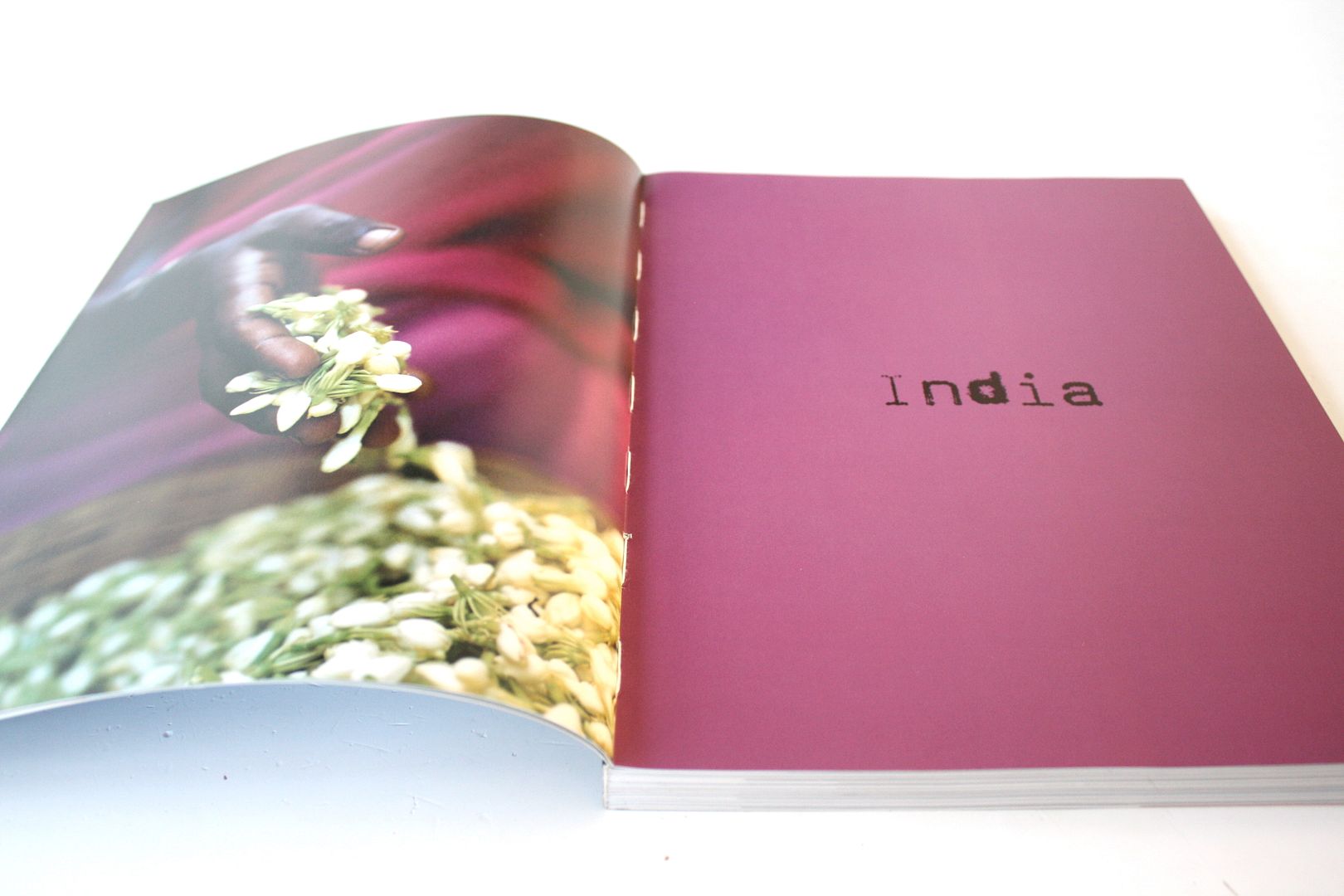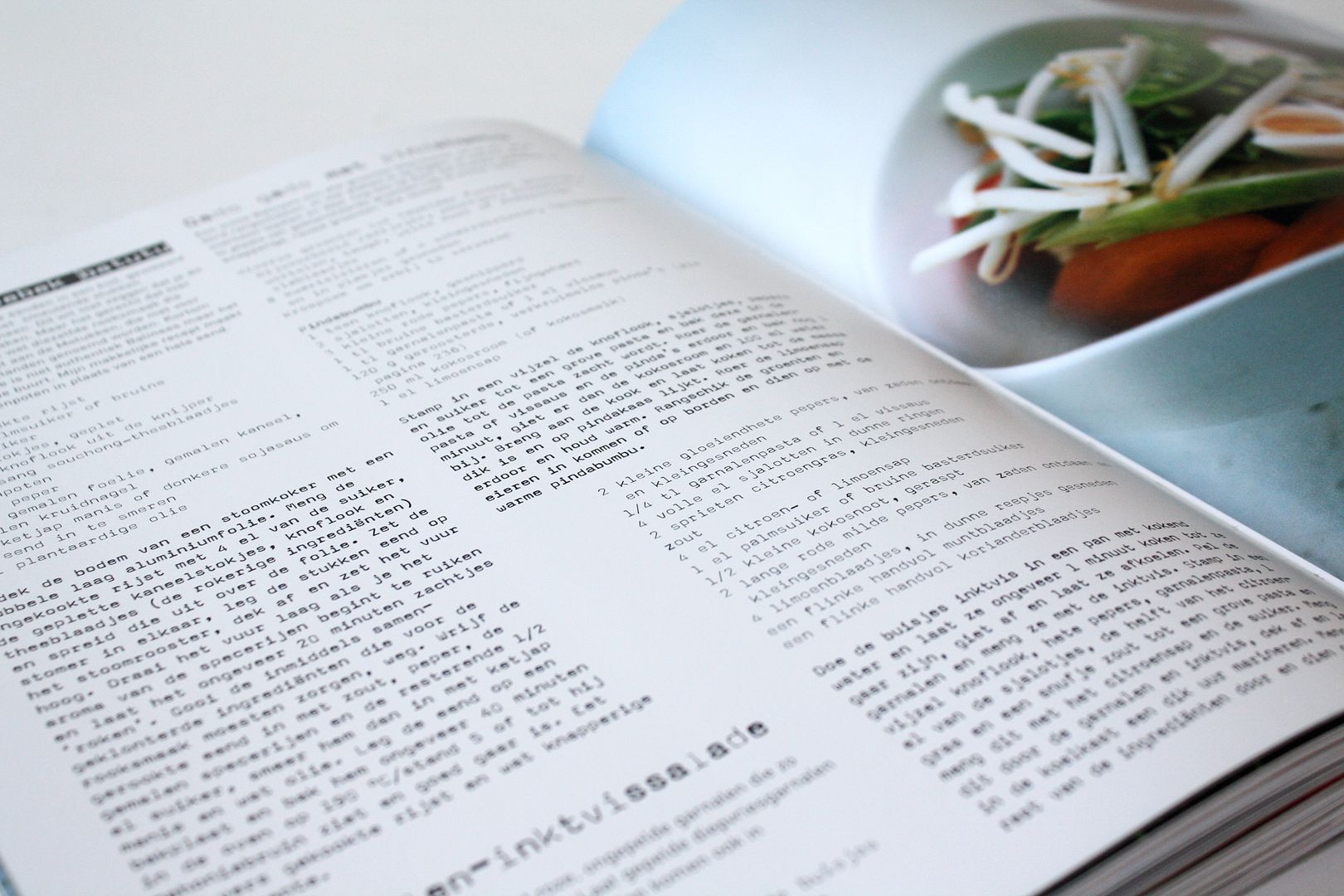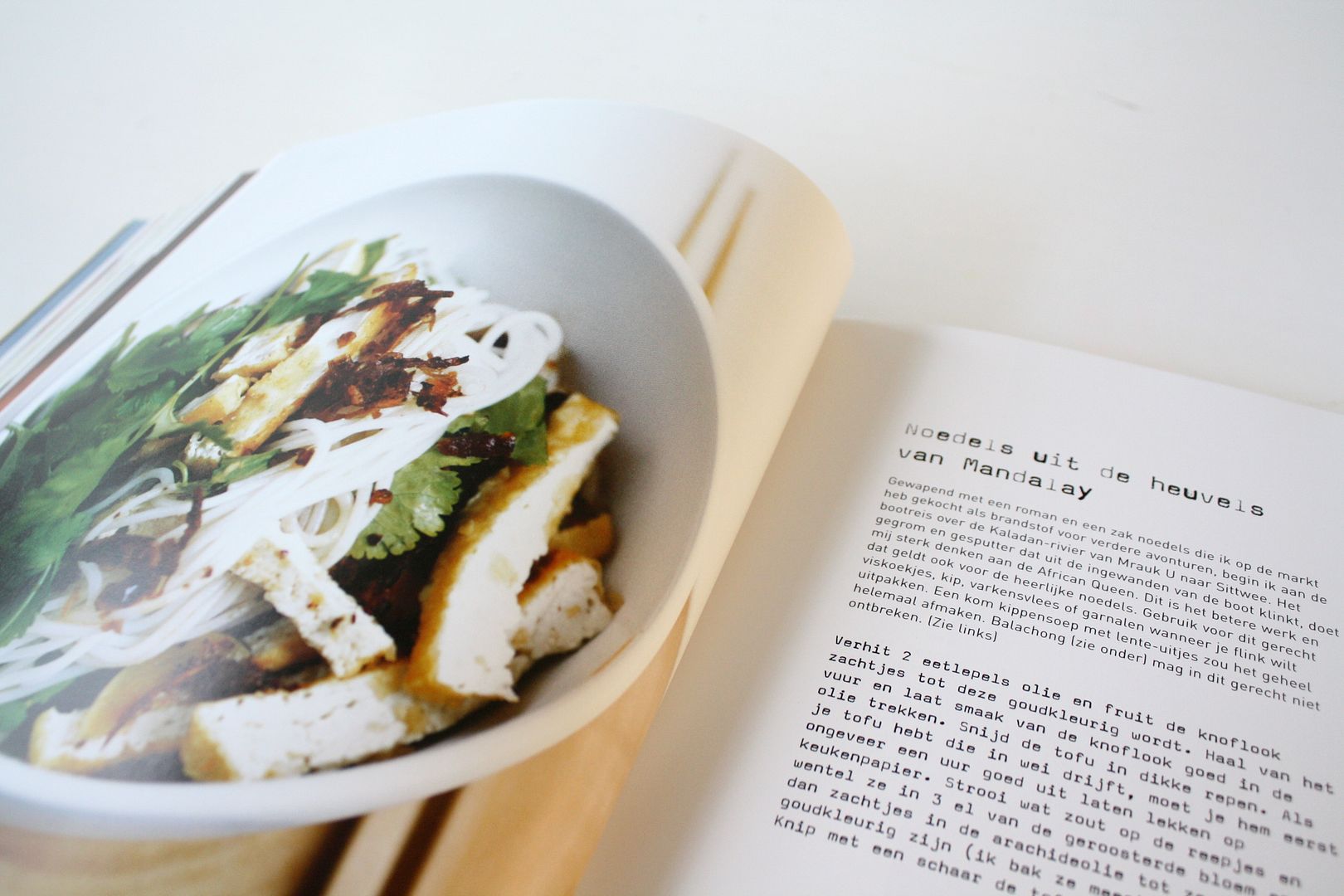 Een groot pluspunt van de recepten is dat ze heel kort en bondig worden beschreven. Vaak staan er wel drie recepten op een pagina. Geen lange boodschappenlijstjes en niet vier uur in de keuken moeten staan, maar toch de echte smaak van het Oosten ervaren. Het is een prachtig (budget)cadeau voor iemand die van reizen en/of koken houdt, maar het misstaat natuurlijk ook niet in je eigen boekenkast.
De smaak van het Oosten is lekker dik en kost maar 8,58 via bol.com