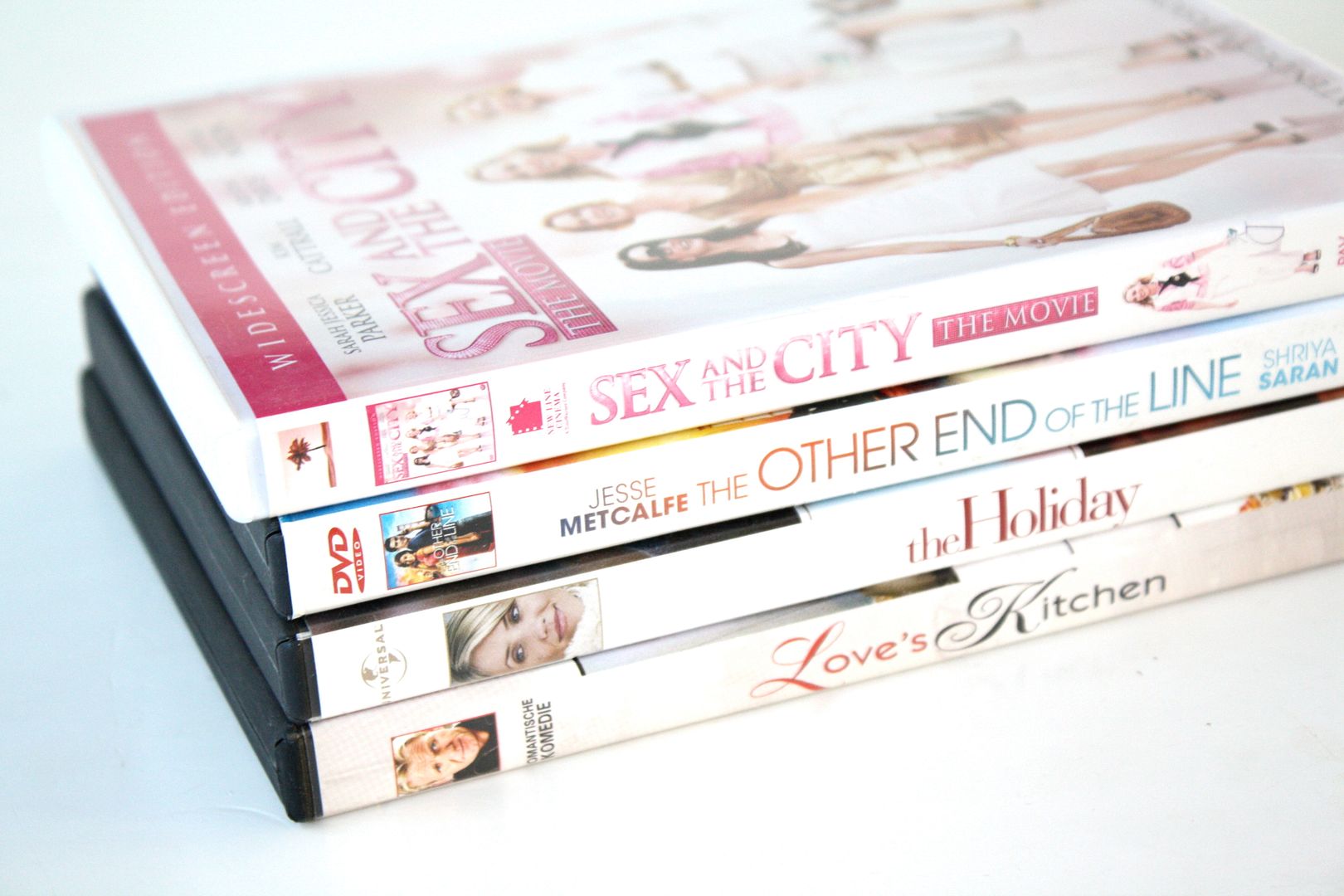 In de kerstvakantie had ik zoveel zin om van die lekkere foute romantische komedies te kijken, maar ik had het gevoel dat ik ze allemaal al heb gezien. Ik ging op onderzoek uit en kwam tot de conclusie dat er nog heel veel films waren die ik nooit heb gekeken. En of dat nou is omdat ze te slecht voor woorden zijn of omdat ik er simpelweg de tijd niet voor had en de rust niet voor kon opbrengen weet ik niet. Het zal wel een combinatie zijn.
Toch is het verdomde handig als iemand een overzicht voor je maakt, zodat je op een druilerige zondag of een avondje bankhangen met vriendinnen zo'n lekkere film kan aanzetten. Nou ik ben de beroerdste niet en ging aan de slag! Sla hem op, zet hem in je "to download" lijstje en je hebt altijd een film in de categorie "Ik ben in een jankbui/ik weet niet wat ik met mijn tijd moet/ik heb zin in een foute film/er zijn geen mannen in de buurt dus ik doe lekker wat ik wil avond"
Heel, heel, heel graag hoor ik van jullie je aanvullingen, dan kunnen we van deze blogpost een groot romantische komedie naslagwerk maken 😉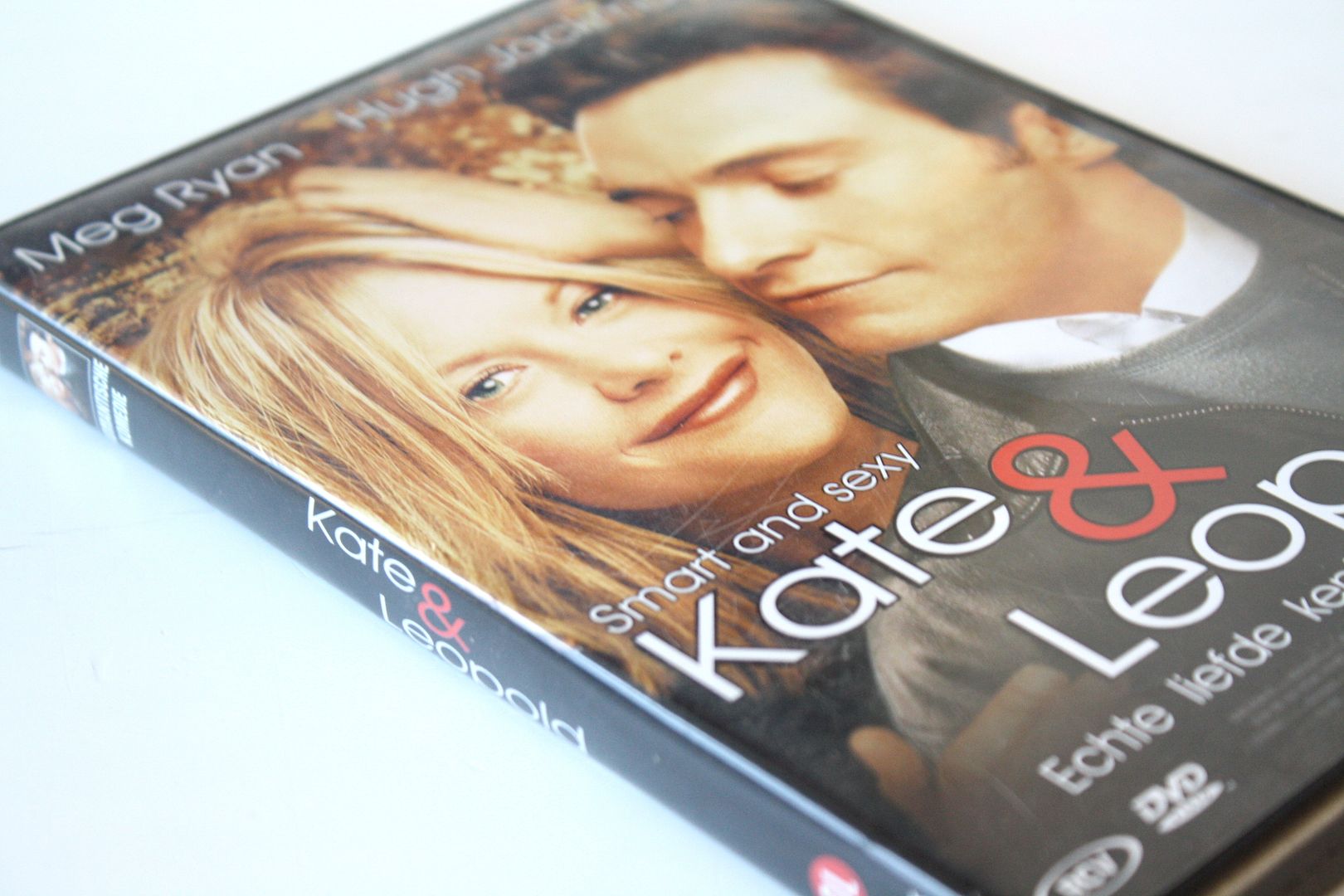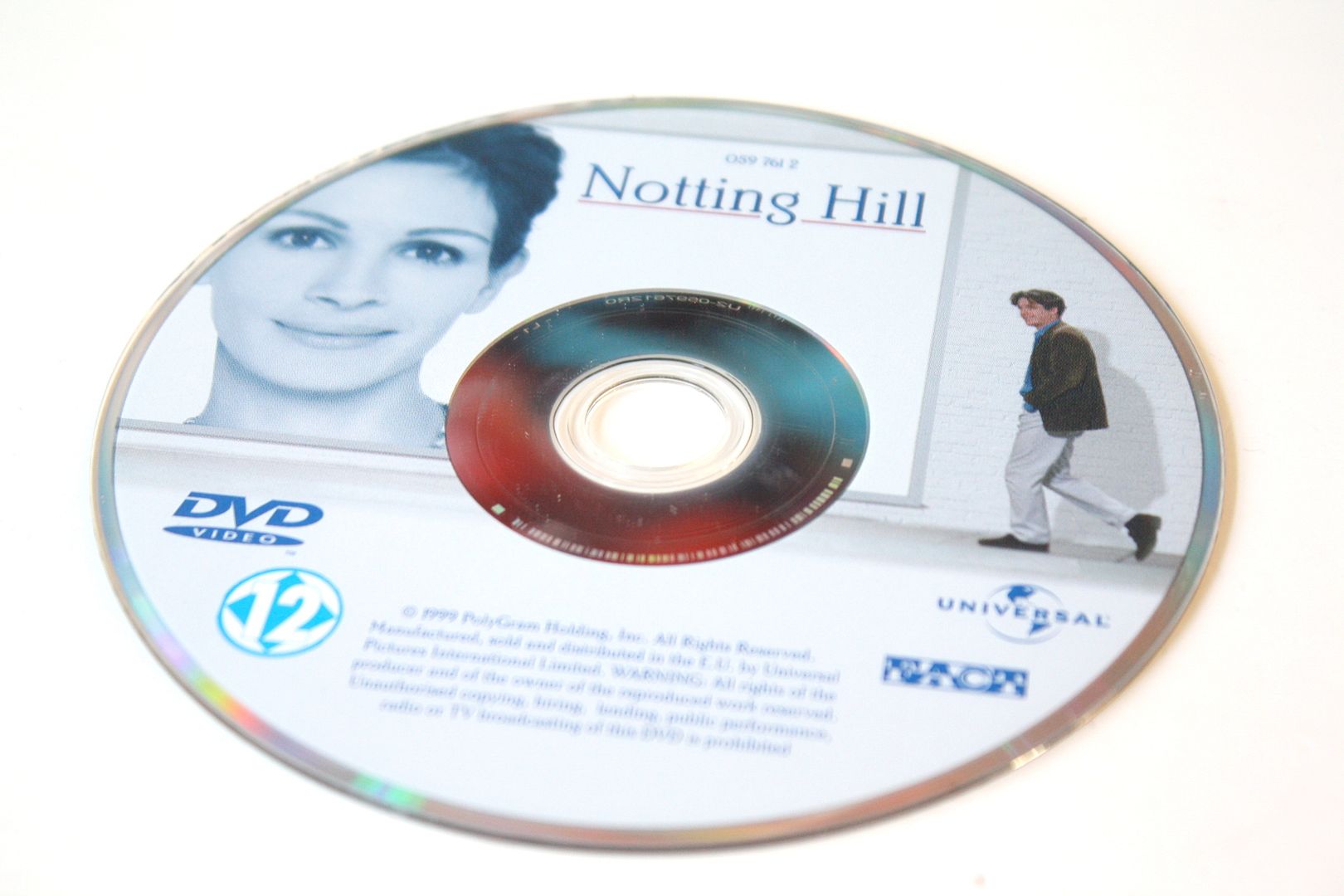 In de categorie "De gouden oude"
– Notting Hill
– Pretty Woman
– Four weddings and a funeral
– My best friends wedding
– When Harry met Sally
– Sleepless in Seattle
– You've got mail
– Kate and Leopold
– The Wedding Date
– Laws of Attraction
– What women want
– Serendipity

In de categorie "Te slecht voor woorden, kinderlijk, maar toch leuk"
– She's the man
– Chalet girl
– Fool's Gold
– Just My Luck
– The Perfect Man
In de categorie "Nederlandse humor"
– Alles is liefde
– Alles is familie
– Soof
– Mannenharten
– Gooische vrouwen de film
In de categorie "Van alles wat"
– 500 days of summer
– Crazy, stupid, love
– The proposal
– Definitely maybe
– Knocked up
– Easy A
– 10 things I hate about you
– Life as we know it
– A good year
– 50 first dates
– 17 again
– Just like heaven
– Mean girls
–  The family man
– In her shoes
– About time
– Friends with benefits
– The devil wears Prada
– The ugly thruth
– Hitch
– Casanova
– Just friends
– My big fat greek wedding
– A lot like love
– Just go with it
– Leap year
– Sex and the city
– How to lose a guy in 10 days
– Miss congeniality
– What to expect when you're expecting
– Friends with kids
– The five-year engagement
– Jersey girl
– A little bit of heaven
– No strings attached
– New years eve
– Valentine's Day
– He's just not that into you
– 13 going on 30
– Rumor Has It…
– The bounty hunter
– The wedding planner
– She's all that
– Because I Said So
– Music & Lyrics
– Never been kissed
– Confessions of a Shopaholic
– The Proposal
– The Prince and Me
– The Back-up Plan
– Sweet Home Alabama
– The break-up
– What happens in Vegas
– License to Wed
– Did You Hear About the Morgans?
– My Life in Ruins
– There's Something About Mary
– 27 dresses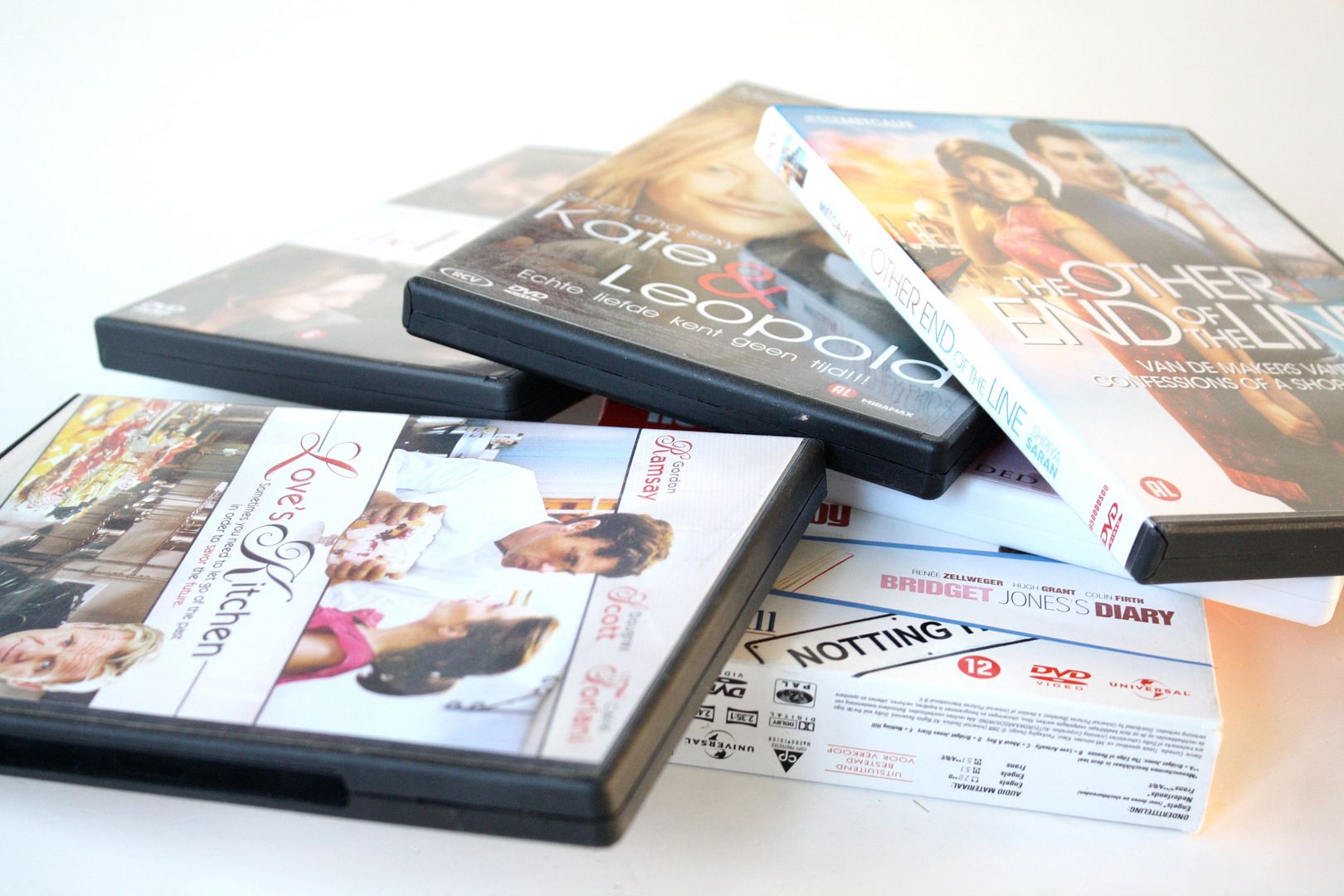 In de categorie "Minder bekende films maar zeker niet onvermakelijk"
– Just Wright
– Love's Kitchen
– The other end of the line
In de categorie "The best of the best van de romantische komedies, of eigenlijk gewoon mijn favo's"
Note: hieronder vallen ook bijna alle films uit de categorie " De gouden oude" en de laatste categorie (waarvan de naam te lang is om te typen)
– No reservations
– The Holiday
– Love actually
– About a Boy
– Maid in Manhattan
– Bridget Jones
– Silver Linings Playbook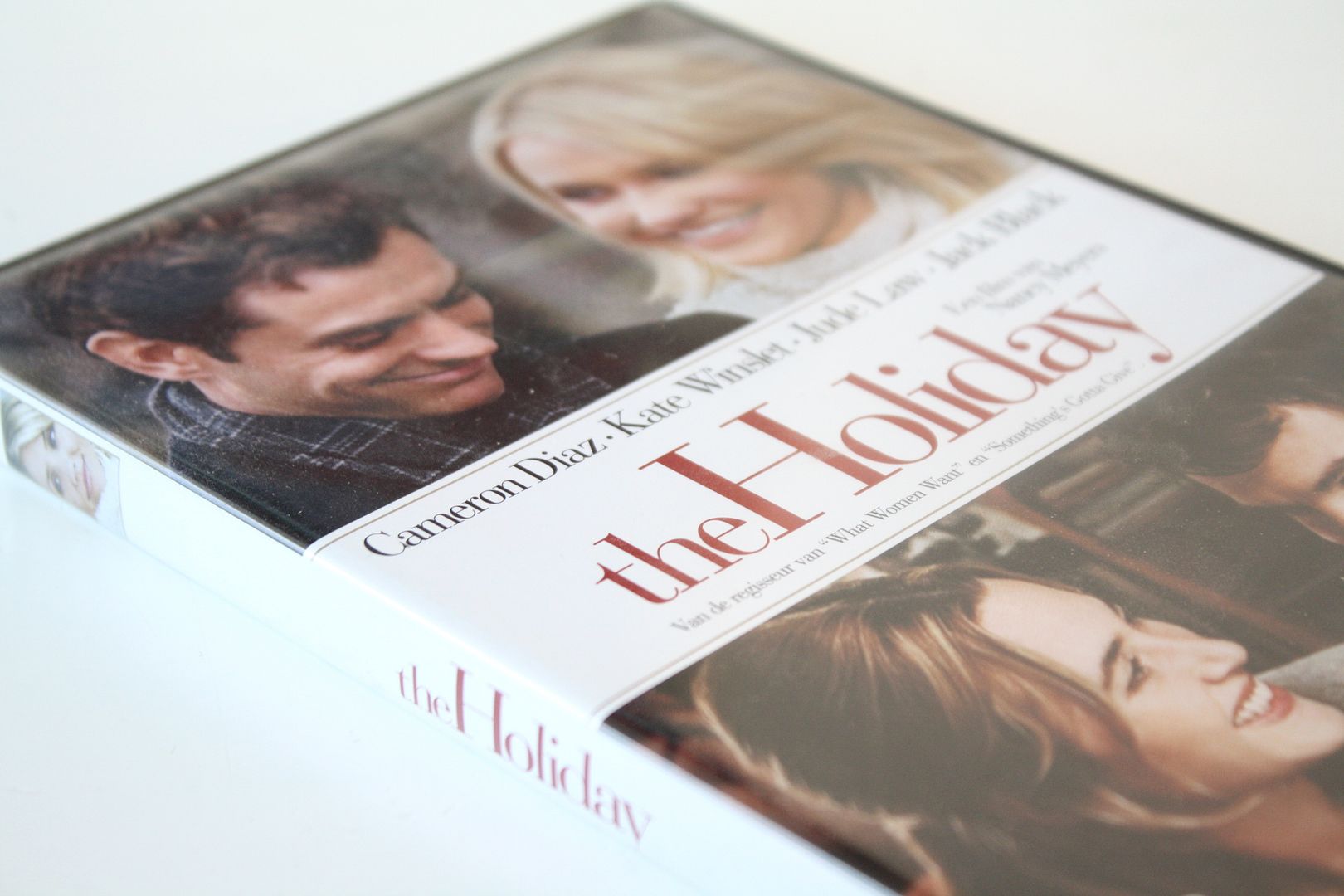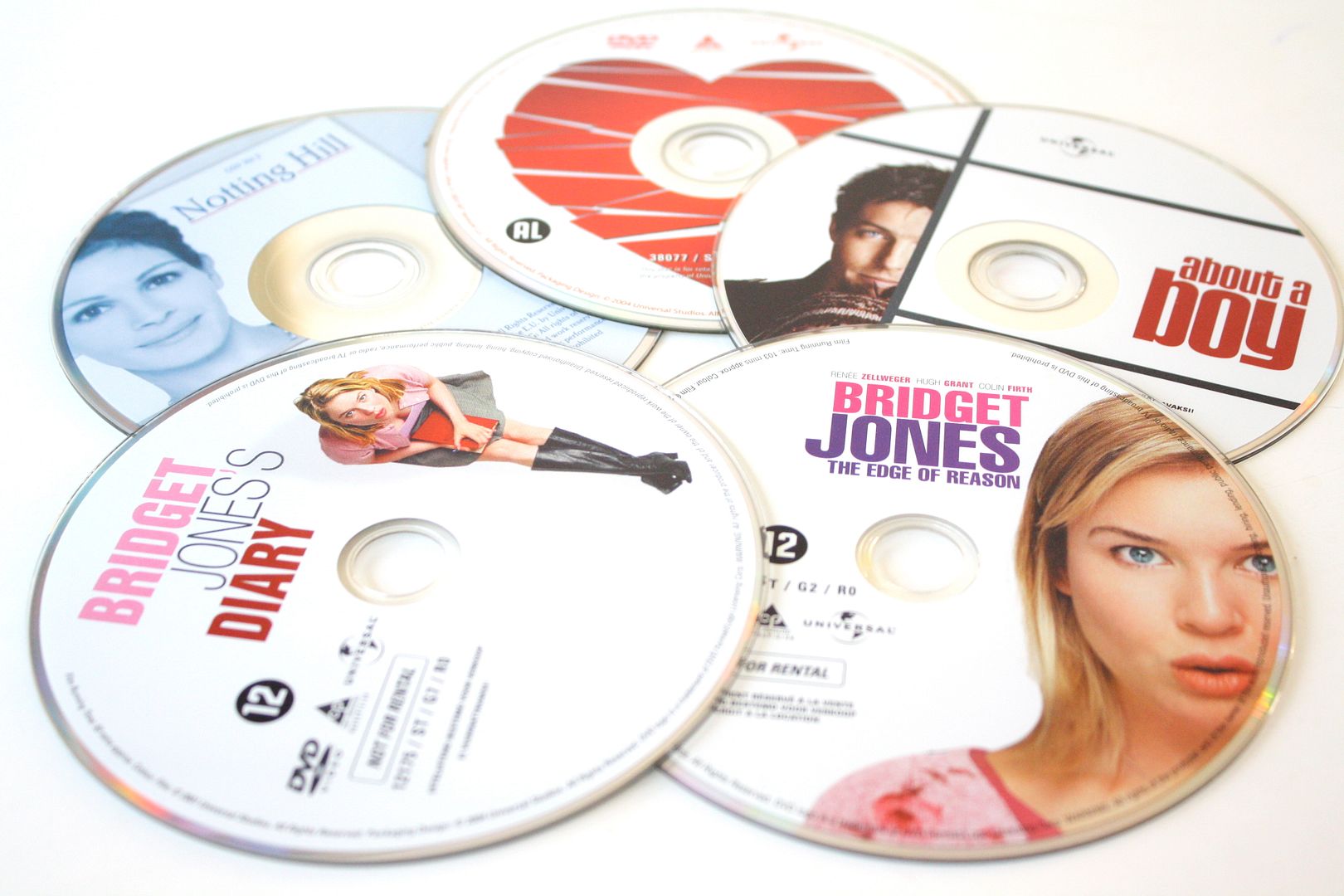 In de categorie "Ik ben geen romantische komedie maar veel meer dan dat en ik maak je gegarandeerd aan het huilen" en "Hallo ik ben niet per se goed maar wel heel zielig" en "Hallo, ik moet toch echt worden vermeld ookal ben ik veel te goed voor deze lijst"
– The Notebook
– The Lucky One
– The Lake House
– Dear John
– The Time Traveler's Wife|
– Safe Haven
– The Curious Case of Benjamin Button
– Dirty Dancing
– Intouchables
– Shakespeare in Love
– Finding Neverland
– The Great Gatsby
– Amélie
– Chocolat
– Brokeback Mountain
– A Beautiful Mind
– Romeo & Juliet
– Breakfast at Tiffany's
Zo, dat was een zware bevalling en ik weet zeker dat ik nog veel films vergeten ben. Heel graag jullie aanvullingen!
Welke romantische komedie is jullie favoriet?