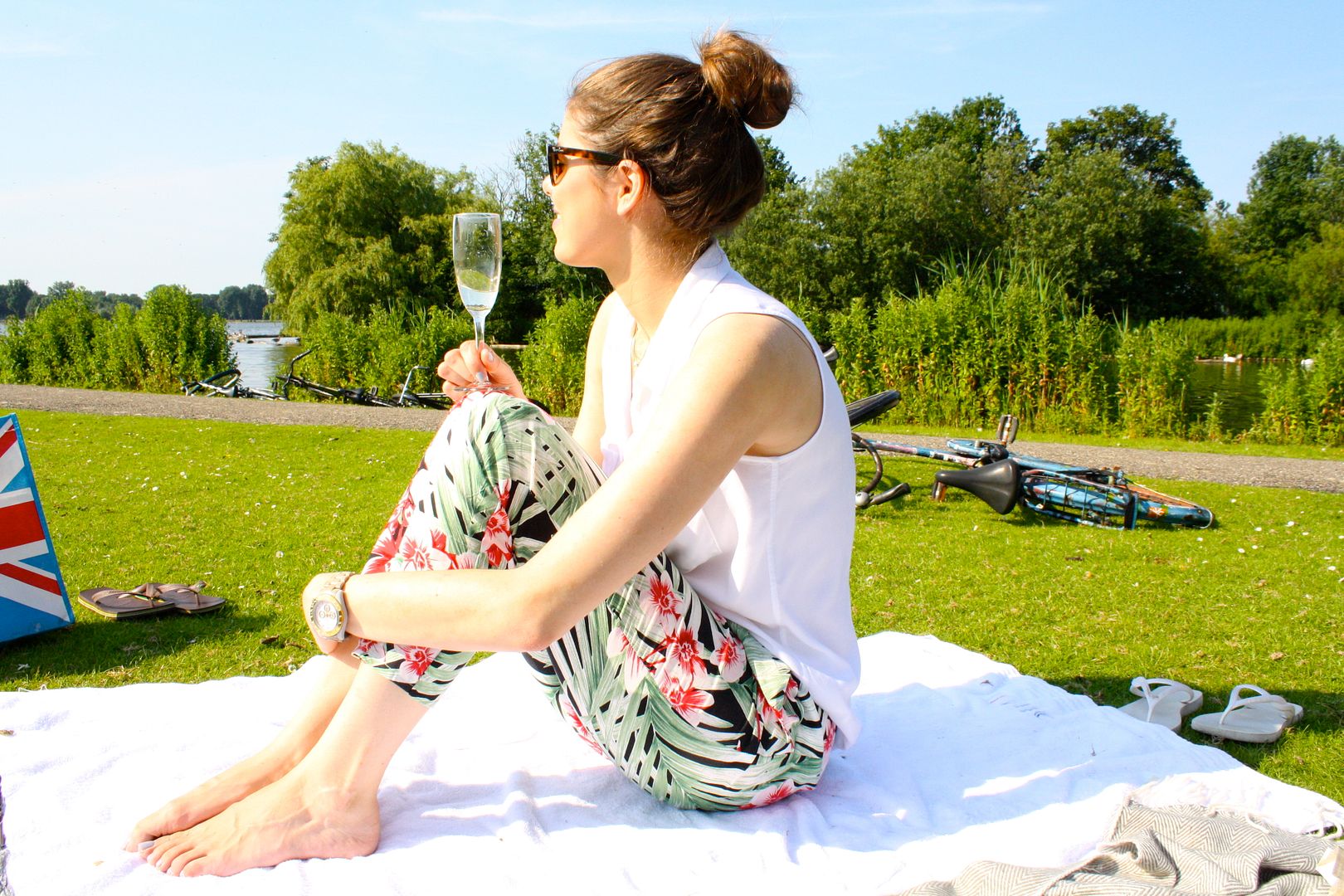 That summer feeling…. Zomerse dingen waar je blij van wordt.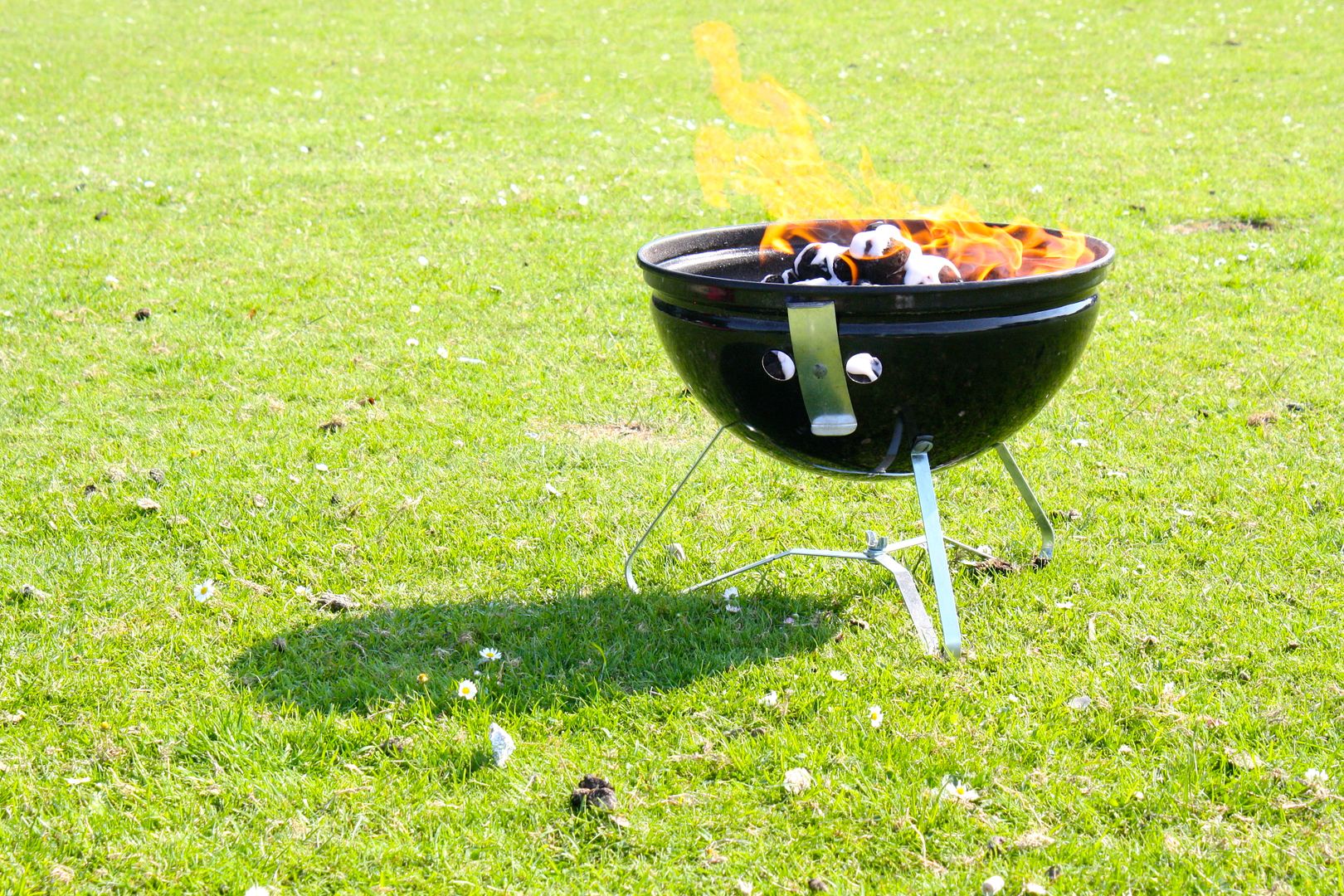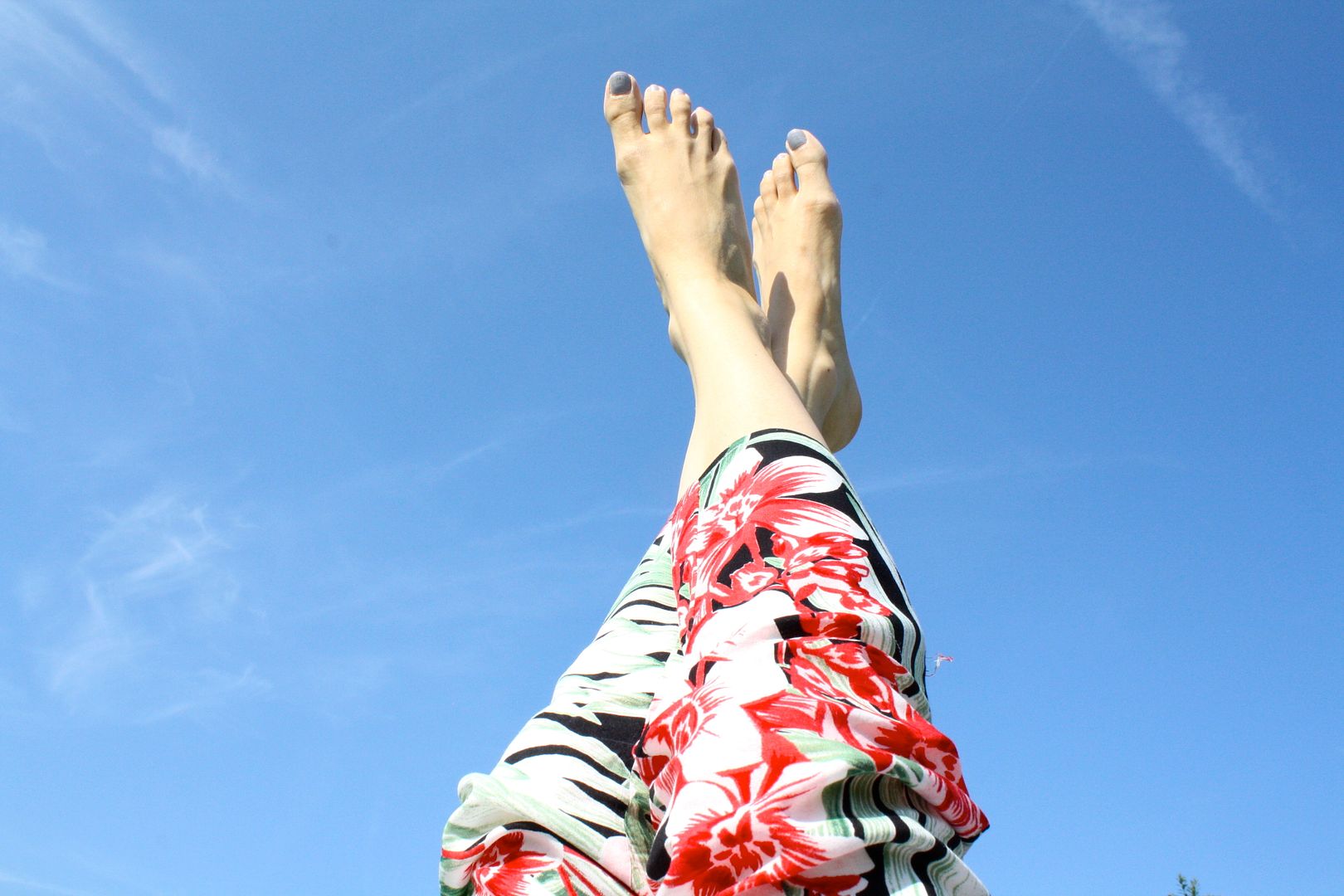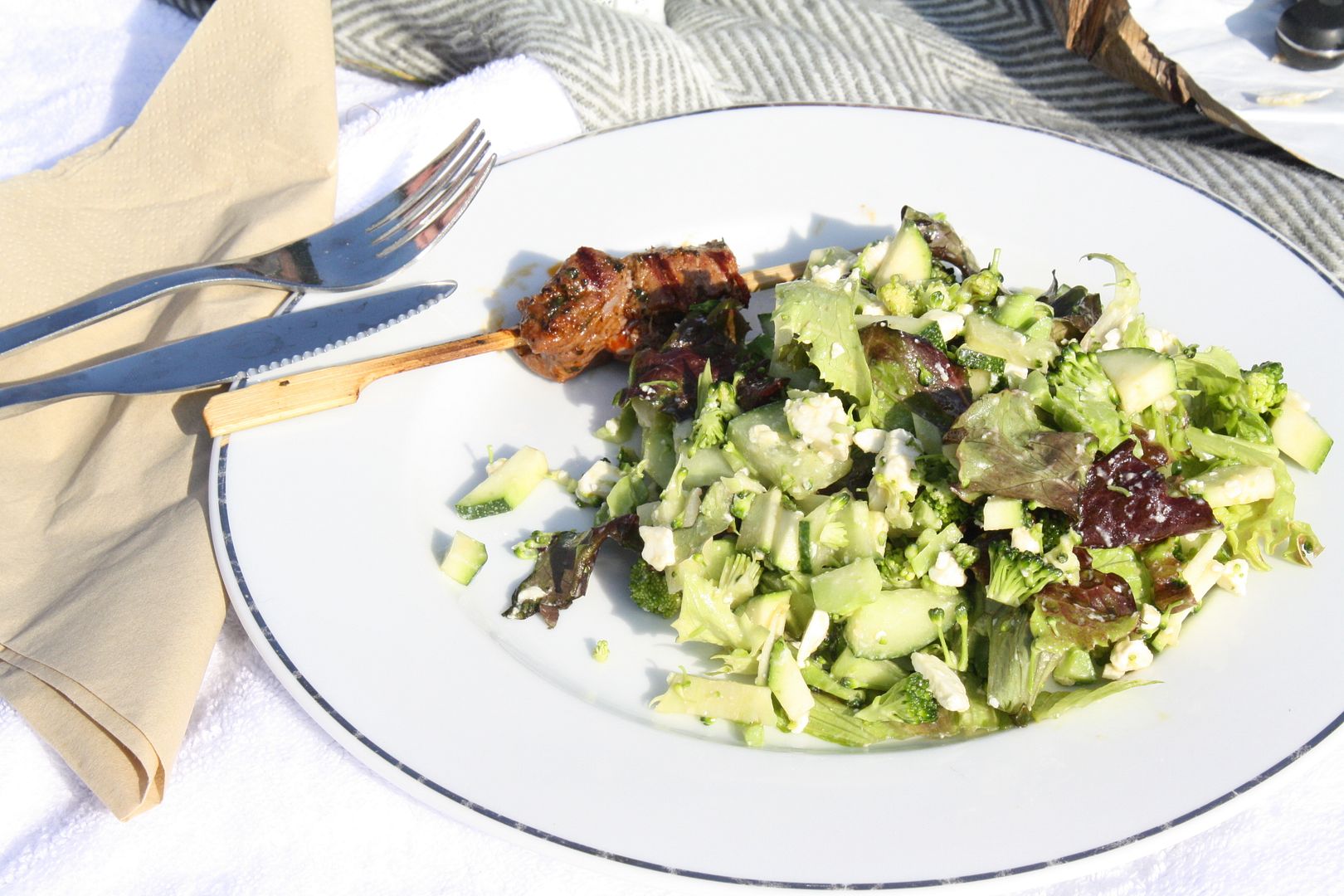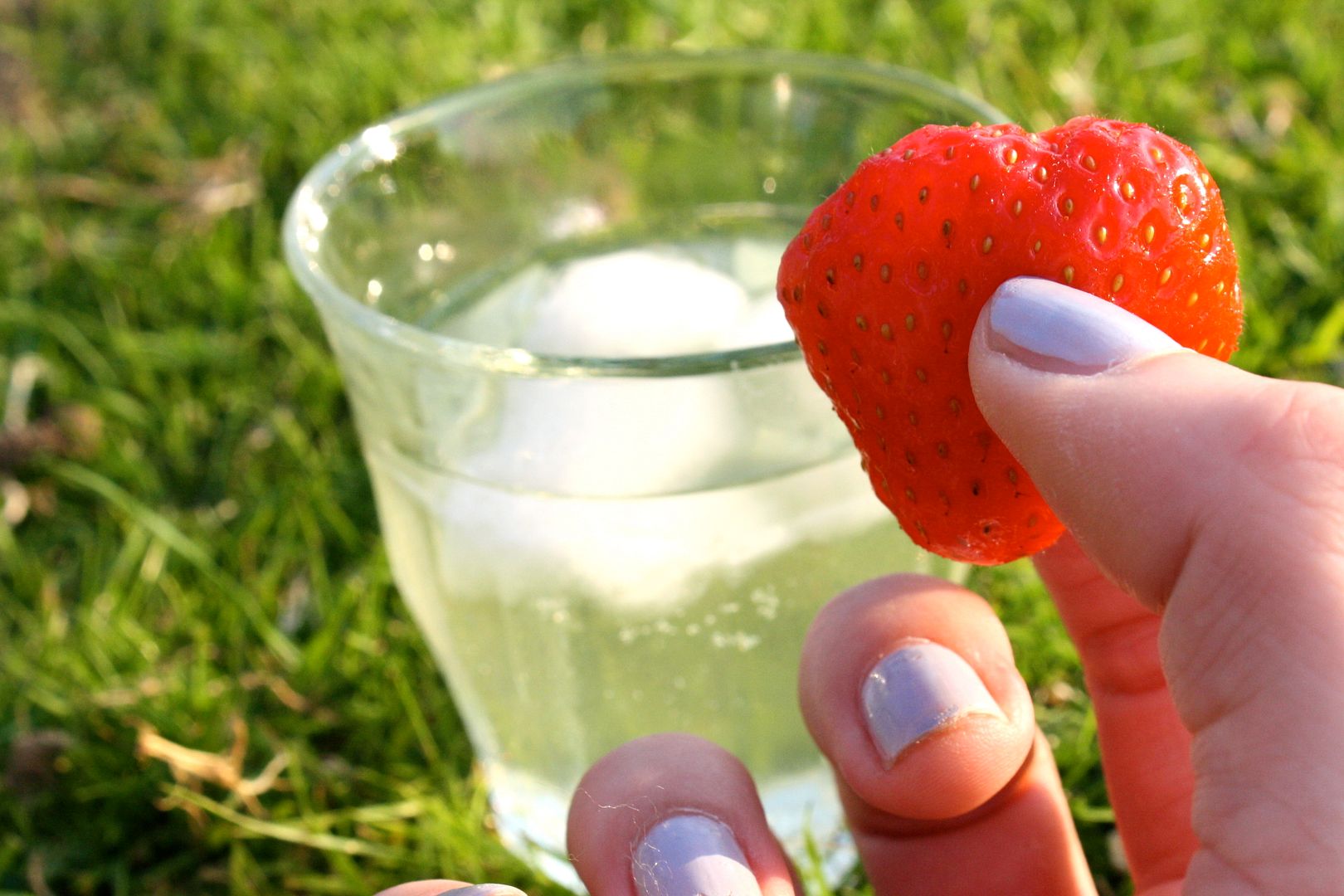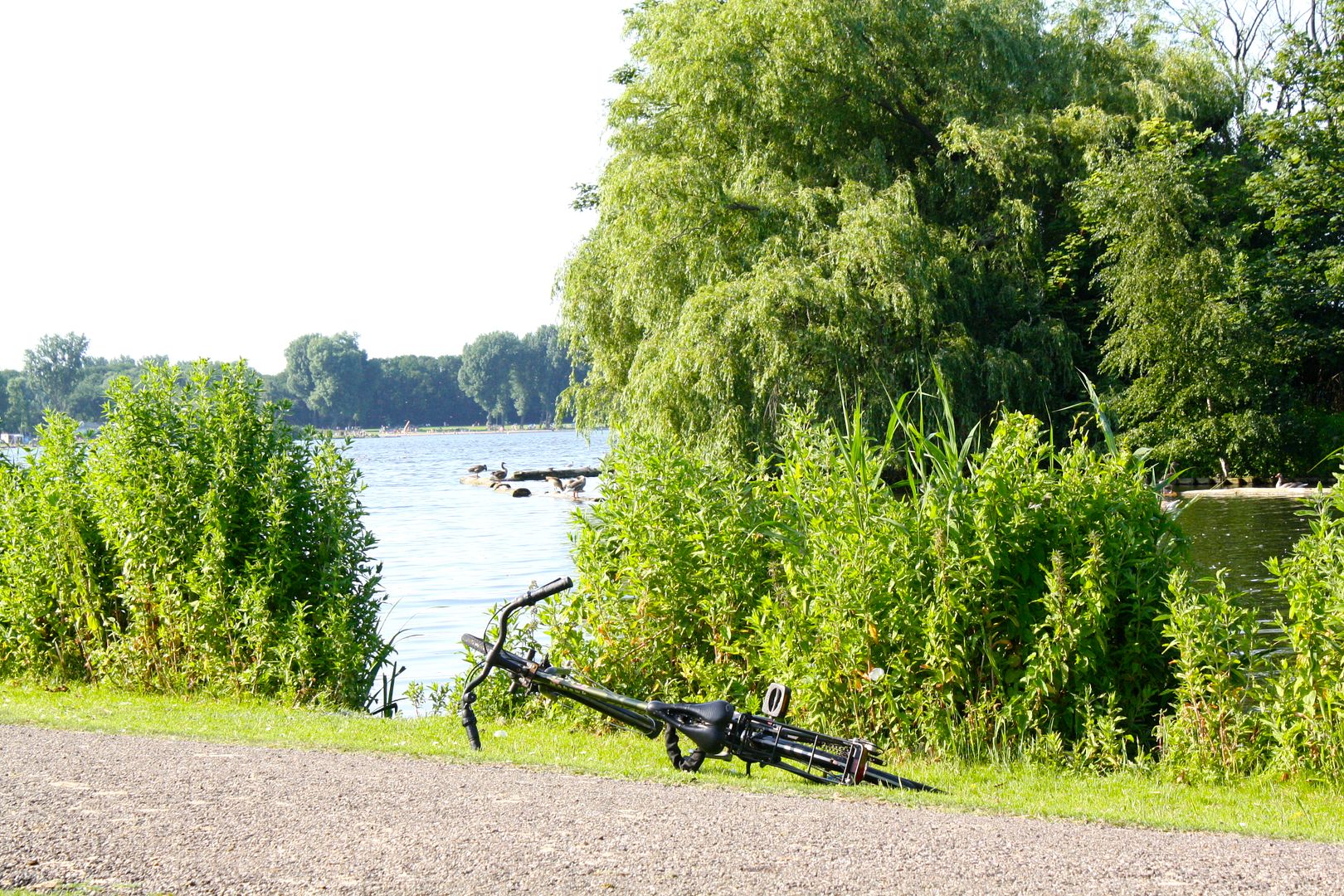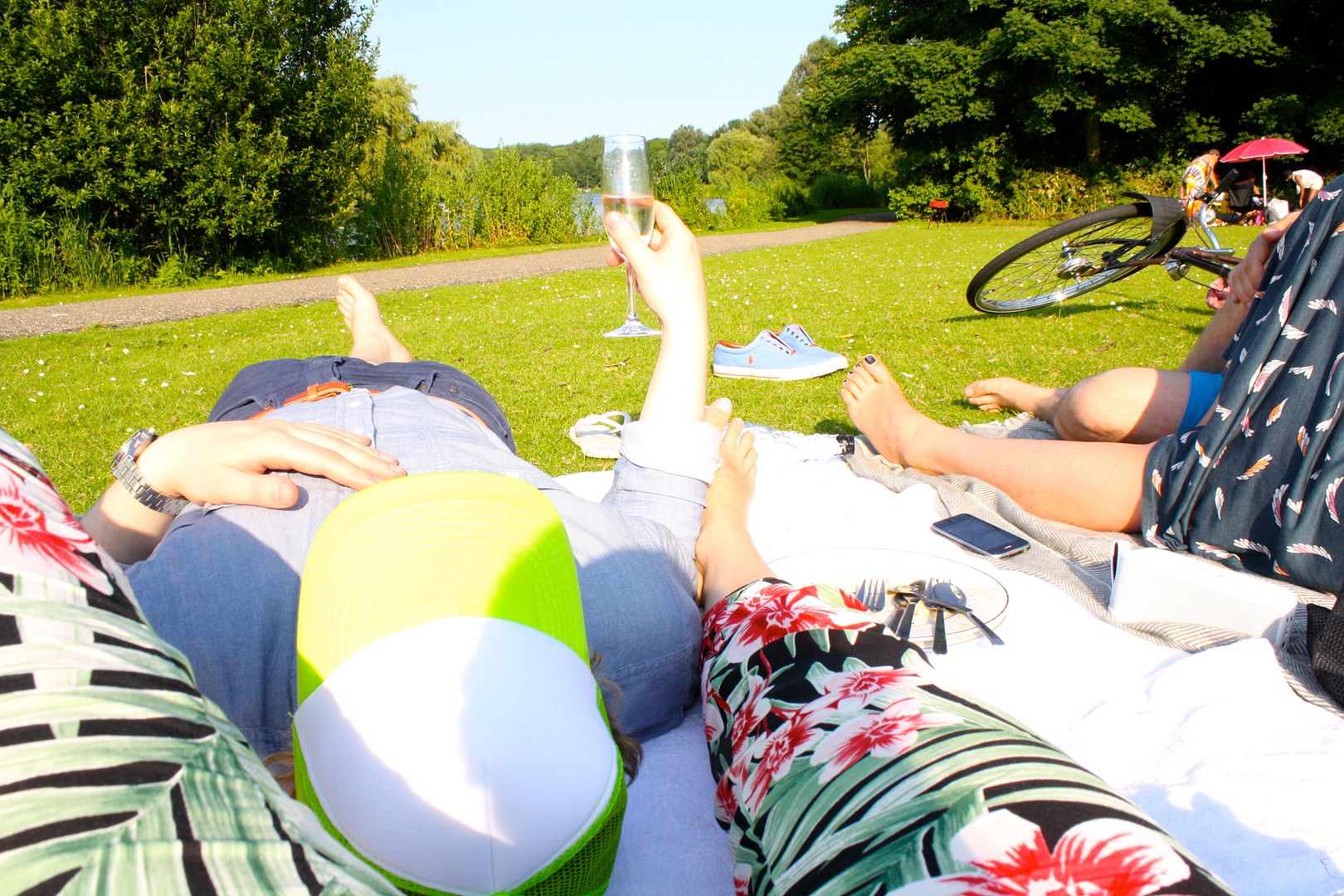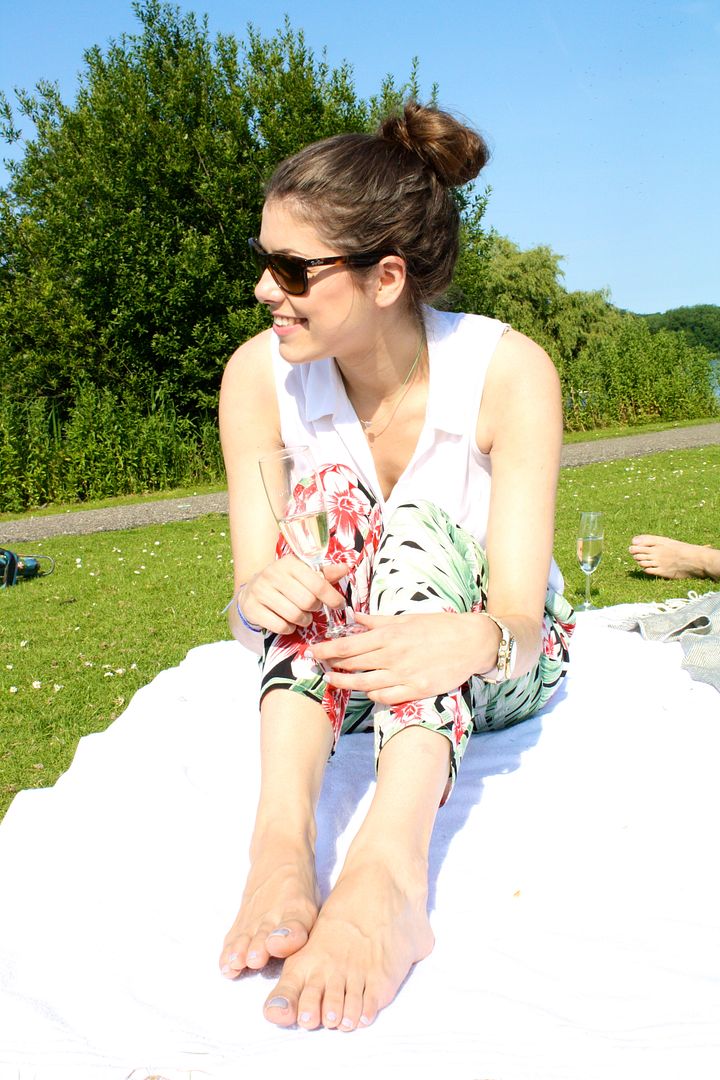 – Met je blote voeten in het gras
– De weersvoorspellingen
– Na je werk met vrienden in het park relaxen
– Bijnaaaaa zomervakantie
– BBQen aan de Kralingse Plas
– Bijnaaaaa op road trip naar the US of A baby!
– Dat mijn vriendinnen bijna allemaal in dezelfde periode op vakantie gaan
– En dat we dus nu veel tijd voor elkaar hebben
– Slapen met het raam open
– Festini waterijsjes
– Een lekker boek
– Dat mijn vakantiegeld nog niet op is
– 8 nieuwe zomerse blogposts in mijn "concepten"
– Geen programma's meer op de tv die ik eigenlijk niet wil zien, maar toch altijd kijk en daarom veel te veel tijd kosten
– Wielrennen en tennis op TV. Kijk, dat wil ik dus wel zien
– Prosecco
– Aarbeien
– Dat het zo lekker lang licht is