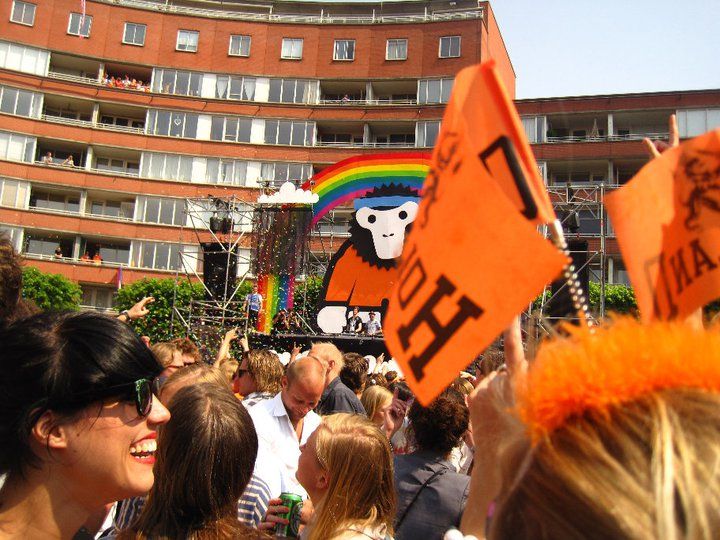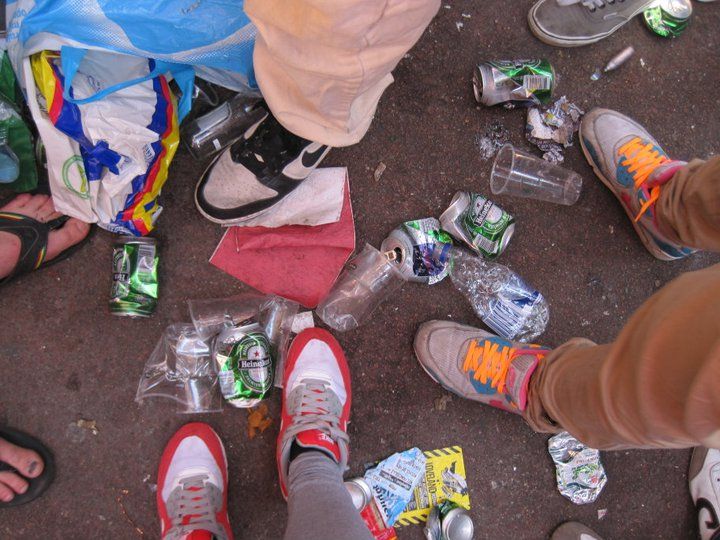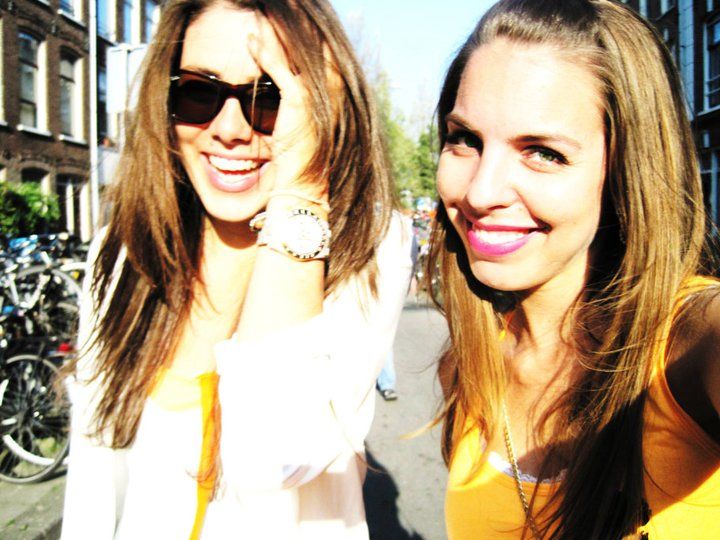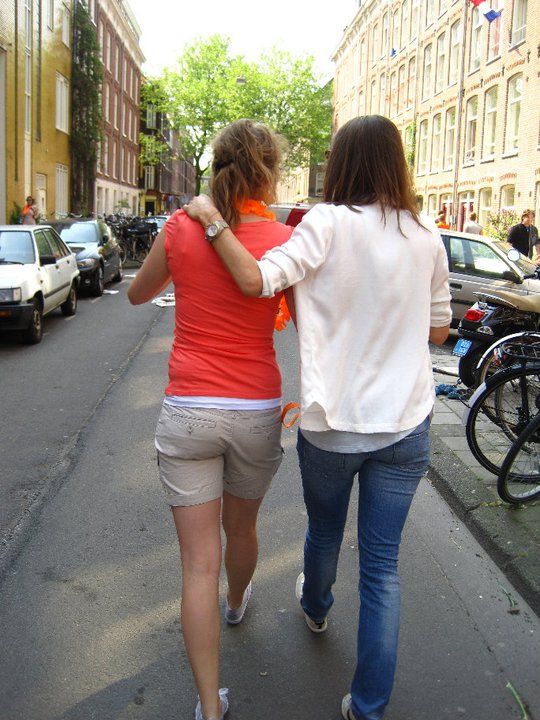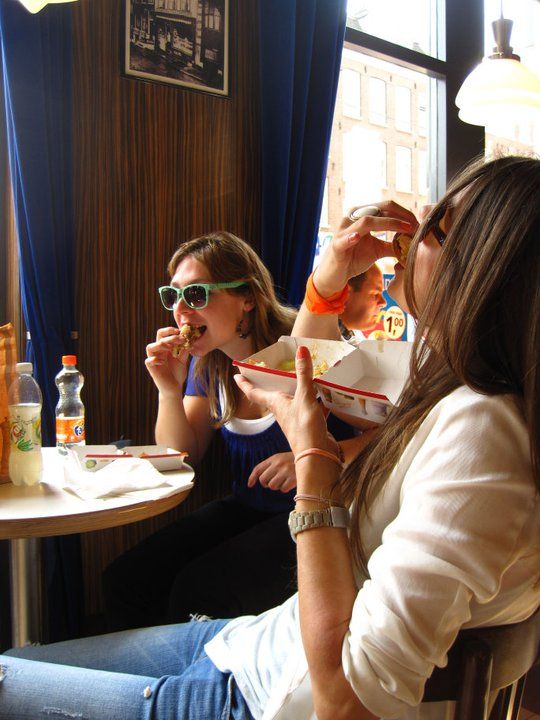 Of je nou lekker thuis op de bank of in de tuin blijft zitten vandaag, of je naar Amsterdam gaat of in je eigen stadje blijft. Of je flink aan het bier gaat of lekker aan de cola…. Happy Queensday!!! Of Koningsdag?
Ik vier deze dag elk jaar weer anders, maar terugkerende factor zijn mijn vriendinnen. Dit is nou echt zo'n dag waarop ik meestal nog met veel plezier weken terug kijk. Bovenstaande foto's zijn van Apenkooi Queensday twee jaar geleden. Net televisie gekeken (wat is Maxima toch mooooooi he!?) en straks lekker op mijn balkon en daarna de stad in.
Wat gaan jullie vandaag doen?

Fijne dag allemaal!