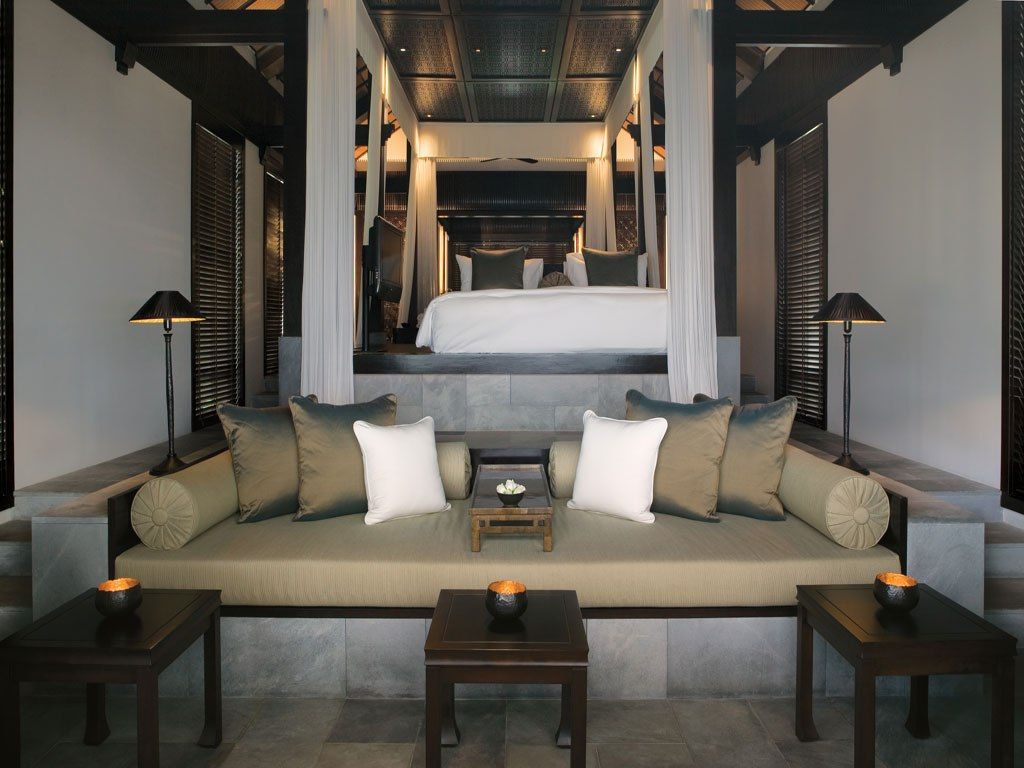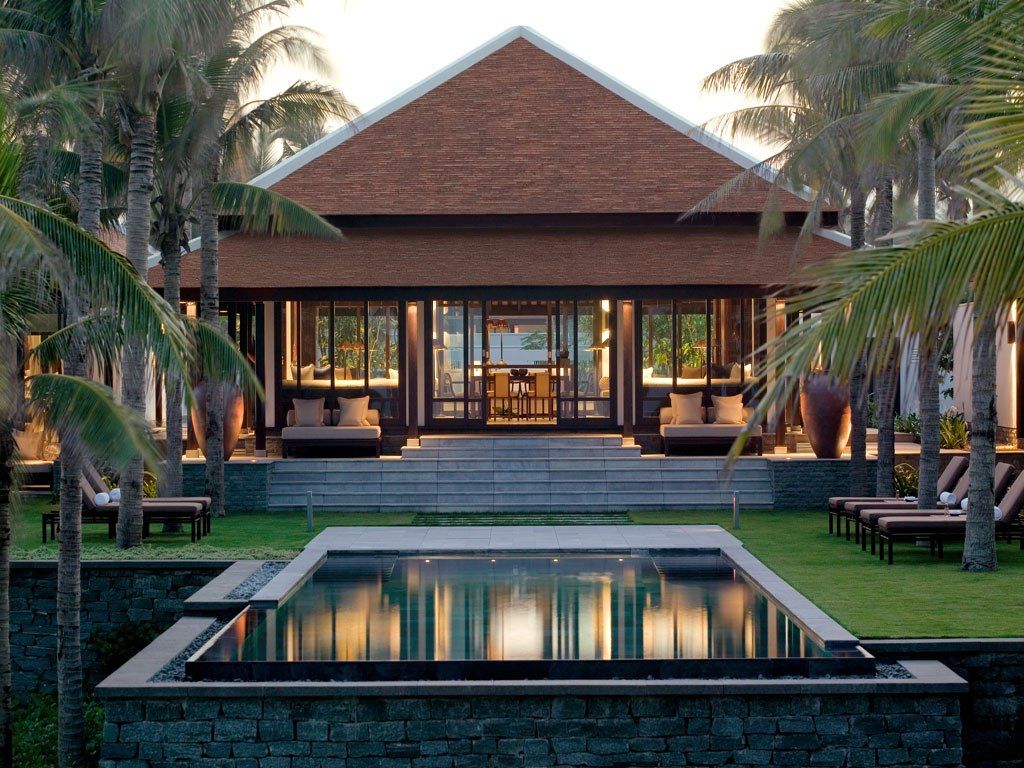 Iemand deze zomer naar Vietnam? Ik heb een hotel gevonden dat HOOG op je wishlist kan 😉
In dit luxe resort kom je niet alleen helemaal tot rust, je volgt er ook bijzondere kooklessen. Het hotel heeft een eigen groentetuin en uiteraard nemen ze je ook mee naar de lokale markten.
Terug in Nederland ben jij een echte Vietnamese kok. 
Doe mij maar een nachtje in dit hotel. Of twee. Of drie 🙂
Wat jullie? 
psssst… Over iets meer dan vier weken zit ik in Marokkoooooo 😀