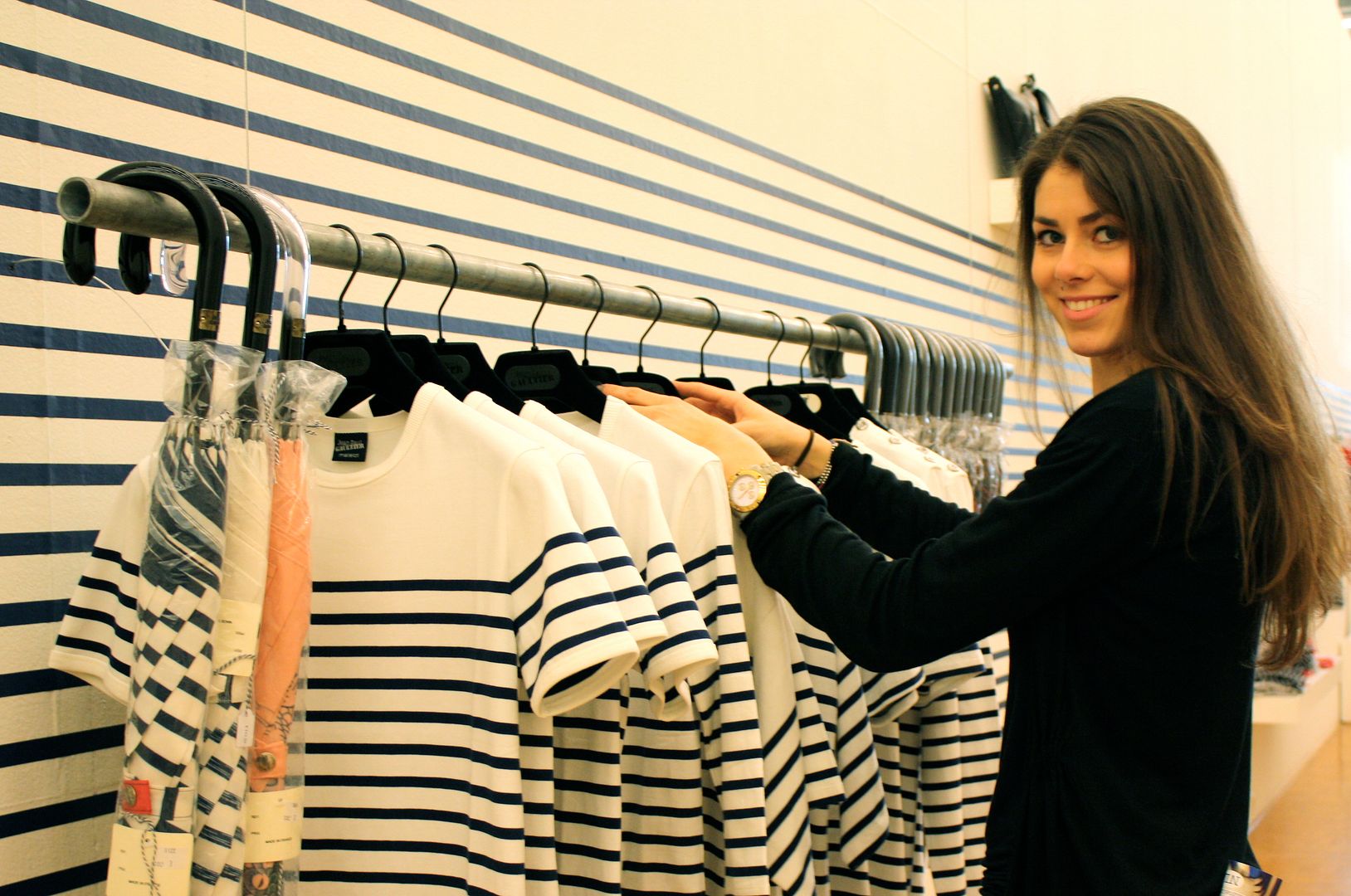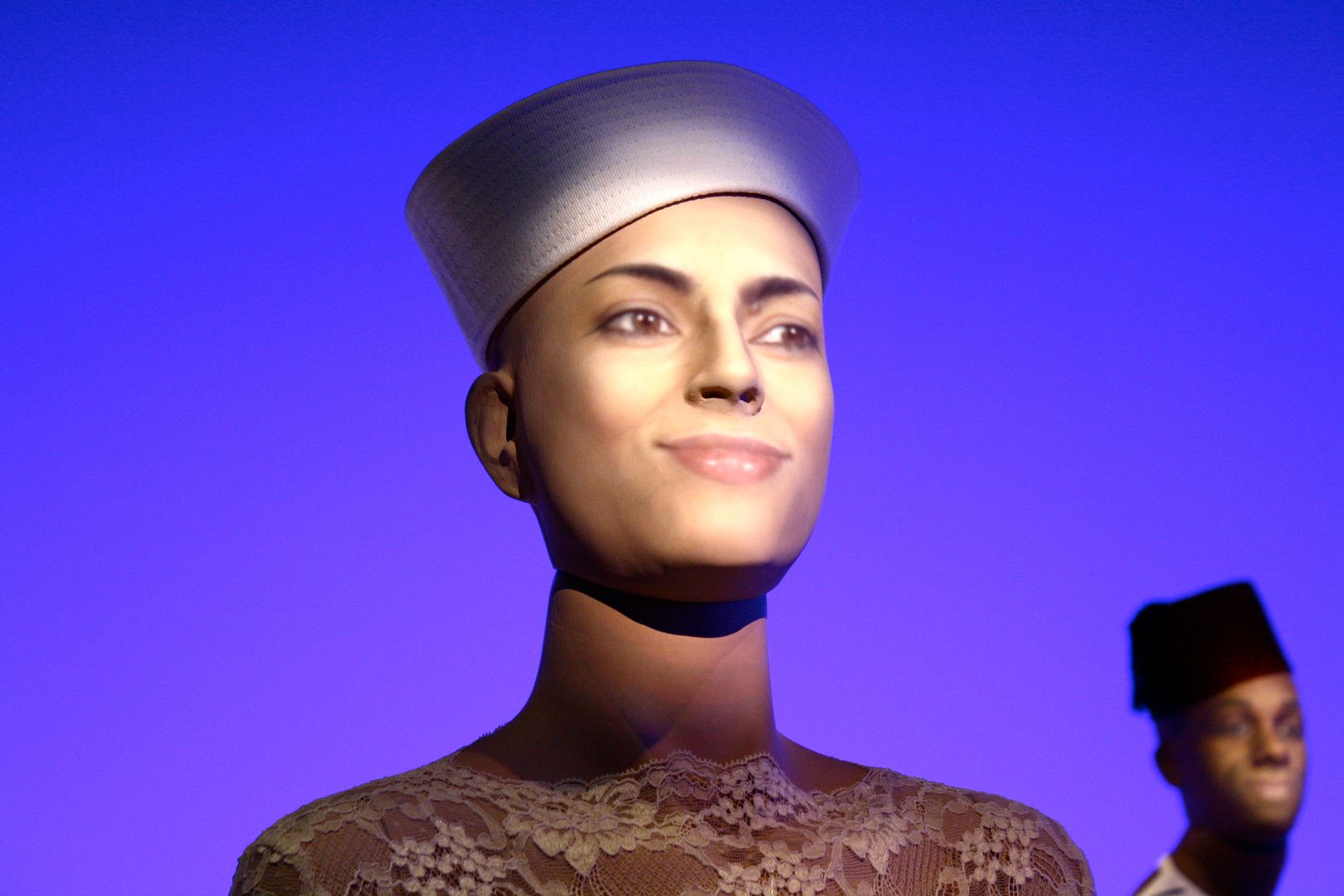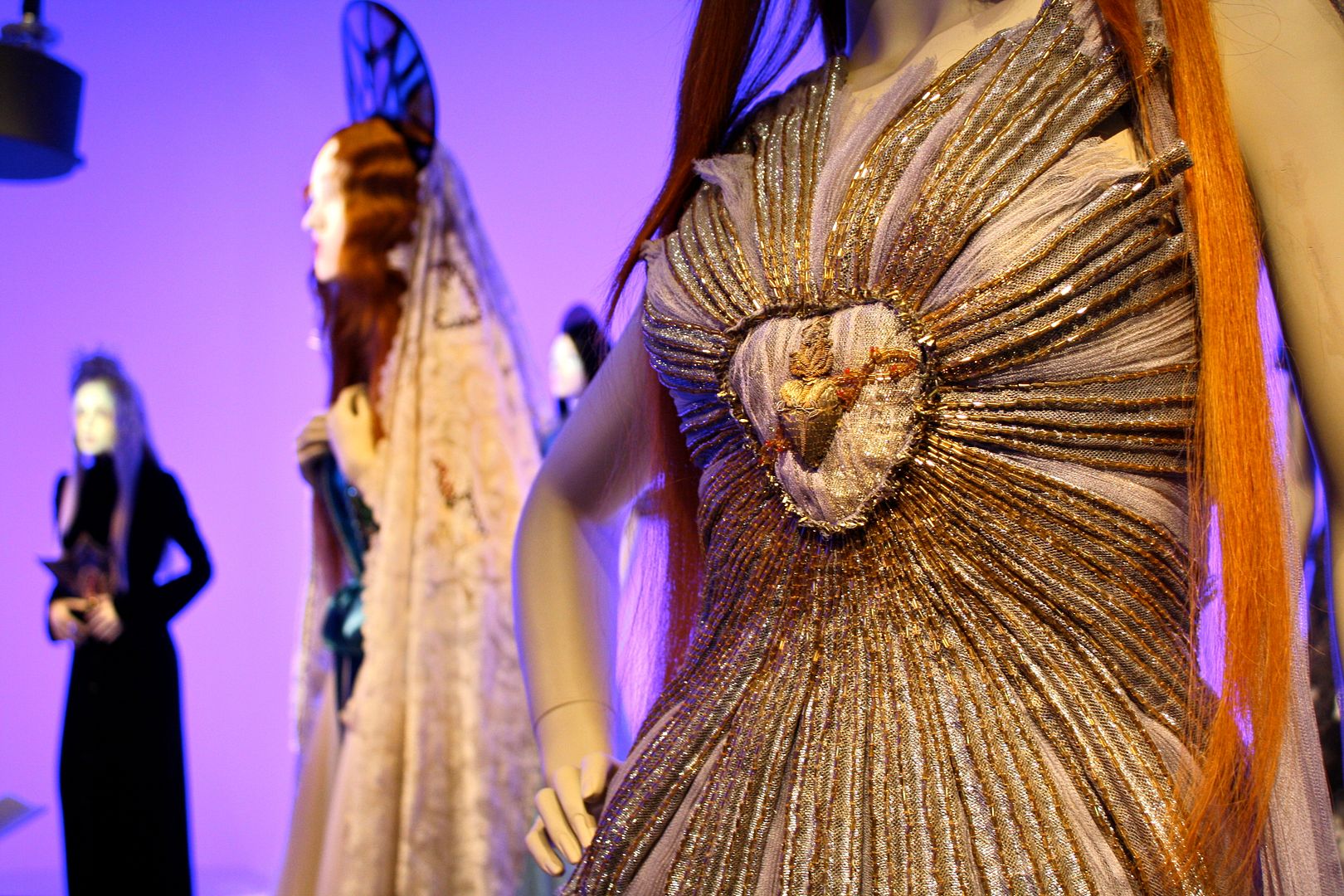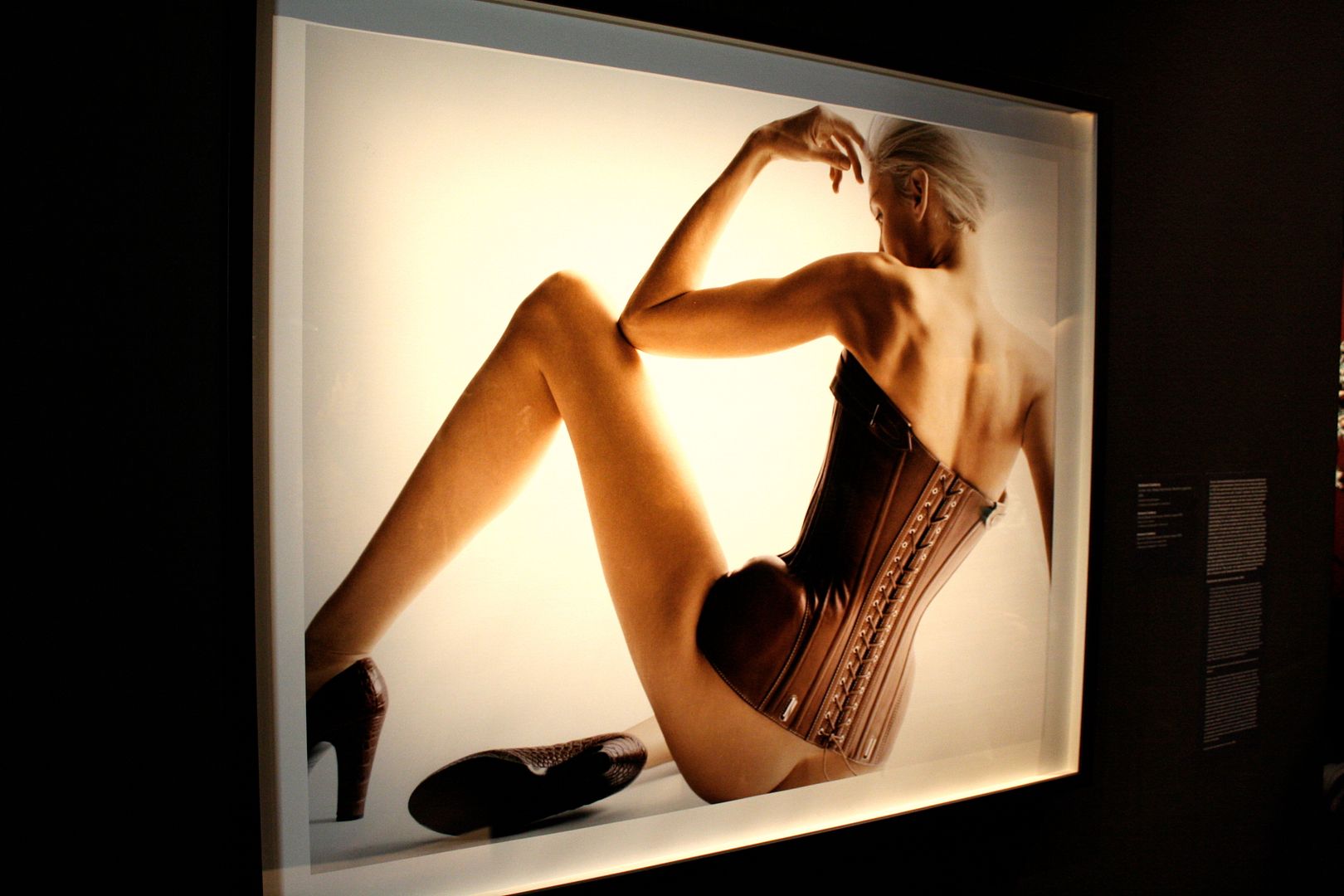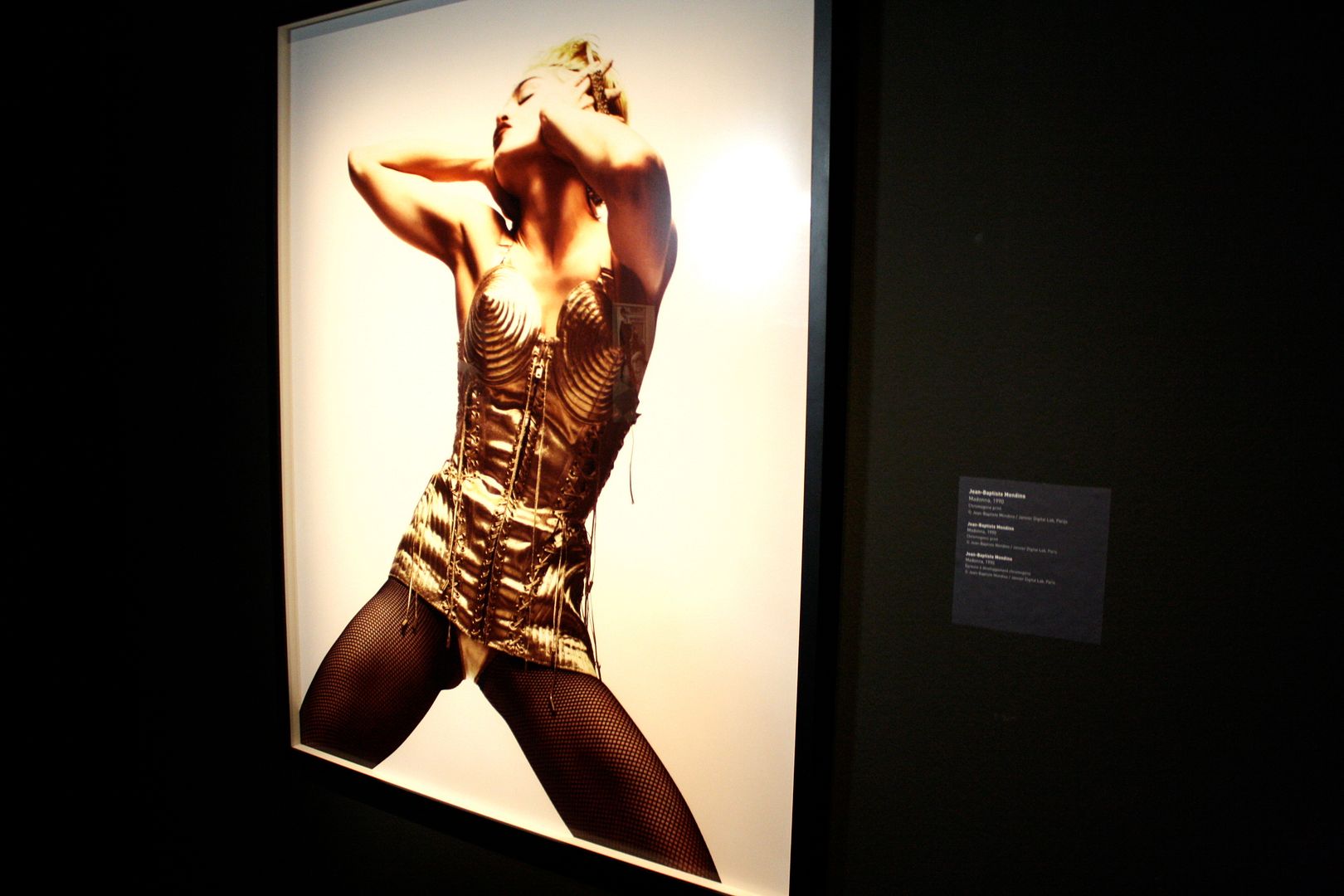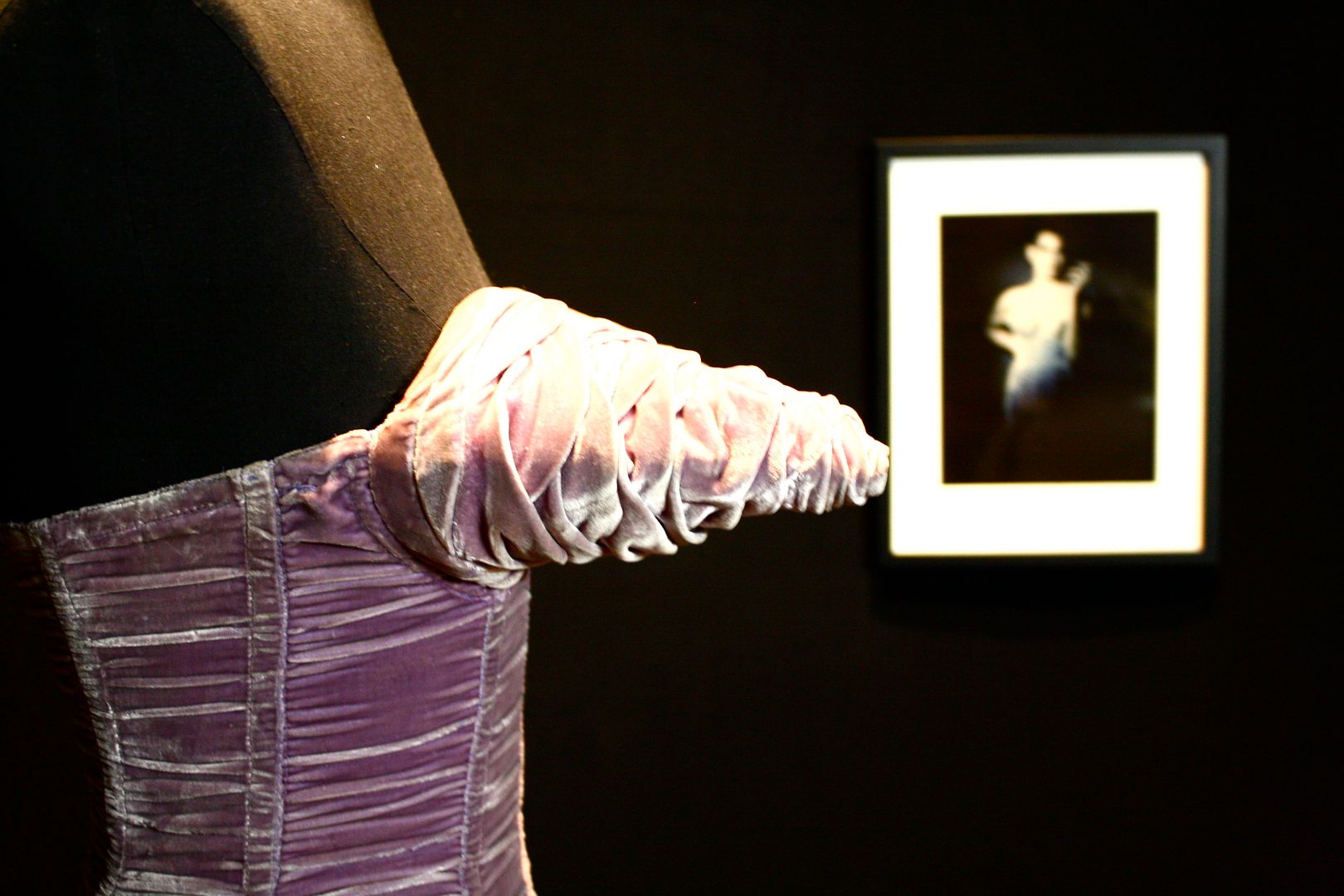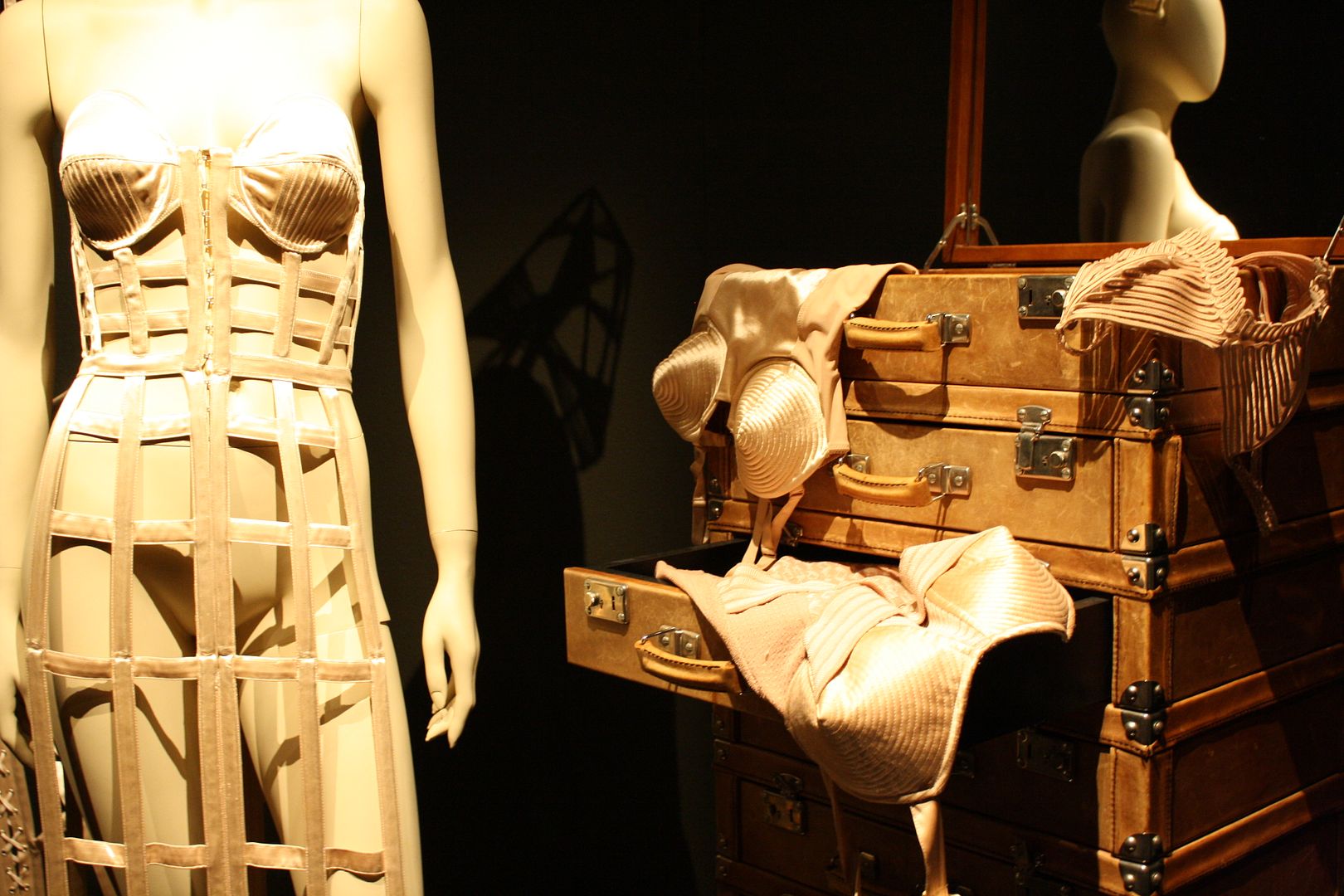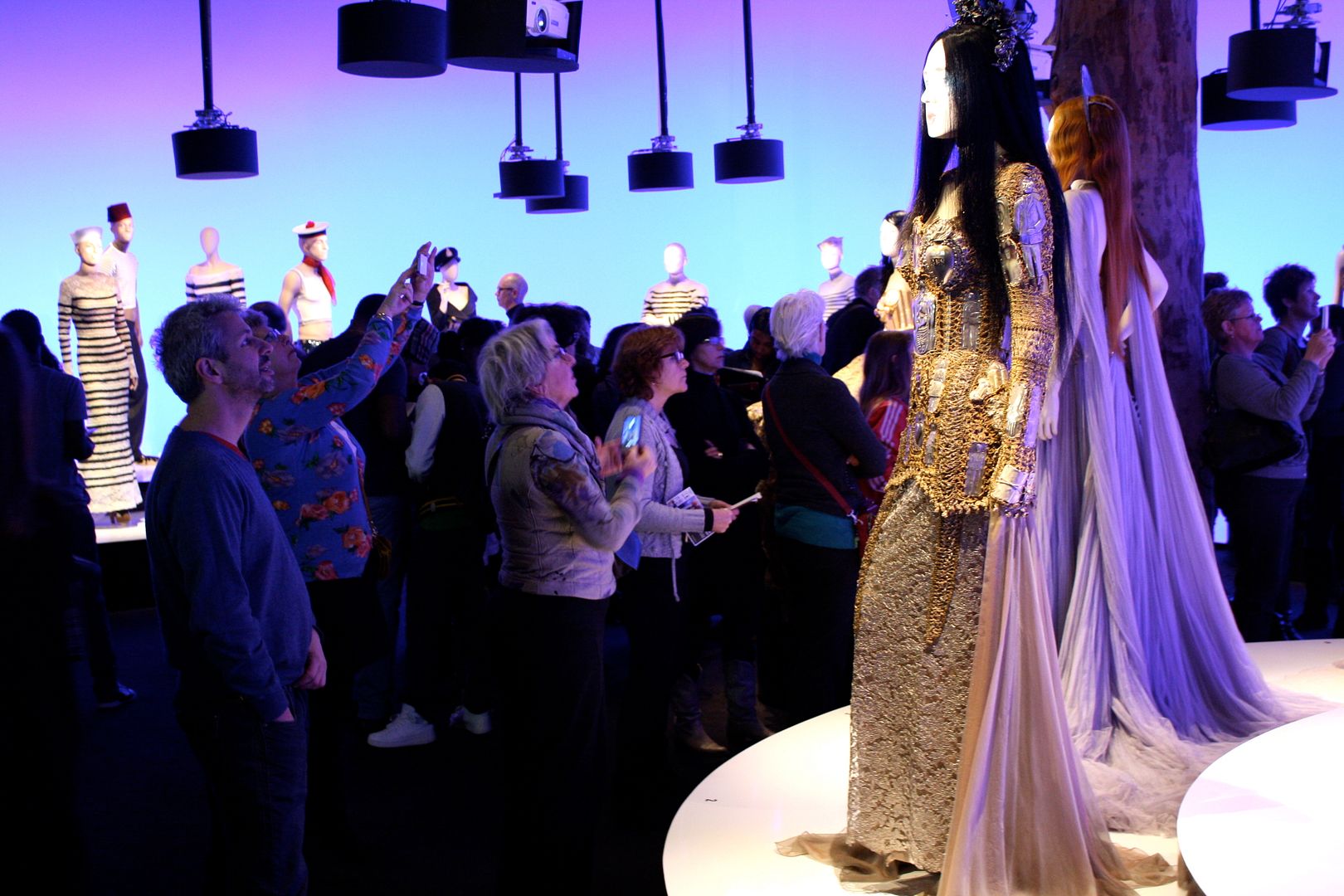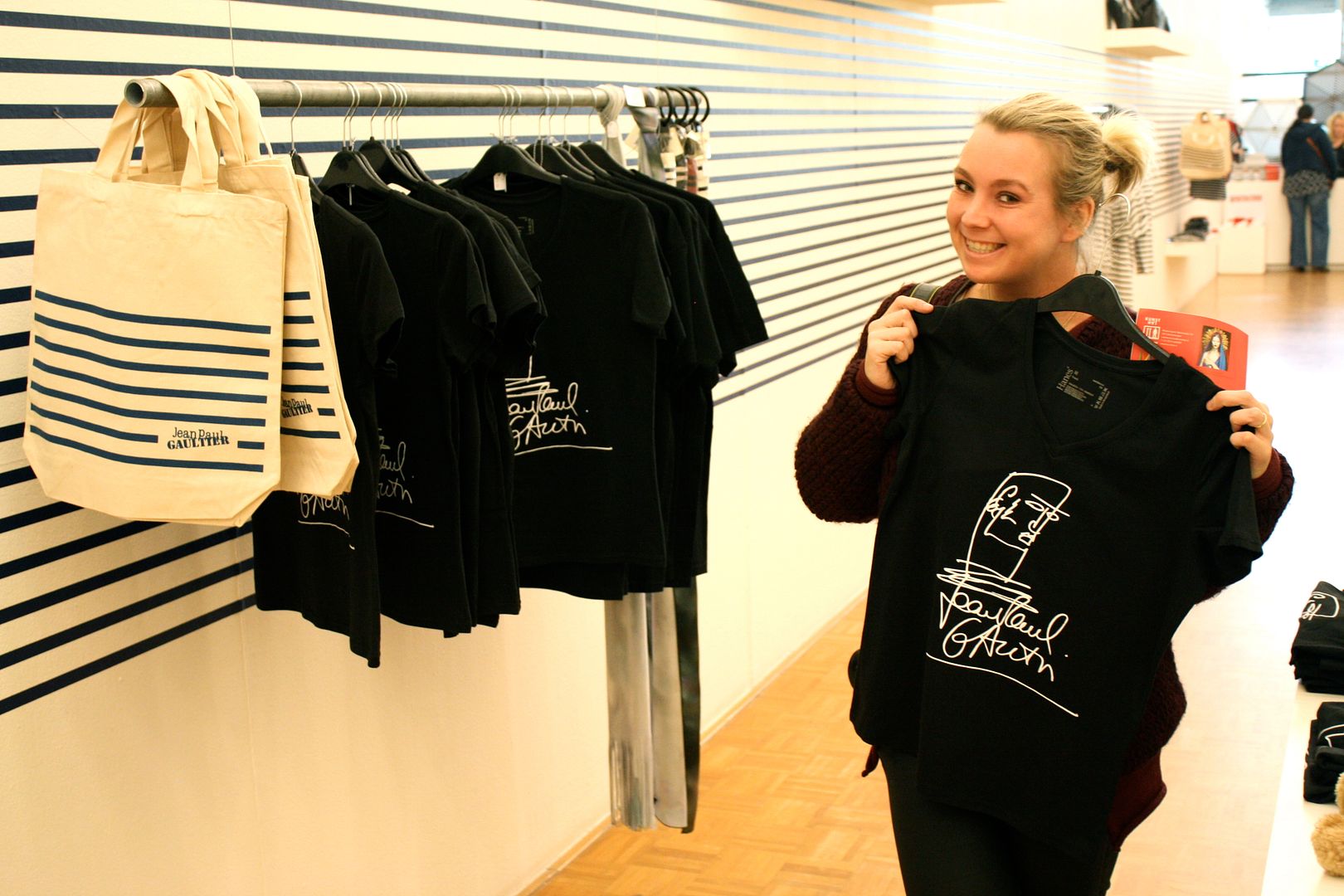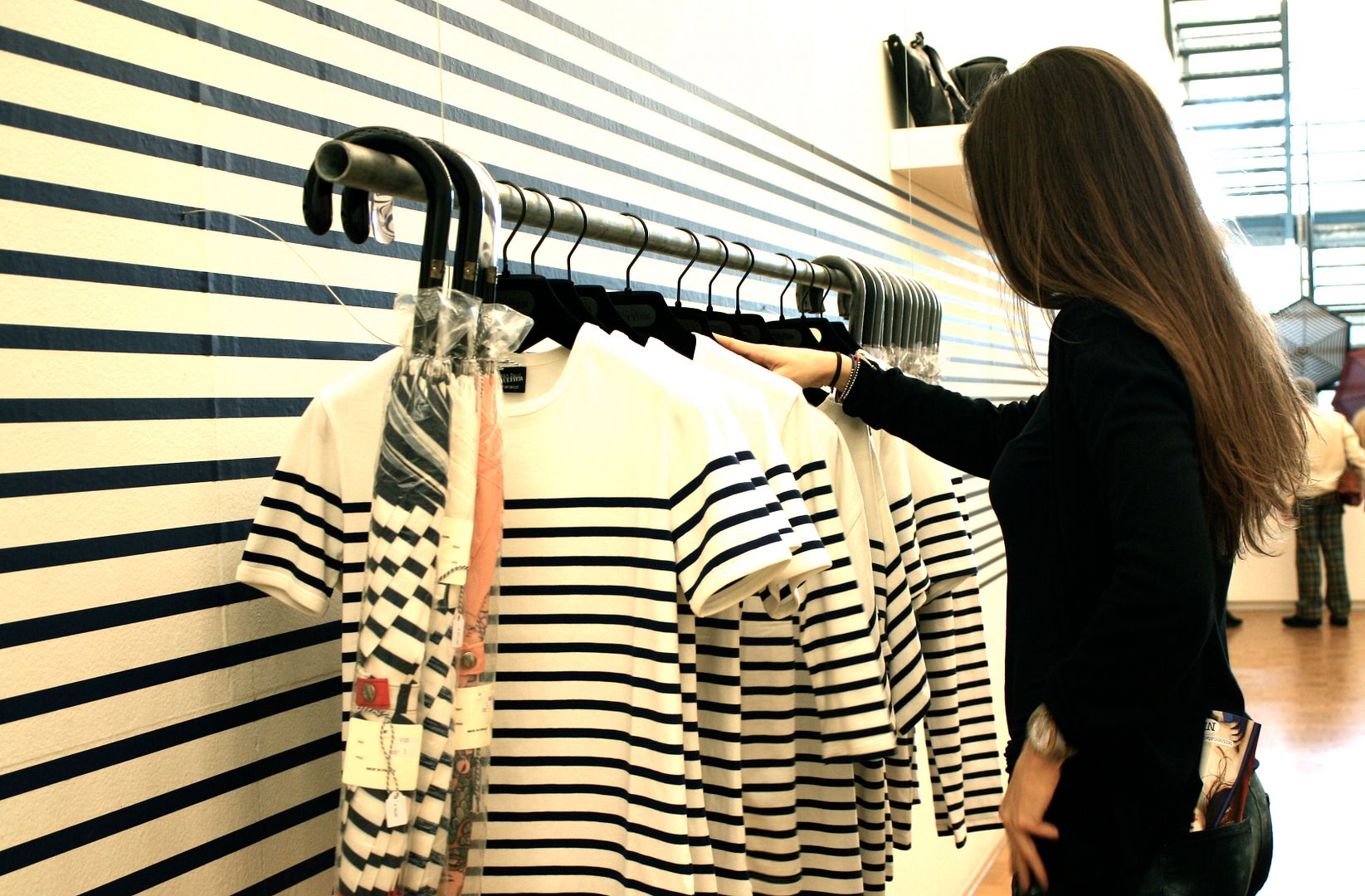 Een aantal weken geleden bezocht ik samen met lieve Shirley de Kunsthal voor de tentoonstelling van Jean Paul Gaultier.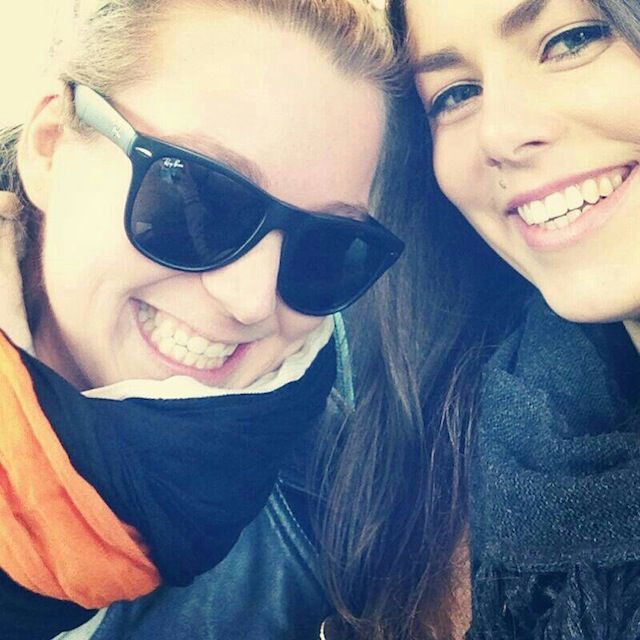 Eerst wilde ik geen aparte post maken over deze tentoonstelling omdat het toch vooral over mode gaat en mijn bezoekers nou niet echt speciaal voor mode op mijn site komen (en ik helemaal niet zo'n modepopje ben). Maaaaaar, ik doe het toch. Want nee, dit gaat niet alleen over mode. Dit is gewoon kunst. Een ontzettend mooie en vermakelijke tentoonstelling waarbij je telkens weer voor een nieuwe verrassing komt te staan. PRACHTIG is het.
Ik zal niet te veel verklappen, jullie moet maar gewoon gaan. Geloof me, het is echt de moeite waard!
The Fashion World of Jean Paul Gaultier is nog tot en met 12 mei te zien in de Kunsthal Rotterdam. Ben je student? Neem dan je studentenpas mee en ontvang een flinke korting op je toegangskaartje. Kom vroeg, want midden op de dag is het GIGA druk (zie een van de laatste foto's , genomen toen wij weer vertrokken).
Oh en de laatste foto moest ik even delen. Sta ik helemaal enthousiast voor Shirley te poseren, zie ik later op alle foto's dat ik het programmaboekje in met kontzak heb zitten. Zo erg ben ik dus met mijn outfits bezig, not. Modepopje he? 😉

Wie is al geweest?