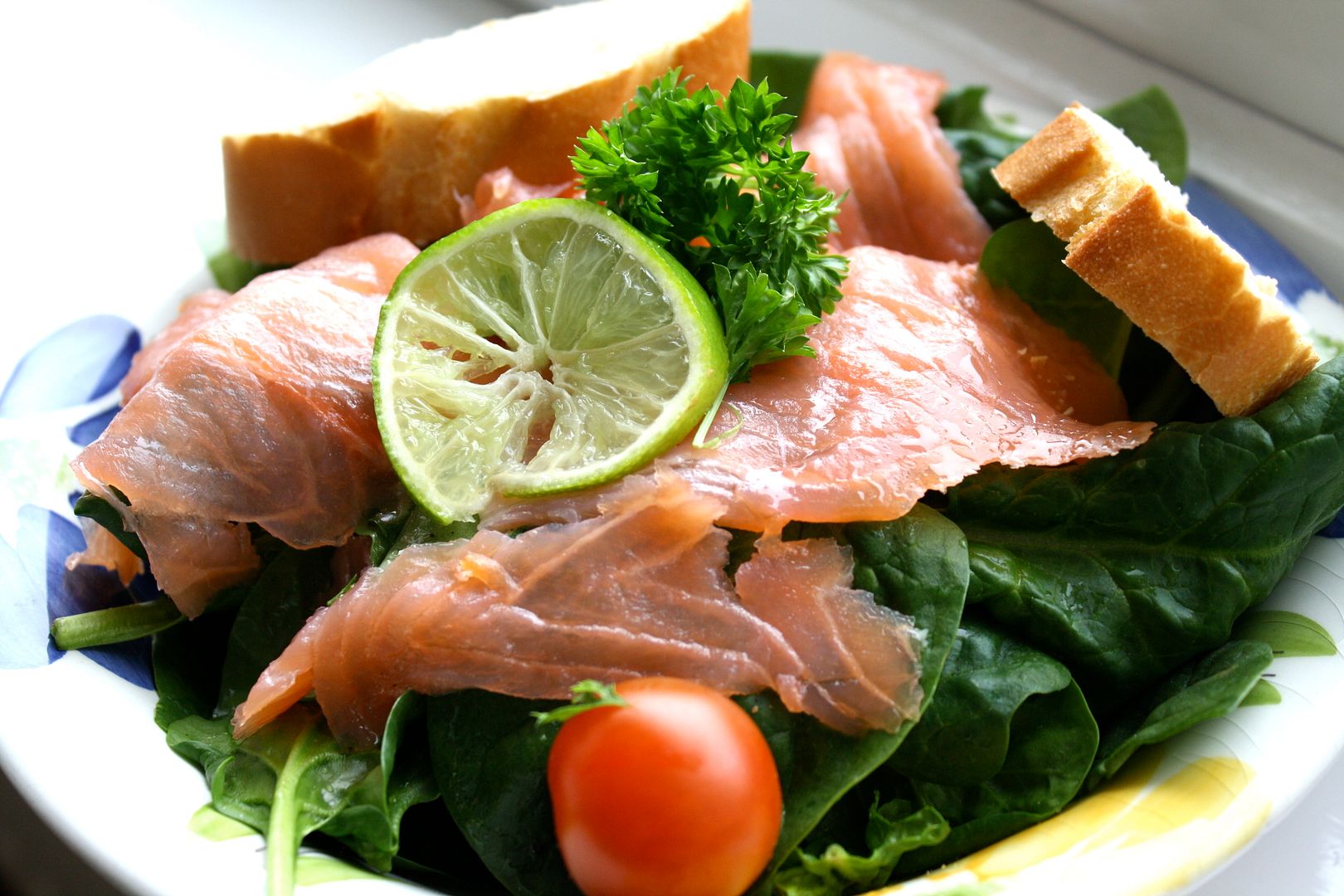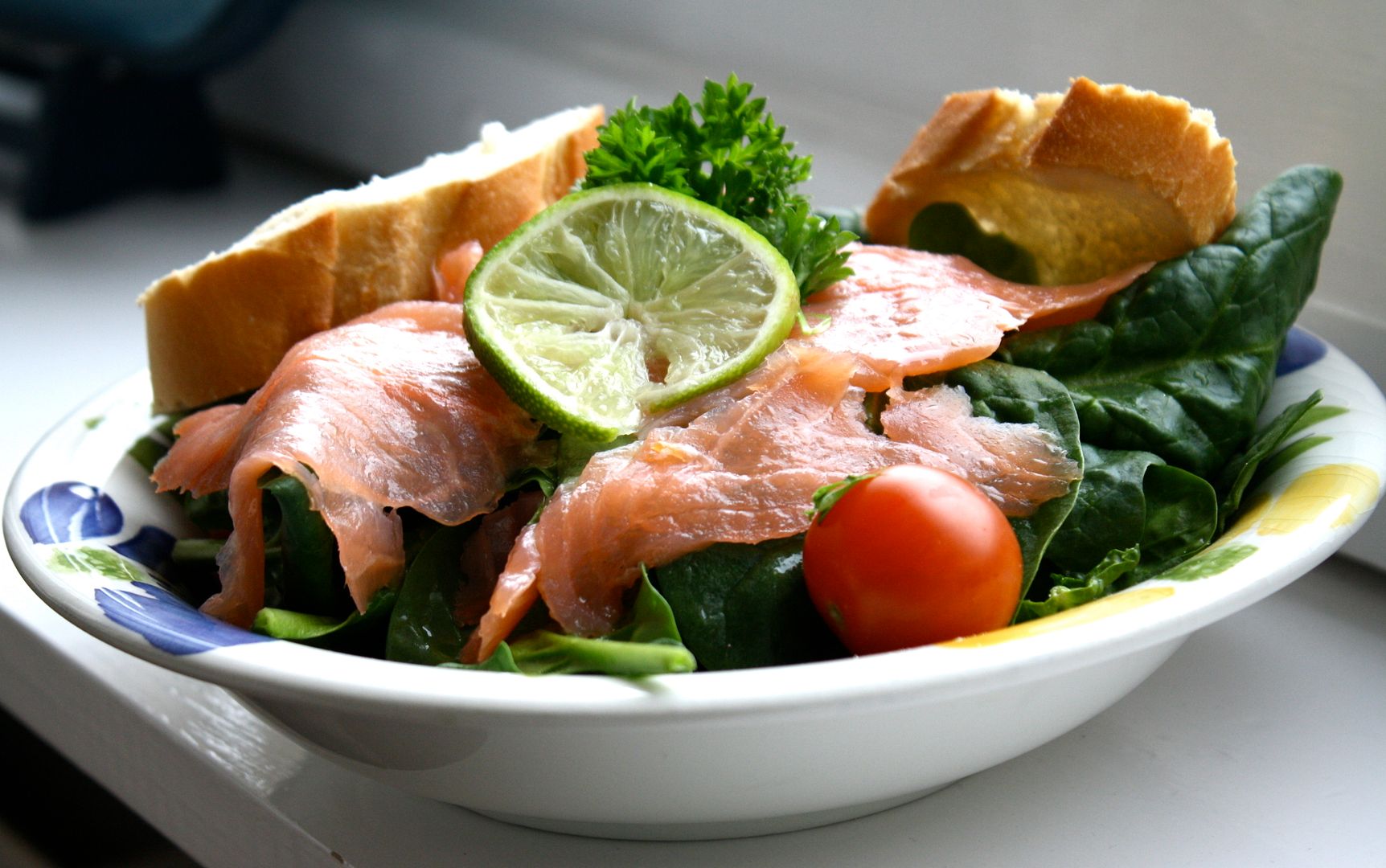 Met het voorjaar op komst (jaaaa ik weet het, het sneeuwt nog. Niet aan denken.) wil ik graag mijn favo basis voor zomerse salades met jullie delen, spinazie!
In plaats van sla gebruik ik vaak spinazie als basis voor een lekker salade. Voor jullie een paar ideetjes op een rijtje.
– Spinaziesalade met gerookte zalm, cherrytomaatjes en limoen
– Spinaziesalade met geitenkaas, zongedroogde tomaatjes en gebakken (rauwe) ham
– Spinaziesalade met quinoa, gebakken prei, bleekselderij, avocado, spinazie en in knoflook gebakken garnalen (recept van Nina)
Veel van deze salades zijn lekker met een citroen/limoen dressing. Maar hoe maak je nou de perfecte limoendressing? De kunst is dat je begint met de limoen en terwijl je met een vork op en neer beweegt giet je er olijfolie bij. Dan krijg je een dikkige dressing.
Let op: niet andersom! Als je eerst de olijfolie doet en daarna het limoensap toevoegt mislukt dit! Je brengt de dressing verder op smaak met zout en peper en eventueel yoghurt of mosterd en honing
Ik ben heel benieuwd of jullie vaak rauwe spinazie eten en wat jullie er dan mee maken. Deel je recept vooral in een reactie!