Oke, ik weet dat het internet vol staat met recepten voor warme chocolademelk, maar dit is echt de meest makkelijke en misschien wel de meest gezonde vesie. Voor zover dat kan met warme chocolademelk natuurlijk 😉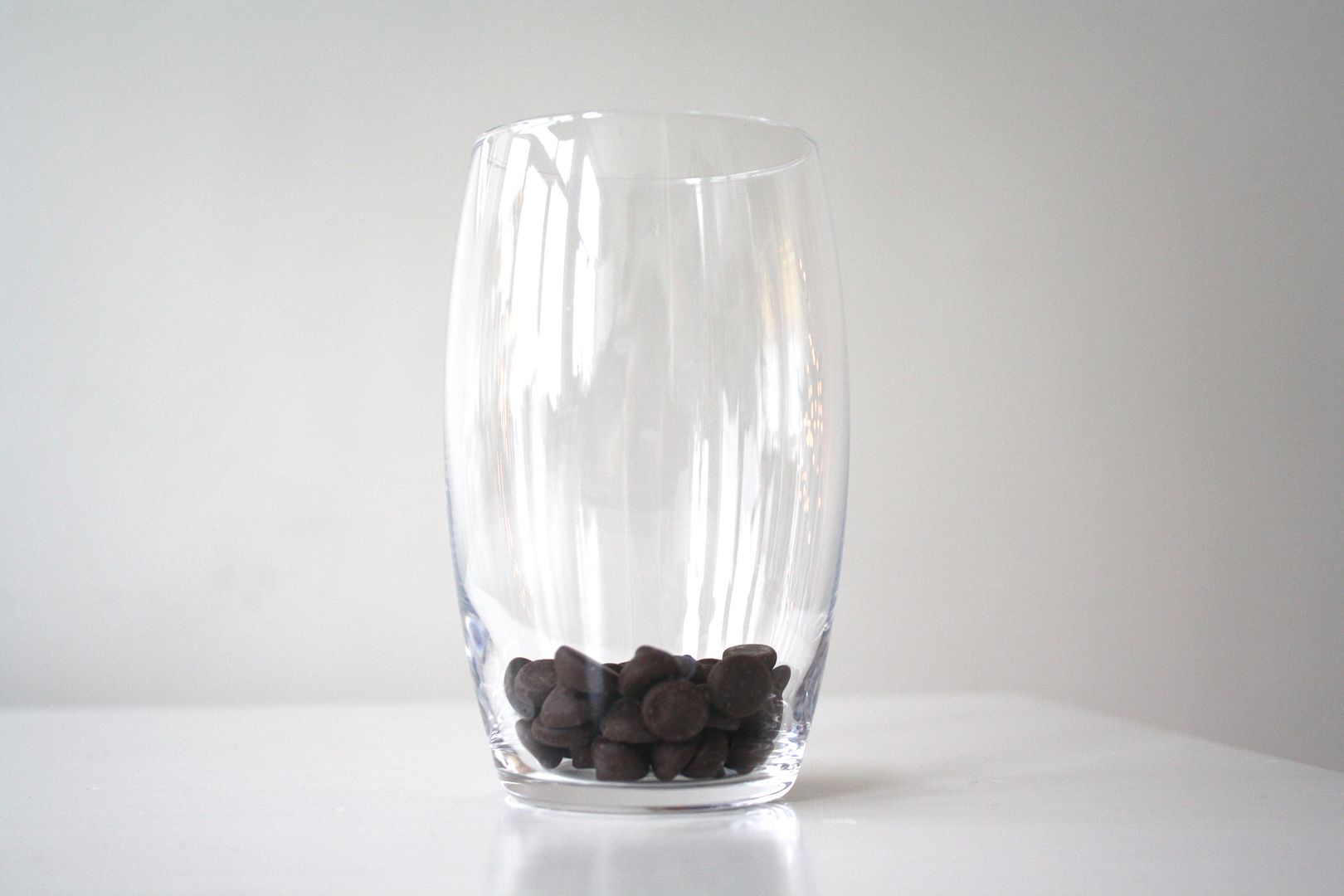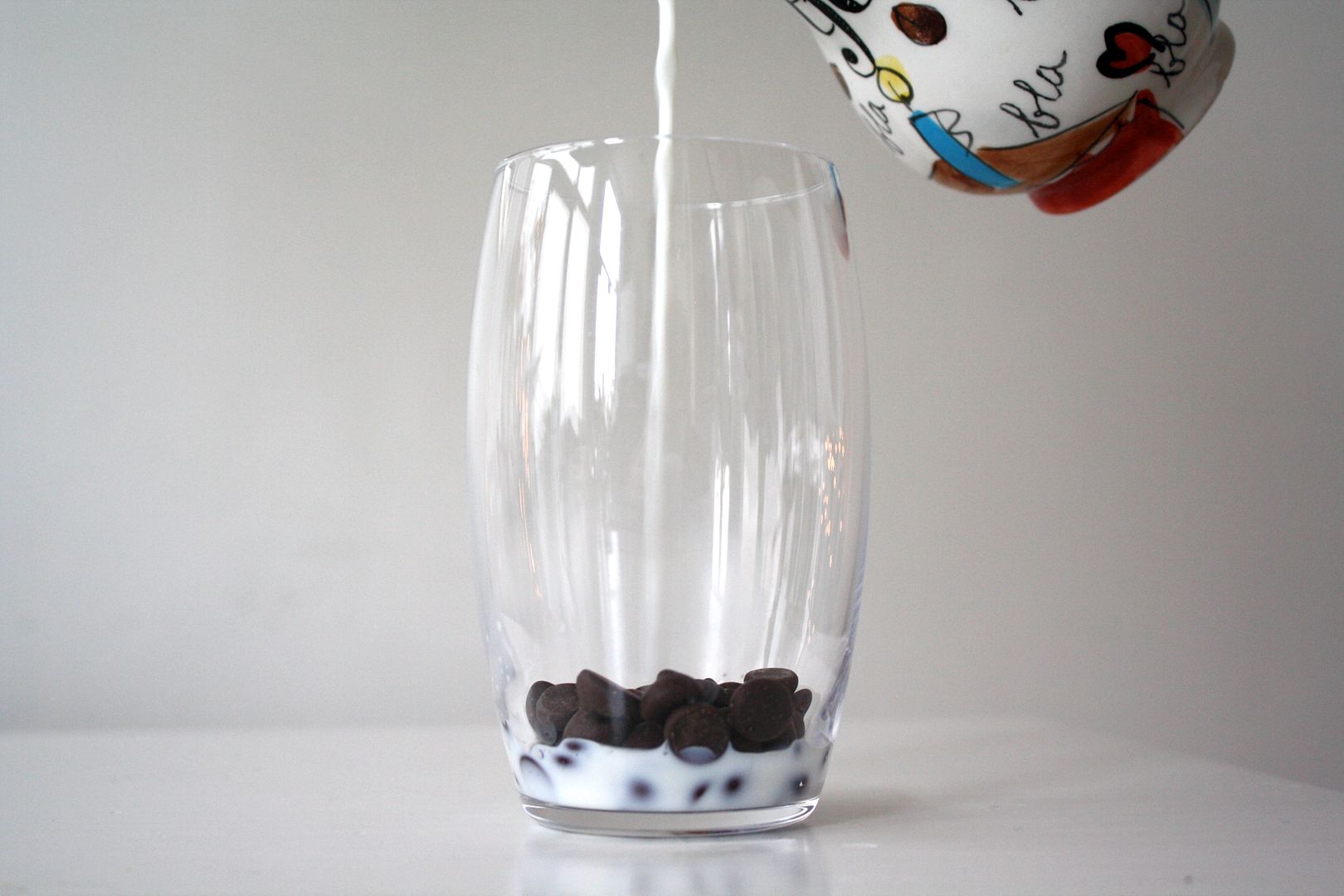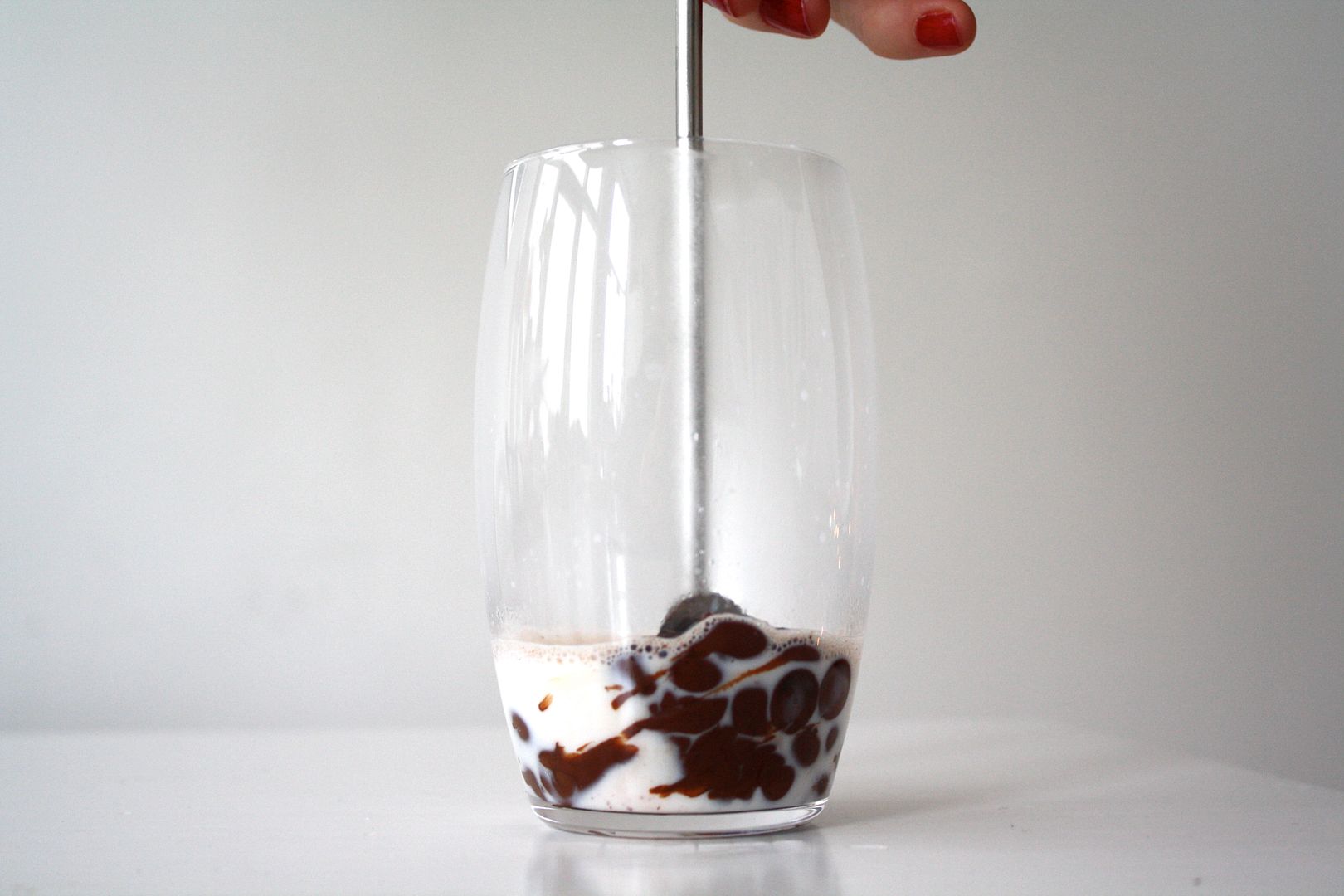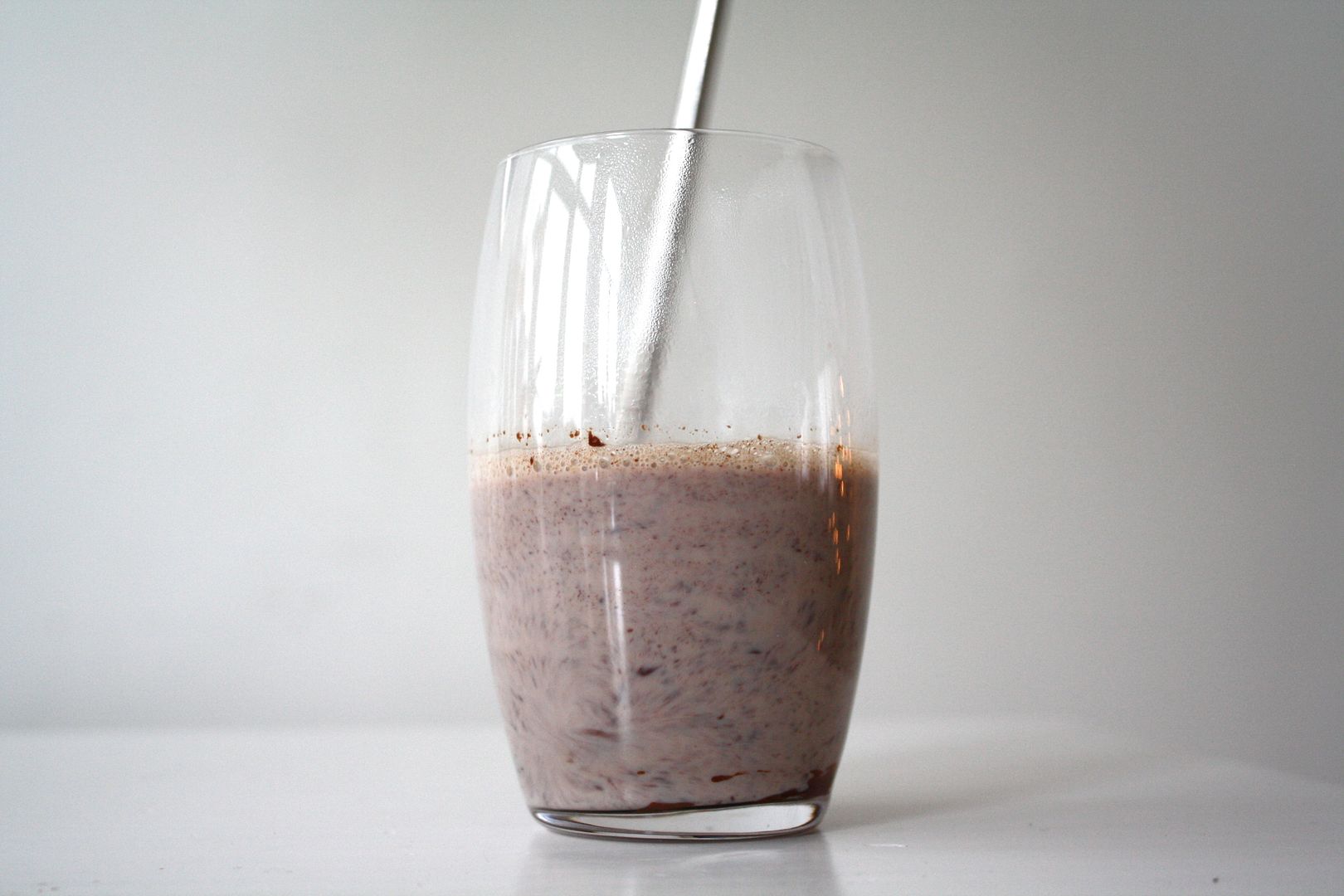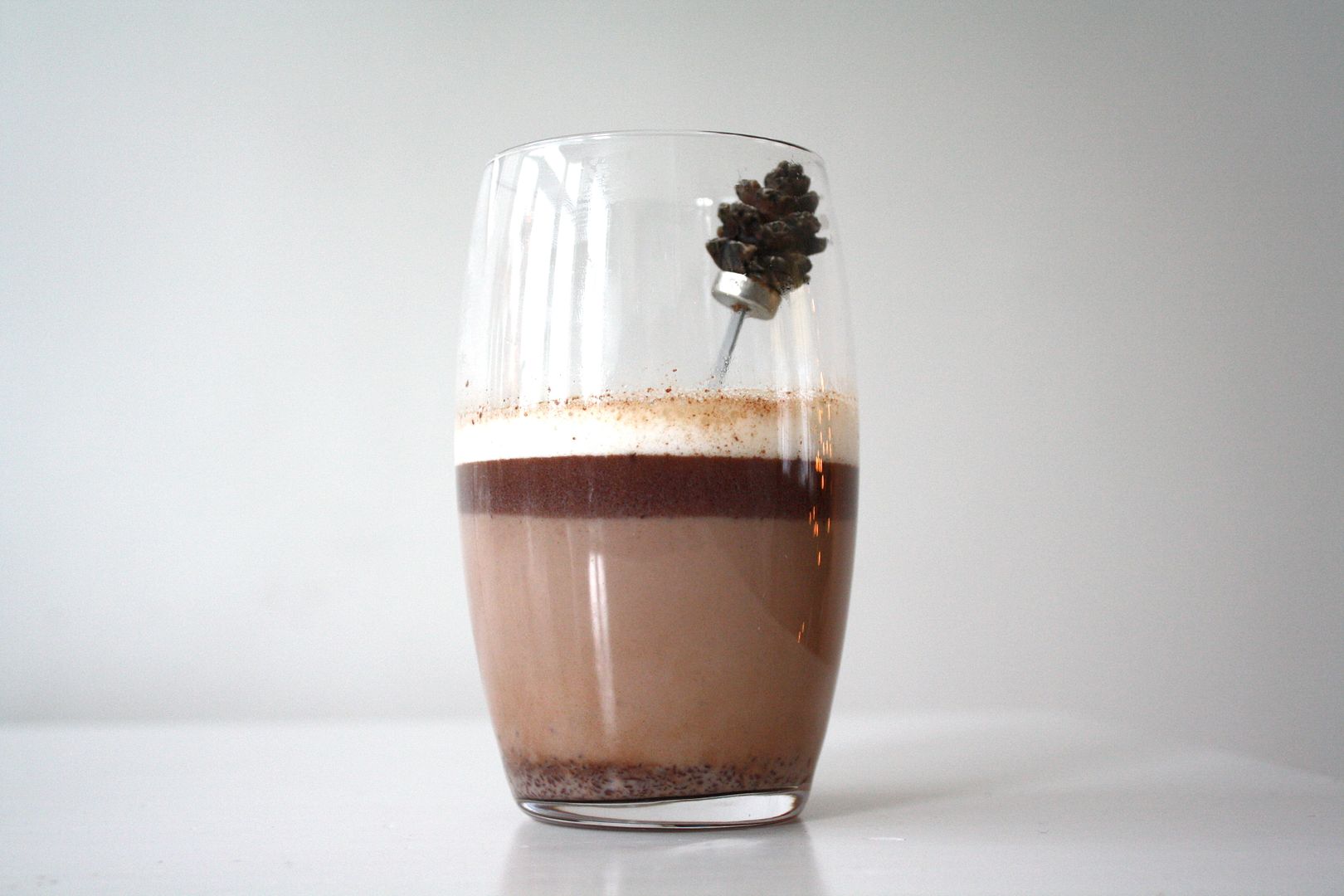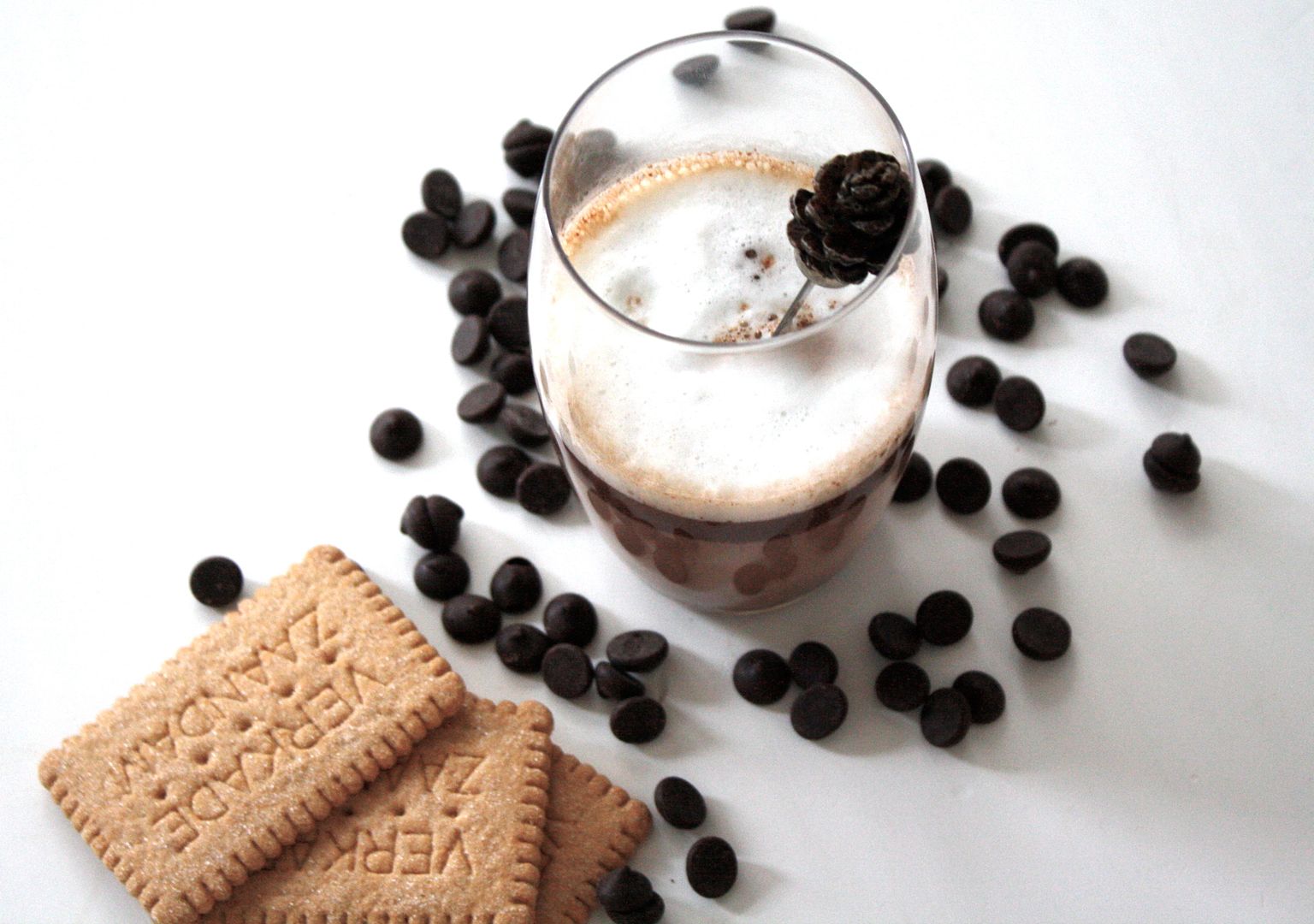 Een keer per jaar koop ik bij de Sligro, Makro of Hanos een zak chocolade van goede kwaliteit die makkelijk smelt. Deze chocolade gebruik ik voor toetjes, in taarten en voor een warme kop choco in de winter. Dit jaar ging ik voor een zak Belgische chocolade van Callebaut, maar een ander merk kan natuurlijk ook!
1. Neem een mooie mok of een mooi glas en bedek de bodem met chocolade
2. Maak magere melk warm in een pannetje. Jaaaa, met volle melk is lekkerder, maar we gaan voor de "gezonde versie mensen!
3. Tegelijkertijd schuim je wat melk met een melkschuimer of klopper
4. Vul het glas met warme melk, roeren en daarna de opgeklopte melk er bovenop in plaats van die dikmakende slagroom.
5. Beetje cacao erover voor een leuk effect en klaar ben je
Geen extra suiker, geen slagroom, geen instant poeder uit een zakje. Gewoon melk en chocolade. Heerlijk.
Maak jij wel eens zelf warme chocolademelk?
Fijne tweede Kerstdag allemaal!