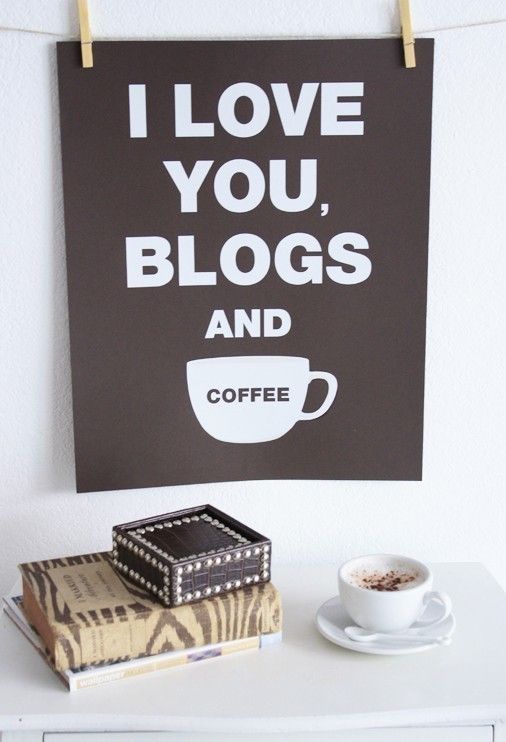 Lieve, lieve lezers. Voor een nieuwe rubriek op Your Lifestyle Guide zoek ik jou! Ja jij!
Voor de rubriek "De foto van" zoek ik jouw favoriete foto over reizen, koken of interieur. Deze foto moet door jou (of van jou) zijn gemaakt.
Nog steeds vind ik dagelijks door de reacties die jullie  geven op mijn blogposts, leuke, mooie en nieuwe blogs. Ik heb gemerkt dat er de afgelopen maanden heel veel gave lifestyle blogs zijn opgestaan. Blogs van meiden die net als ik van eten, reizen en interieur houden.  Graag wil ik jullie een platform bieden via mijn blog.
Maar niet alleen meiden met een blog. Nee, ook die meiden die graag reizen, koken of hun woonkamer verbouwen en toevallig geen blog bijhouden. Ja, ook juist jullie.
Een keer per week zal ik een foto van een lezer kiezen en deze op yourlifestyleguide.nl plaatsen. Onder de foto komt een kort verhaaltje over de betekenis van de foto en uiteraard plaats ik een link naar je blog of website. Hallo nieuwe volgers 😉
Dus meiden, kom maar op met die mooie, speciale of gekke foto's en vertel me ook vooral waarom deze foto speciaal is. Mailen kan naar yourlifestyleguide@hotmail.com
Ik kijk uit naar jullie prachtkiekjes!
Foto via Jennifer Ramos